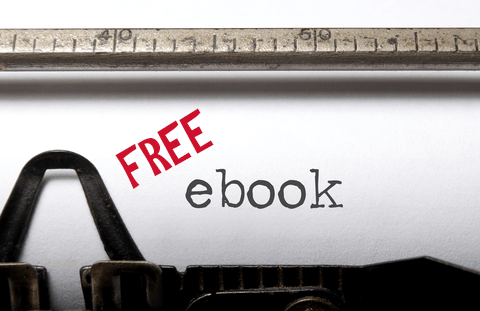 Verizon, one of many recognized powerhouses in wired and wireless communications technology, is currently offering a free eBook that provides information for fleet owners that can potentially save thousands of dollars a year, if not more. These savings emerge amongst fuel costs, labor costs, fleet maintenance costs, and insurance costs. This eBook is centered around controlling fleet costs using technology, and it offers some surprising solutions.
Trucking Industry is Changing
The fact is, today's trucking industry is changing and many of the changes that fleet owners are seeing involve technology. The real question on everyone's minds is how trucking technology will incorporate not only into fleet owners' and drivers' daily business lives but also how it will affect bottom lines for trucking companies who are embracing the future.
Technology: Help or Hindrance?
For now, it seems the regulations will determine the face of trucking technology, but as drivers and owners work more closely, there is a greater chance that an accord can be reached through which these two parties can both receive adequate benefits and compliance.
"Verizon Networkfleet is offering an eBook detailing how telematics can help fleets improve management of their costs. The free book, How to Use Telematics to Control Fleet Costs eBook, is now available for download." –FleetOwner.com
If you've read this Ebook, what are your thoughts? Do you see technology being a help or a hindrance to the trucking industry?
Leave your comments below to sound off.
Similar Articles:
About the Author
Chuck Melton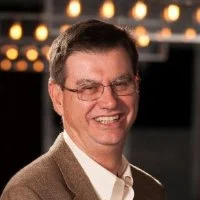 Chuck Melton is a pioneer in the transportation technology field. Founder of one of the early PC-Based trucking software companies – Integrated Transportation Software in 1984, he developed one of the first links to satellite-based onboard systems including Qualcomm's (at the time) OmniTracs system. He sold the assets to Qualcomm and has managed a successful software company for over 30 years serving trucking companies across the nation.
Chuck continues to see plenty of pioneering opportunities to create value for trucking companies. With the advent of web-based database systems, low-cost EOBRs, tablets, and smartphones, the 21st-century trucking company can become a seamless part of the supply chain… anywhere, anytime on any device! READ MORE