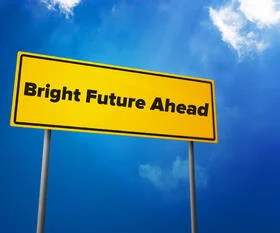 The American Trucking Association recently released its U.S. Freight Transportation Forecast for 2025, and in it, the ATA predicts revenues for the industry will grow 72% while tonnage will increase 23.5% over the next 10 years.
There are a number of reasons for these predictions, including increased manufacturing in the U.S., lighter materials being used in manufacturing, and technological improvements that will make freight transport less expensive and more efficient.
Trucking Technology Takeover
What's important to note, however, is that not all companies will reap the benefits of these changes unless they are willing to adapt. Technology is remaking the face of trucking, and innovations such as cloud computing and EOBRs are allowing dispatchers to route trucks more efficiently and owners to spend less on paperwork and fuel costs. Failing to adapt to these new technologies could leave certain trucking companies at a loss.
"…[A]daptation by carriers will be key to enjoying the boom, says ATA, as regional growth patterns, technological changes and the evolution of manufacturing and distribution will make the industry more complex. Carriers that become "True logistics experts" will be the ones that come out on top, ATA's report says." –Overdrive Magazine
We Want to Hear from You
How do you feel about the ATA's predictions? Do you feel like your company is ready to take on new technologies?
Leave your comments below to sound off.
Similar Articles:
About the Author
Chuck Melton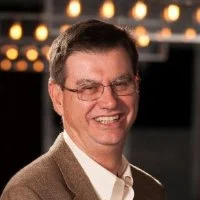 Chuck Melton is a pioneer in the transportation technology field. Founder of one of the early PC-Based trucking software companies – Integrated Transportation Software in 1984, he developed one of the first links to satellite-based onboard systems including Qualcomm's (at the time) OmniTracs system. He sold the assets to Qualcomm and has managed a successful software company for over 30 years serving trucking companies across the nation.
Chuck continues to see plenty of pioneering opportunities to create value for trucking companies. With the advent of web-based database systems, low-cost EOBRs, tablets, and smartphones, the 21st-century trucking company can become a seamless part of the supply chain… anywhere, anytime on any device! READ MORE