People at the office are the total workforce and the backbone of a trucking business, from finding the right customers at reasonable rates best drivers, keeping the record of the transactions, managing finance, overseeing the entire operation, and ensuring everything moves smoothly and proficiently. HorizonGO can help the back office accomplish these tasks more conveniently and effectively.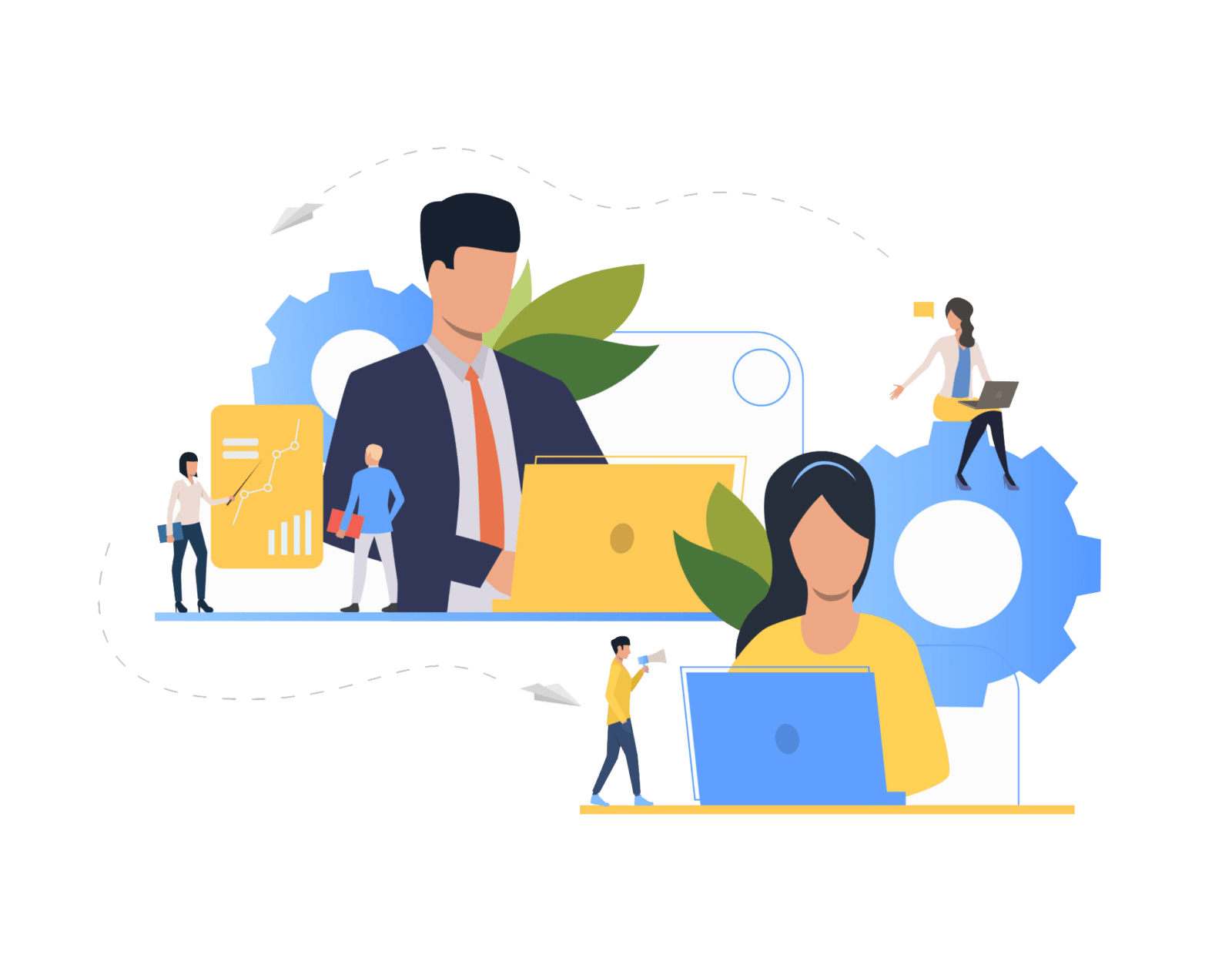 What happens when back office personnel takes control of their processes?

Minimize Busy Work
HorizonGO is bringing automation to the business by doing your tasks for you so that the back office personnel can make more accurate reports helping the Owners make the right decisions.

Faster Billing
Constant and effective communication to keep the office updated and assist in making the billing process easy and effective resulting in a happy driver and a happier customer.

Real-Time Communication
HorizonGO transforms the back office into a CPU receiving and transferring all of the information from all stakeholders enabling an efficient flow of operations.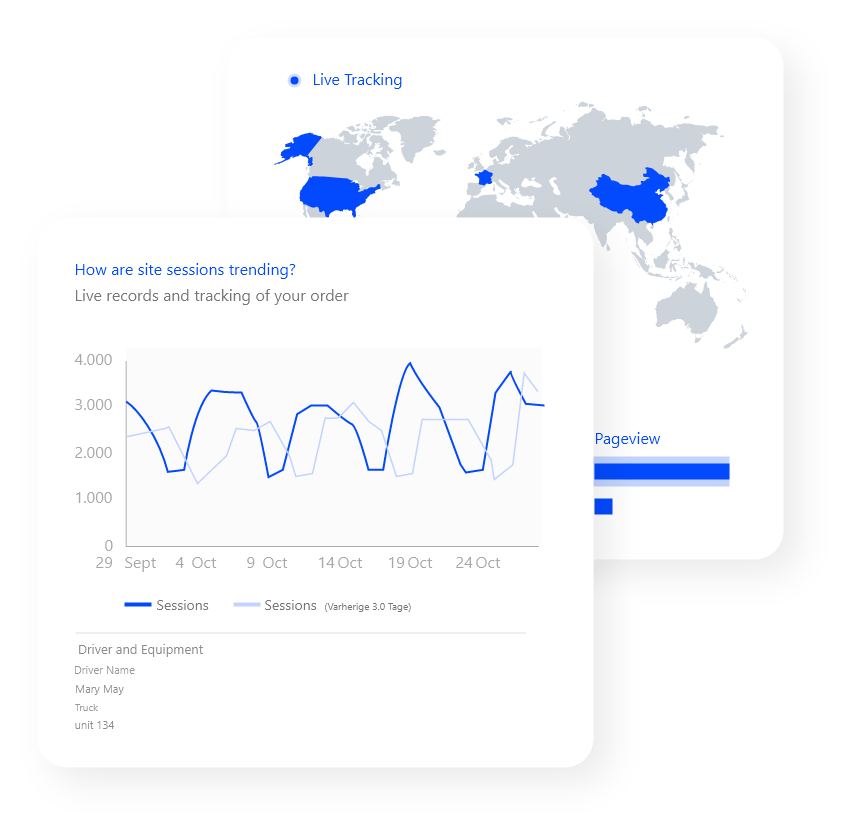 Features that Benefit Back Office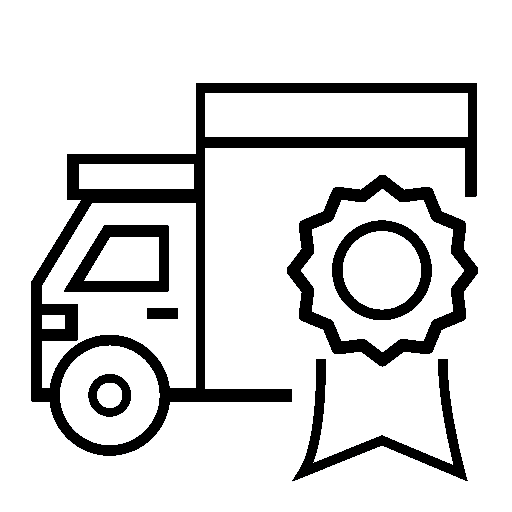 Driver Settlements
Looking to improve driver retention and better manage costs? Drivers/carriers/independent contractors and management alike know at a glance how much the driver has earned in any given trip. Make adjustments, such as adding expenses, in seconds.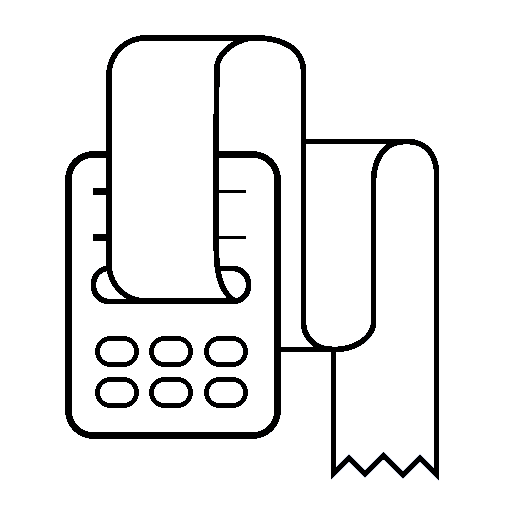 Billing And Invoicing
By clicking on the "Approved Invoices link," see all approved invoices. Edit, print, send by email or move to any third party accounting software like Quickbooks with ease. Apply partial or full payments by entering the check number on one or multiple invoices or enter a manual invoice. See new invoices, invoice histories or recall any accounts receivables as needed.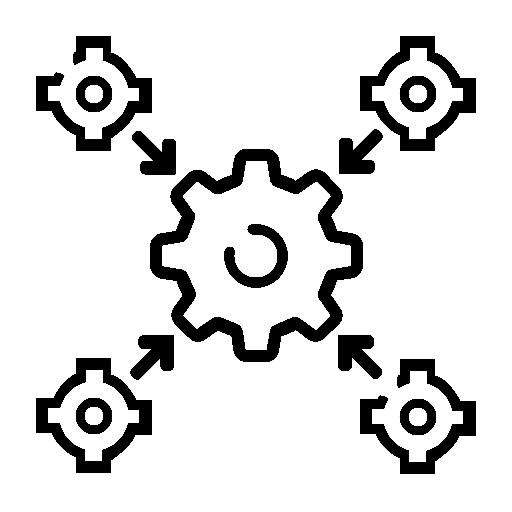 Integrations
If you use third-party accounting software or other fleet management programs, HorizonGO integrates with those seamlessly.
Integrated Transportation
ADAPT! EVOLVE! TRANSFORM!
Meet the Leaders Who Set the Tone.
Our People Are The Best of The Best & Expertly Trained Team Members!
Our global logistics expertise, advanced supply chain technology & customized logistics solutions will help you analyze, develop and implement successful supply chain management strategies from end-to-end