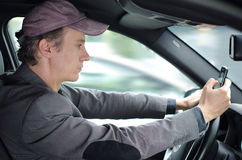 There's no doubt that mobile technology has benefited millions of people across the country, including many truckers, owners, and trucking company staff members. Mobile technology allows truckers to receive scheduling updates, dispatchers to efficiently plan routes, and owners to keep up with the location of their fleet.
Unfortunately, mobile technology also leads to distracted driving when used inappropriately, and this can cause accidents, injuries, and even fatalities. To help combat distracted driving, the Texas Department of Transportation recently held the Distracted Driving Summit to discuss the impact of mobile devices behind the wheel.
Ditching the Distractions
"With distracted driving responsible for one in every five crashes in Texas, we want to help business leaders understand what they can do to protect their employees, themselves, and other motorists on the road," said John Barton, TxDOT deputy executive director. "When employees crash on company time while using a mobile device, employers can be held liable for significant damages." – TheTrucker.com How do you deal with mobile device distractions while driving? Does your company have policies in place that specifically address the issue? Leave your comments below to sound off.
Similar Articles:
About the Author
Chuck Melton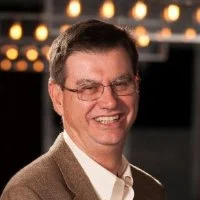 Chuck Melton is a pioneer in the transportation technology field. Founder of one of the early PC-Based trucking software companies – Integrated Transportation Software in 1984, he developed one of the first links to satellite-based onboard systems including Qualcomm's (at the time) OmniTracs system. He sold the assets to Qualcomm and has managed a successful software company for over 30 years serving trucking companies across the nation.
Chuck continues to see plenty of pioneering opportunities to create value for trucking companies. With the advent of web-based database systems, low-cost EOBRs, tablets, and smartphones, the 21st-century trucking company can become a seamless part of the supply chain… anywhere, anytime on any device! READ MORE