Transparency via technology.
Customized. Always
Evolving to Meet Your
Needs
Your trucks can travel along the Interstate only as fast as the speed limit allows, but the pace of fleet management knows no boundaries.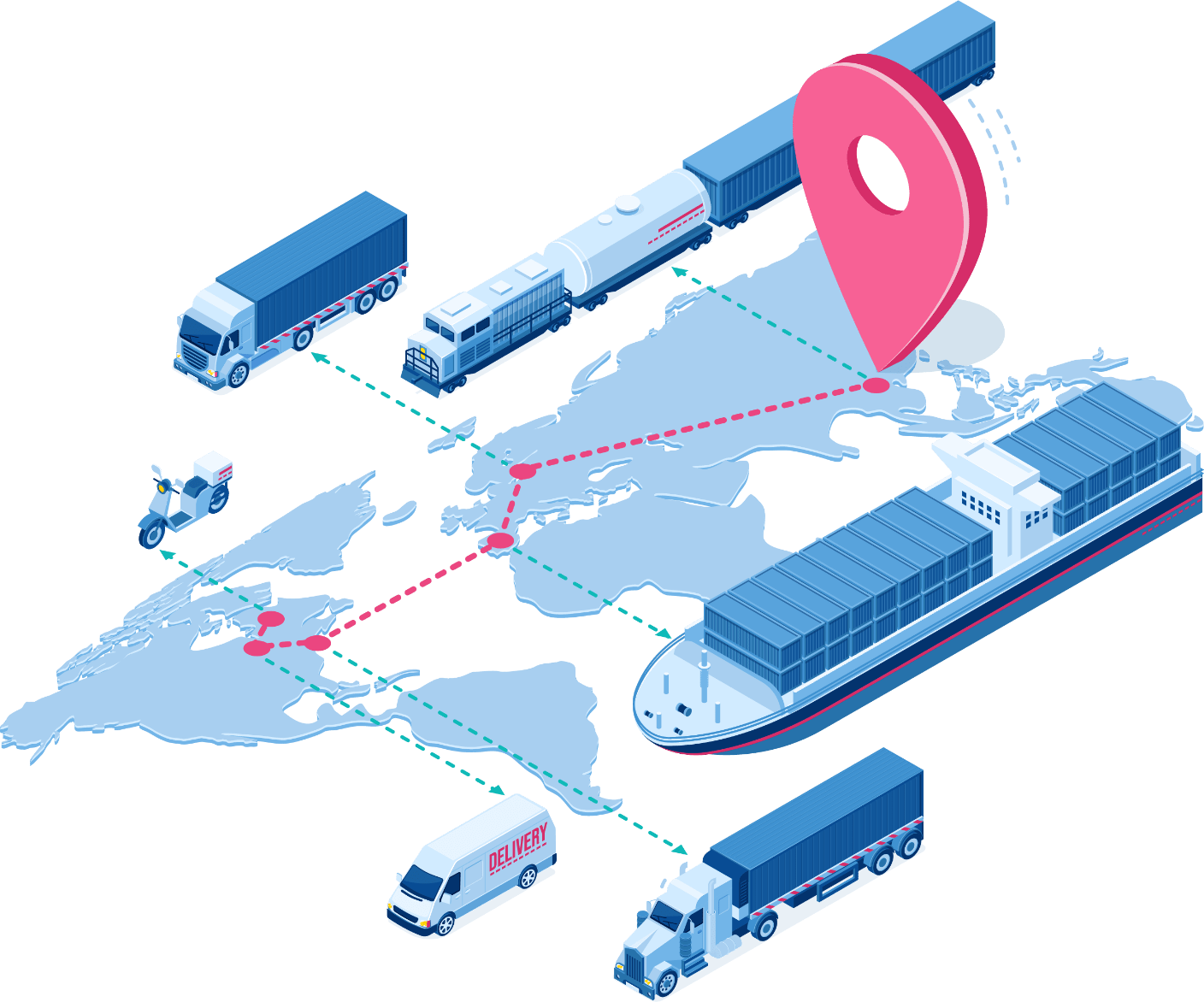 Chuck Melton company founder launched Integrated Transportation Management Software in 1984; he was a visionary who saw how technology could vastly improve performance, increase revenue and profits, and democratize the industry simultaneously. Now called Melton Technologies, the company is on the leading edge, continuously invested in improving software solutions that help you navigate every tricky curve on the road to greater efficiency.
Today's leading provider of PC-based trucking software, HorizonGO, covers all aspects of fleet management operations, from dispatch and billing to settlements, maintenance, and driver compliance. Every day, HorizonGO is improving as a product to meet the increased demands of 21st-century fleet management.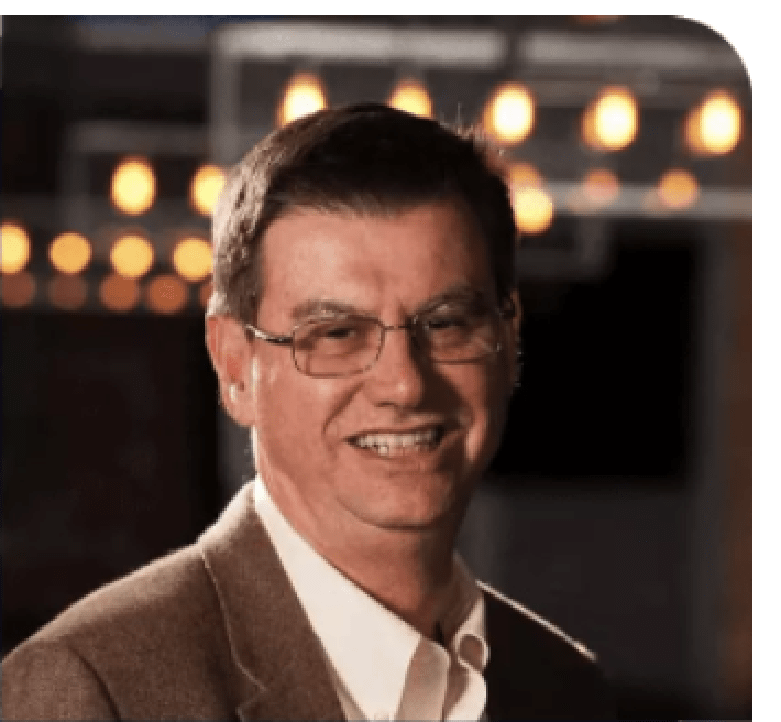 While working with Pilot Freight Carriers in the late 1970s and early 80s, Chuck is an industry veteran who realized that coming deregulation would be the key that allowed smaller transportation companies equipped with the right technology to be competitive. When QUALCOMM emerged to allow commercial satellite tracking, ITS was one of the first companies to offer PC-based trucking software integrated with the new technology. ITS developed QTRACS and Circle of Service products to automate dispatch, and it was an industry game-changer. It was so successful that Qualcomm, Inc. acquired the company in 1984. Chuck re-acquired the company – including the suite of products – in 1997. He also retained key personnel and launched the company that same year under the MTI banner.
Features that Benefit Owners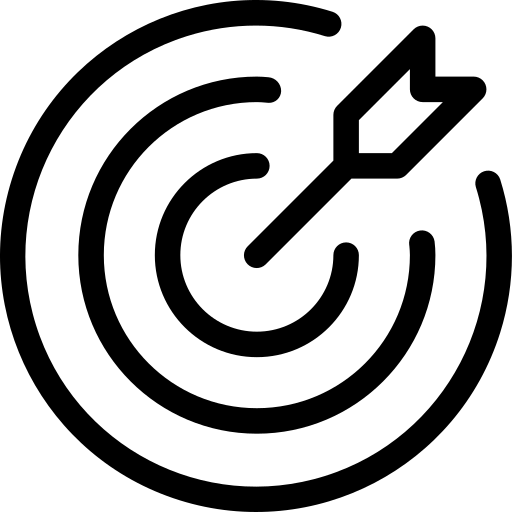 Mission
HorizonGO is all about setting you free. More than ever, success in the out industry depends on speed, mobility, and agility. Giving you the real-time power of cloud technology and the ability to manage all of your operations wherever you are is what HorizonGO is all about.

Vision
Challenges will always exist in the transportation industry. We can always try to anticipate them, but our best course of action is to meet them head-on. HorizonGO is a versatile solution that will evolve even more as a solution to the challenges ahead.

Value Statement
HorizonGO is a cloud-based trucking software that helps you to increase communications with your drivers and customer and allows you to give more equitable dispatching to keep drivers happy and paid quicker.
Integrated Transportation
ADAPT! EVOLVE! TRANSFORM!
Meet the Leaders Who Set the Tone.
Our People Are The Best of The Best & Expertly Trained Team Members!
Our global logistics expertise, advanced supply chain technology & customized logistics solutions will help you analyze, develop and implement successful supply chain management strategies from end-to-end.