Drivers are not only running your trucks but your entire business. We at MTI have developed a solution for all of your worries so you can focus on the road and forget about the tedious paperwork. HorizonGO mobile app for drivers ensures seamless communication, scanning documents, managing finances, and ensuring that you are paid every penny for your efforts. A happy driver can take your business on the highway of success.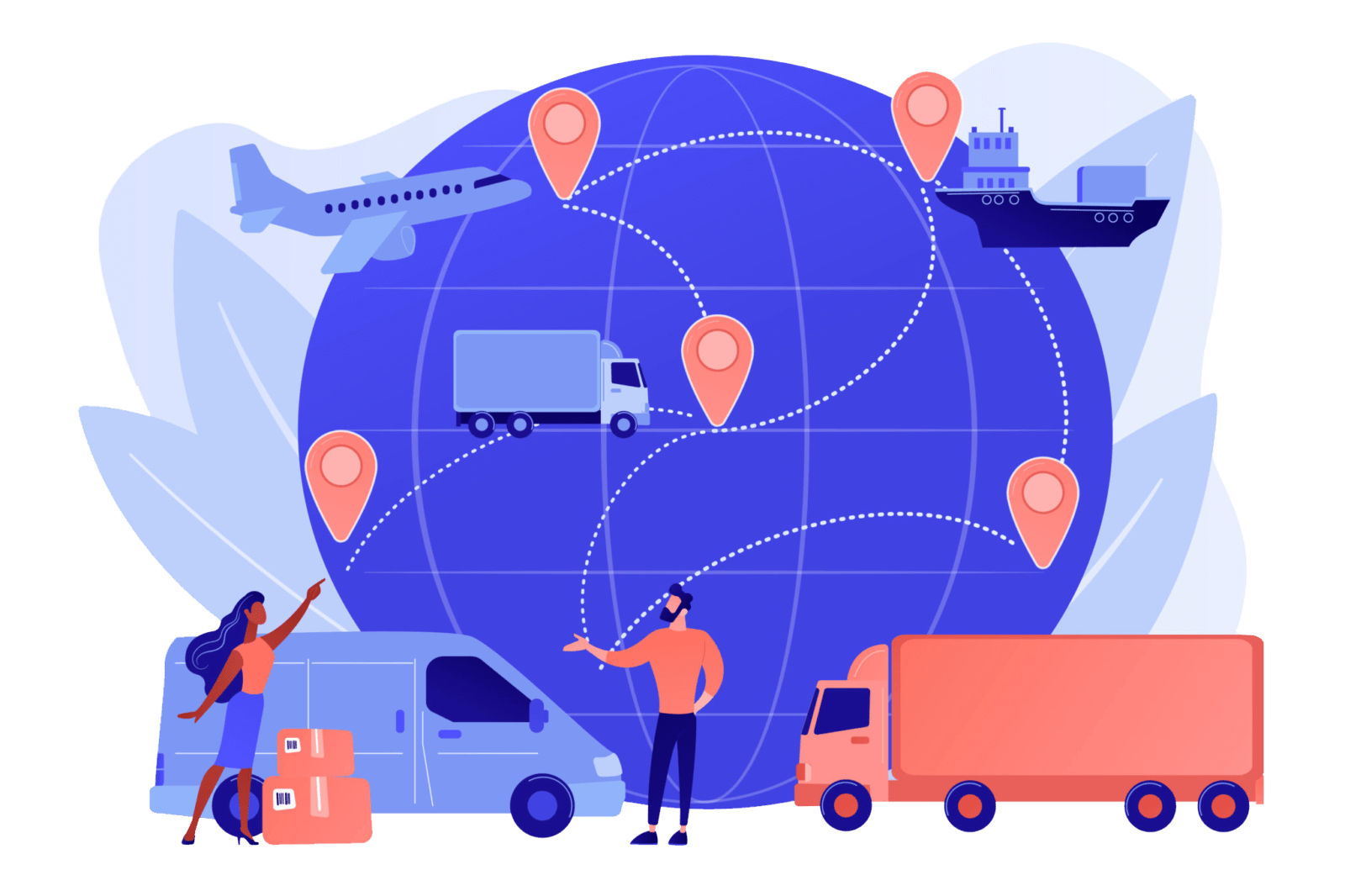 What happens when drivers get connected?

Faster Pay
We know nothing makes a driver happier than getting paid on time; we offer instant invoicing with proof of delivery to make the payment process faster and more efficient.

Less Headaches
An ongoing communication process between the driver, office, and customer allows reliable delivery, reasonable rates, and ease of documentation.

Faster Deliveries
Real-time updates to keep the driver on the right track in case a customer changes location.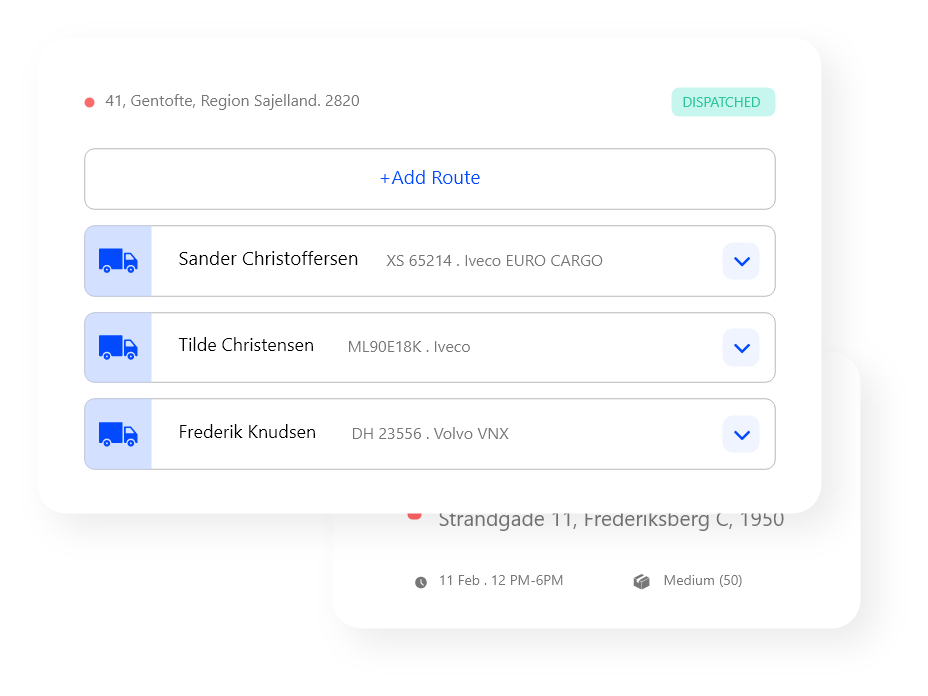 Features that Benefit Drivers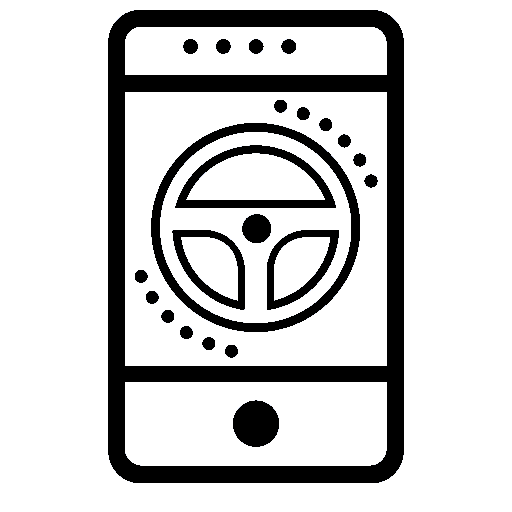 Driver Mobile App
Eliminate unnecessary and costly stops by equipping your drivers with the HorizonGO app. Connect your drivers to dispatchers and the rest of the team in real time. Drivers can receive assignments, update load status, send and receive messages in a chat format, record and provide proof of delivery, upload documents and complete check calls. With the mobile app, drivers save time and expenses and can complete their load and head home much faster than before.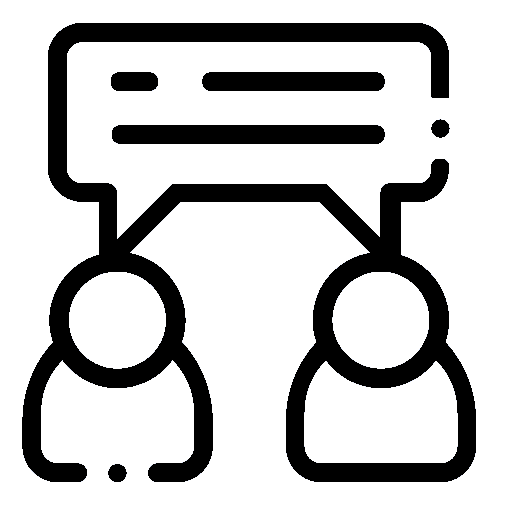 Communication Tools
No matter where your drivers are, HorizonG0's messaging feature allows easy chat-format communication. Dispatchers, owners or however else needs the data have quick access to a complete view of all driver activity or search for specific information. With Action Notes you can see any critical information or a note against driver, tractor, or trailer.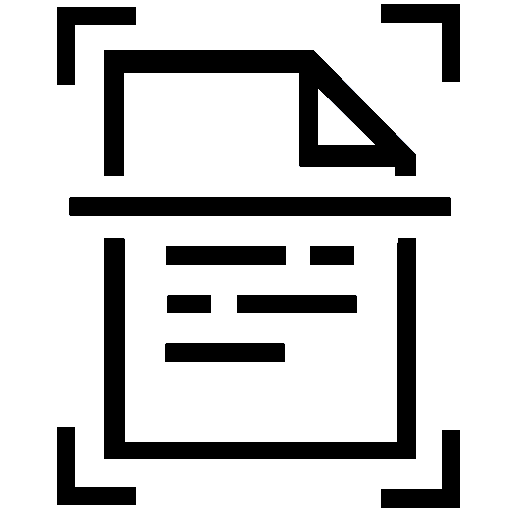 Imaging And Document Scanning
With the HorizonGO app, documents can be scanned and uploaded in minutes anywhere, anytime. No more lengthy and burdensome stops to use a last-generation scanner. Drivers or anyone else in the field don't even have to leave their vehicle to complete these necessary tasks.
Integrated Transportation
ADAPT! EVOLVE! TRANSFORM!
Meet the Leaders Who Set the Tone.
Our People Are The Best of The Best & Expertly Trained Team Members!
Our global logistics expertise, advanced supply chain technology & customized logistics solutions will help you analyze, develop and implement successful supply chain management strategies from end-to-end