We are a leading trucking dispatch software provider with the latest technologies to meet the owner's every need from dispatch to expenses. We manage your business for you and keep you updated without fillings and detailed yet precise reports to help you on your journey to success.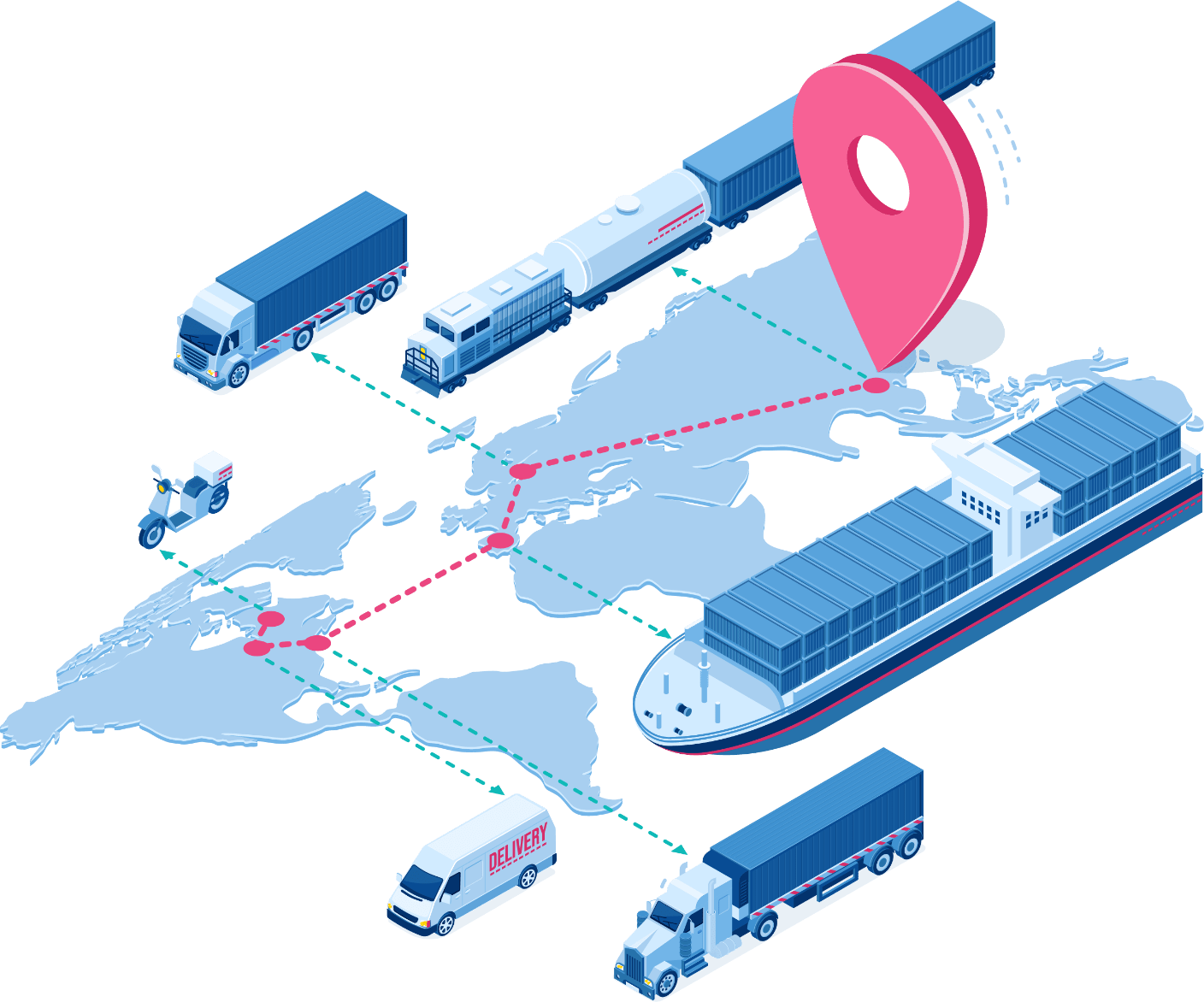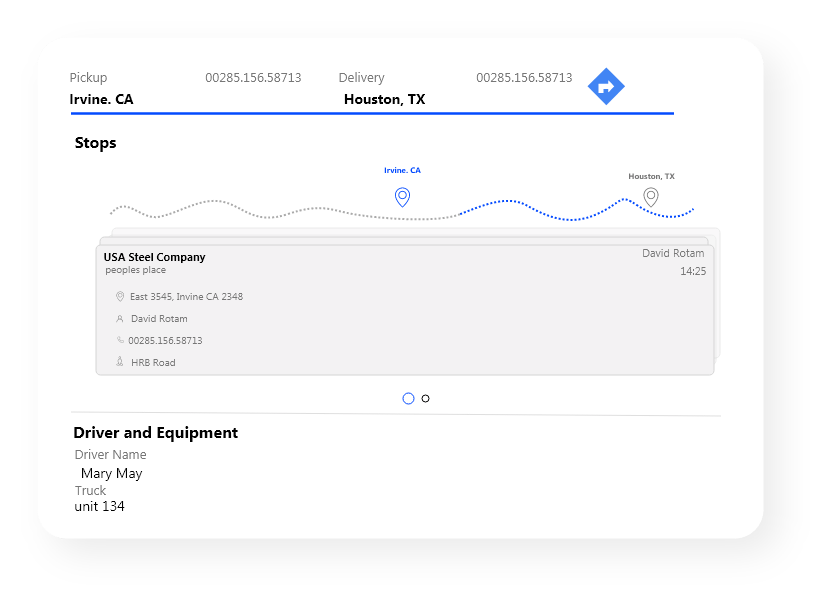 What does HorizonGO empower your fleet to do?

Channeling happiness from drivers to customers:
Ease of communication with drivers and customers ensuring a hassle-free transfer of goods and helping drivers get paid handsomely and instantly.

Seamless Financial Handling
Dynamic reporting and online filling to make precise and effective decisions about your business.

Keeping up with the market
HorizonGO is specially designed to meet the ever-changing needs of the supply chain industry and keep you updated so you can grow more efficiently.
Features that Benefit Owners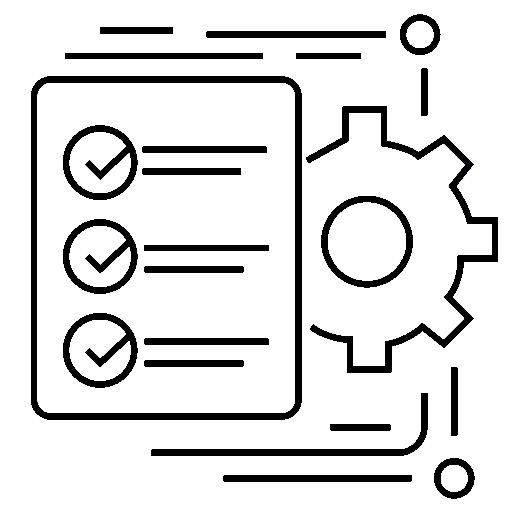 Streamlining Operations
The Load Entry module is your one-stop shop for creating and assigning loads to drivers. Once a load is entered it is displayed on the Load Board, where you have easy access to all the key information you need and can track status at every moment of the trip. Check calls have never been easier, allowing drivers to scan and upload documents using their mobile device. Select a date range and to see the check call logs, including load number, driver, check call type, and the number and type of miles.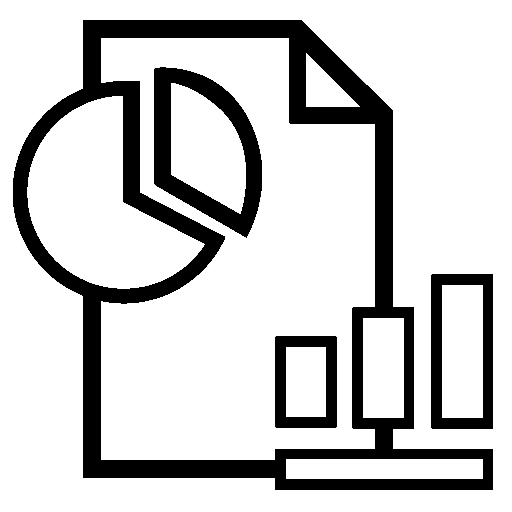 Dynamic Reporting
Need to know the number of times a trailer was picked and dropped by a driver? One click shows you the exact trailer information along with the date and time it was picked or dropped by a driver. How about customer revenue, late shipment or milage reports? You name it. From dispatch, billing, settlements or any other reporting you can think of, HorizonGO delivers it with a click.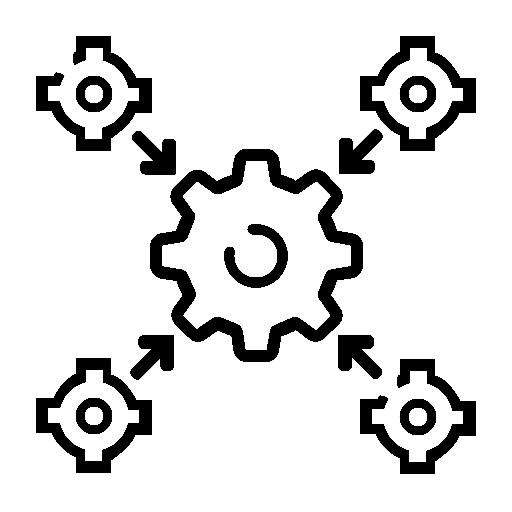 Integrations
If you use third-party accounting software or other fleet management programs, HorizonGO integrates with those seamlessly.
Integrated Transportation
ADAPT! EVOLVE! TRANSFORM!
Meet the Leaders Who Set the Tone.
Our People Are The Best of
The Best & Expertly Trained
Team Members!
Our global logistics expertise, advanced supply chain technology & customized
logistics solutions will help you analyze, develop and implement successful
supply chain management strategies from end-to-end