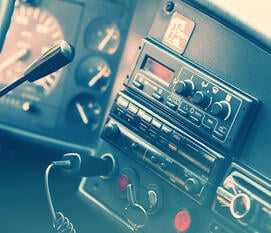 After all of the back and forth regarding ELDs and their potential to be used for harassment, it seems the Federal Motor Carrier Safety Administration (FMCSA) has decided to look into the issue, and its findings may surprise you. A research paper released on November 13, 2014, claims that ELD harassment is not as prevalent as has been suggested and that drivers who use ELDs do not experience any more harassment than those who use paper logs.
What this means is that there will likely not be any upcoming regulations regarding ELDs and harassment, a turn of events that would have further mired fleet owners in paperwork, training, and monitoring. However, with that said, the FMCSA paper did say that it may not have been able to comprehensively gauge the potential for harassment using its study methods, leading to the possibility for further research and future regulations.
"FMCSA described its survey as "an effort to further address the potential for harassment associated with ELDs [Electronic Logging Devices]" and said conducting it was "consistent with the agency's discussion of harassment in the ELD SNPRM [Supplemental Notice of Proposed Rulemaking]" that it issued back on March 28th.The agency explained that it surveyed truck drivers on "their attitudes regarding carrier harassment and also looked into whether reported harassment varied by the Hours-of-Service logging method used by drivers" as part of its charge to "consider the potential for driver harassment with respect to ELDs."But in today's notice, FMCSA advised that its research showed that "few truck drivers feel as if they are harassed, regardless of the method used to log their HOS." –Fleetowner.com
How do you feel about the FMCSA findings? Are you concerned about additional regulations regarding harassment? Leave your comments below to sound off.
Similar Articles:
About the Author
Chuck Melton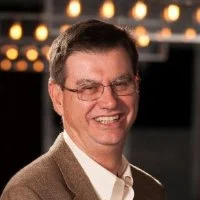 Chuck Melton is a pioneer in the transportation technology field. Founder of one of the early PC-Based trucking software companies – Integrated Transportation Software in 1984, he developed one of the first links to satellite-based onboard systems including Qualcomm's (at the time) OmniTracs system. He sold the assets to Qualcomm and has managed a successful software company for over 30 years serving trucking companies across the nation.
Chuck continues to see plenty of pioneering opportunities to create value for trucking companies. With the advent of web-based database systems, low-cost EOBRs, tablets, and smartphones, the 21st-century trucking company can become a seamless part of the supply chain… anywhere, anytime on any device! READ MORE