When the electronic logging device mandate was first proposed, one of the key concerns for drivers was the potential for these devices to be used in a harassing manner. Unfortunately, that concern is alive and well today as the American Trucking Association proved in its recent comments on the issue.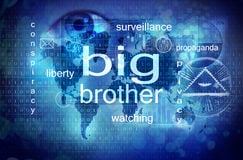 According to a recent piece in Business Solutions, the ATA states that it supports the use of electronic logging devices, but it does not feel that the Federal Motor Carrier Safety Administration has gone far enough in examining the potential for harassment. Among the concerns are issues relating to privacy, the filing of complaints against owners, and the potential to be forced into driving in unsafe conditions.
"ATA supports FMCSA's proposal to mandate electronic logging devices. However, the agency must address some of the device design and performance specifications which are critical to the success of such a mandate." –American Trucking Association via bsminfo.com
How do you feel about the ATA's comment? Is ELD harassment a real concern?
Similar Articles:
About the Author
Chuck Melton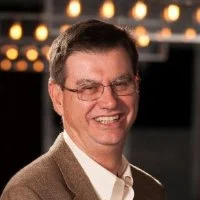 Chuck Melton is a pioneer in the transportation technology field. Founder of one of the early PC-Based trucking software companies – Integrated Transportation Software in 1984, he developed one of the first links to satellite-based onboard systems including Qualcomm's (at the time) OmniTracs system. He sold the assets to Qualcomm and has managed a successful software company for over 30 years serving trucking companies across the nation.
Chuck continues to see plenty of pioneering opportunities to create value for trucking companies. With the advent of web-based database systems, low-cost EOBRs, tablets, and smartphones, the 21st-century trucking company can become a seamless part of the supply chain… anywhere, anytime on any device! READ MORE