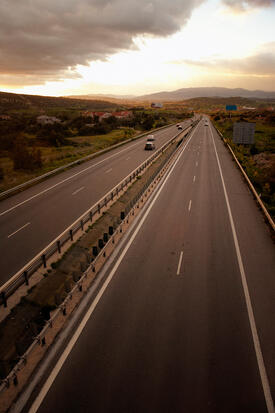 A mountainous stretch of roadway in Eastern Tennessee will soon be closed to rigs that are longer than 30 feet, a move the Tennessee Department of Transportation claims will lead to a reduction in accidents, injuries, and fatalities. The area in question is known as "The Dragon" by many motorists, and it consists of winding mountain roads that are believed to be partly responsible for 204 accidents between 2010 and 2012.
Rig Restrictions
What's important to note is that Tennessee is not alone in taking this type of action; neighboring North Carolina also has restrictions in place for rigs on treacherous roads. What this all amounts to for fleet owners is a greater need for routing software that can efficiently and effectively allow drivers to get to their destinations without traversing banned routes. If your fleet is not up to date on its routing software, you might be facing fines and other penalties, frustrated customers, and more importantly, injured drivers and damaged fleet vehicles.
"This is considered a critical number of crashes based on the type of road and number of vehicles per day on this facility," said the Tennessee DOT. "While only one of the fatal crashes involved a tractor trailer, there were a number of incidents involving large trucks. Due to the curvy and narrow roadway, incidents involving tractor-trailers usually block the highway for several hours and prevent travel for all motorists." – Truckinginfo.com
Is Your Fleet Prepared?
Is your fleet prepared to route drivers to avoid banned lanes? Do you think DOT officials are overreacting? Leave your comments below to sound off.
Similar Articles:
About the Author
Chuck Melton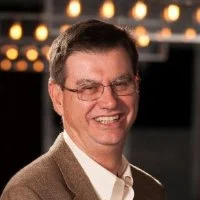 Chuck Melton is a pioneer in the transportation technology field. Founder of one of the early PC-Based trucking software companies – Integrated Transportation Software in 1984, he developed one of the first links to satellite-based onboard systems including Qualcomm's (at the time) OmniTracs system. He sold the assets to Qualcomm and has managed a successful software company for over 30 years serving trucking companies across the nation.
Chuck continues to see plenty of pioneering opportunities to create value for trucking companies. With the advent of web-based database systems, low-cost EOBRs, tablets, and smartphones, the 21st-century trucking company can become a seamless part of the supply chain… anywhere, anytime on any device! READ MORE