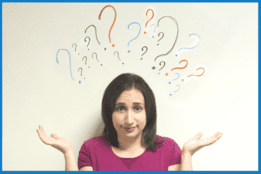 In a recent report put out by the Commerce Department, retail sales in June 2014 only rose 0.2%. While this is still a gain, it doesn't seem to be enough to make a real difference in the economy or the trucking industry. Analysts were hopeful that larger gains would come around once the bitterly cold winter was replaced by the summer months, but so far, expected gains have not come to fruition.
Economic Increase
What is encouraging, however, is the fact that in March 2014, retail sales rose 1.5%, meaning that even with the modest 0.2% in June, retail sales are picking up overall, even if at a sluggish pace. Even better, retail sales are up 4.3% year-over-year so far in 2014.
What this means for truckers and trucking companies is more goods need to be transported, and this is positive news for everyone. As the economy continues to slowly improve, it's likely that retail orders will increase, allowing trucking companies to hire more drivers and support staff at higher wages.
Hope Remains!
"The 0.2% pickup was broad-based but well short of a 0.6% increase in consensus forecast of economists by Bloomberg News and was the weakest performance since January. Since a 1.5% rise in March, retail sales have continuously lost momentum, up 0.6% in April followed by a 0.5% rise in May, and now just up 0.2% to end the quarter. Year-over-year retail sales are up 4.3%." – Truckinginfo.com

How has your career or company been affected by the economic outlook so far in 2014? Have you seen improvements or has your experience been negative?
Leave your comments below to talk back.
Similar Articles:
About the Author
Chuck Melton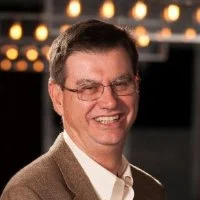 Chuck Melton is a pioneer in the transportation technology field. Founder of one of the early PC-Based trucking software companies – Integrated Transportation Software in 1984, he developed one of the first links to satellite-based onboard systems including Qualcomm's (at the time) OmniTracs system. He sold the assets to Qualcomm and has managed a successful software company for over 30 years serving trucking companies across the nation.
Chuck continues to see plenty of pioneering opportunities to create value for trucking companies. With the advent of web-based database systems, low-cost EOBRs, tablets, and smartphones, the 21st-century trucking company can become a seamless part of the supply chain… anywhere, anytime on any device! READ MORE