Across the country, and especially in Texas, active shale plays are producing large amounts of natural gas that was once thought to be unobtainable. While this is good for the energy industry and virtually every home or business owner, it's adding to the already stressful driver shortage.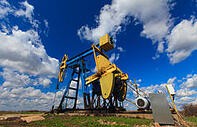 The problem is that in order for all of this new energy to be utilized, it must be transported, and with a serious lack of experienced drivers on the road right now, this could spell trouble across the board. Without drivers and transportation, this new energy will take longer to process, driving prices higher. Of course, these prices than raise the cost of fuel, ultimately leading to lower wages for drivers and higher operating costs, further adding to the shortage.
"There is a severe shortage of truck drivers, which will only continue to compound as the shale plays continue, the driving workforce ages, and regulatory pressures increase. The market for experienced, qualified drivers is exceptionally tight" –John D. Esparza, CEO, Texas Trucking Association speaking to the Houston Chronicle
What are your thoughts on natural gas affecting the driver shortage? What are some solutions?
Similar Articles:
About the Author
Chuck Melton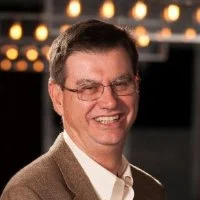 Chuck Melton is a pioneer in the transportation technology field. Founder of one of the early PC-Based trucking software companies – Integrated Transportation Software in 1984, he developed one of the first links to satellite-based onboard systems including Qualcomm's (at the time) OmniTracs system. He sold the assets to Qualcomm and has managed a successful software company for over 30 years serving trucking companies across the nation.
Chuck continues to see plenty of pioneering opportunities to create value for trucking companies. With the advent of web-based database systems, low-cost EOBRs, tablets, and smartphones, the 21st-century trucking company can become a seamless part of the supply chain… anywhere, anytime on any device! READ MORE