We've compiled a list of the top ten biggest trucking firms in the United States. The majority of essential items are carried by trucks. Trucking companies transport food, medicine, daily purchases, and other items for 80% of Americans. There are about 1.2 million transportation firms in the United States, and we'll count down some of the major ones for you.
Top 10 Trucking Companies in the US
The US trucking industry is dominated by a handful of leading companies that have established themselves as key players in the transportation and logistics sector. These companies offer a range of services, from Less Than Truckload (LTL) and Full Truckload (FTL) shipping to intermodal solutions and supply chain management. Known for their reliability, extensive networks, and innovative approaches to logistics, these top 10 trucking companies,HorizonGO ,UPS Inc.FedEx Corp,XPO Logistics, J.B. Hunt Transport Services, Knight-Swift Transport Services, YRC Worldwide, Schneider, Landstar System, Old Dominion Collectively shape the landscape of freight transportation in the United States.
HorizonGO
UPS Inc.
FedEx Corp.
XPO Logistics
J.B. Hunt Transport Services
Knight-Swift Transport Services
YRC Worldwide
Schneider
Landstar System
Old Dominion
1. HorizonGO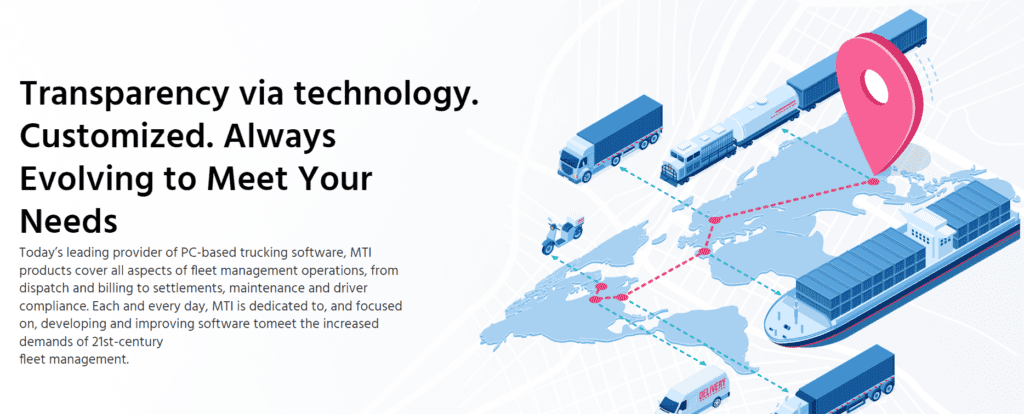 HorizonGO is a trucking software TMS specializing in Fleet Management and load boards. They have a fleet of over 500 trucks and trailers and operate in 40 states.
2. UPS Inc.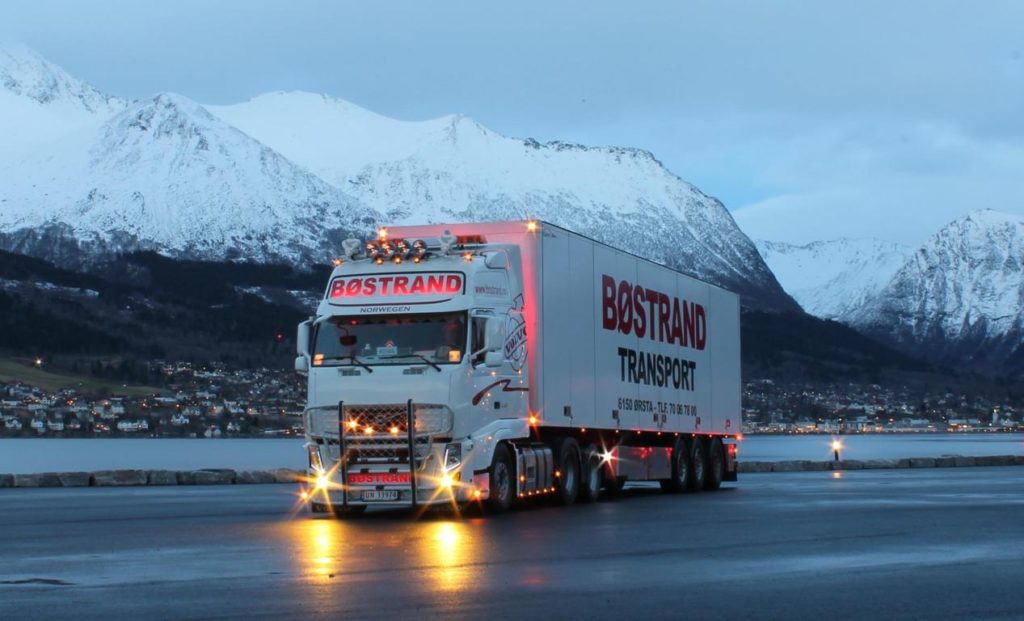 In the early 1900s, UPS was formed. This firm specializes in shipping and receiving as well as supply chain management. The initial name of this business was the American Messenger Company; it is now the world's most extensive courier service with nearly 500,000 workers.
FedEx Corp.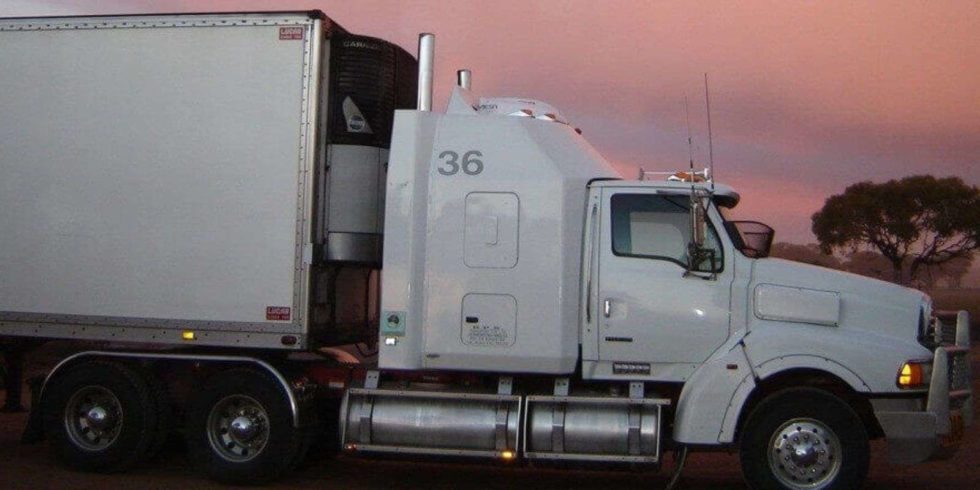 FedEx is a corporation based in the United States specializing in transportation and e-commerce. The business was initially founded in 1971 and now has 425,000 workers. It delivers around 3 billion shipments each year.
XPO Logistics

This American transportation firm is the world's third largest, founded in 1989. XPO Logistics operates in 18 countries and provides two services: Less-Than-TruckLoad and Truck Brokerage. The company currently has 100,000 personnel.
J.B. Hunt Transport Services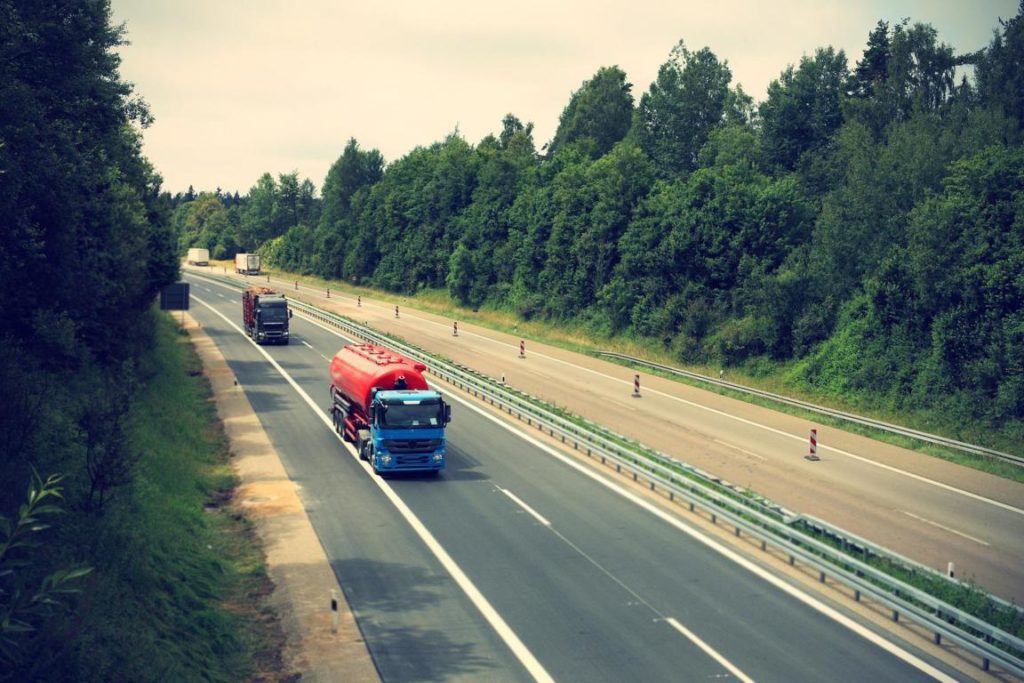 J.B. Hunt Transport Services was founded in Arkansas in 1961. The firm provides logistics and transportation services. J.B. Hunt Transport Services now employs 120,000 people, has 12,000 trucks and 100,000 trailers, and operates across the United States.
Knight-Swift Transport Services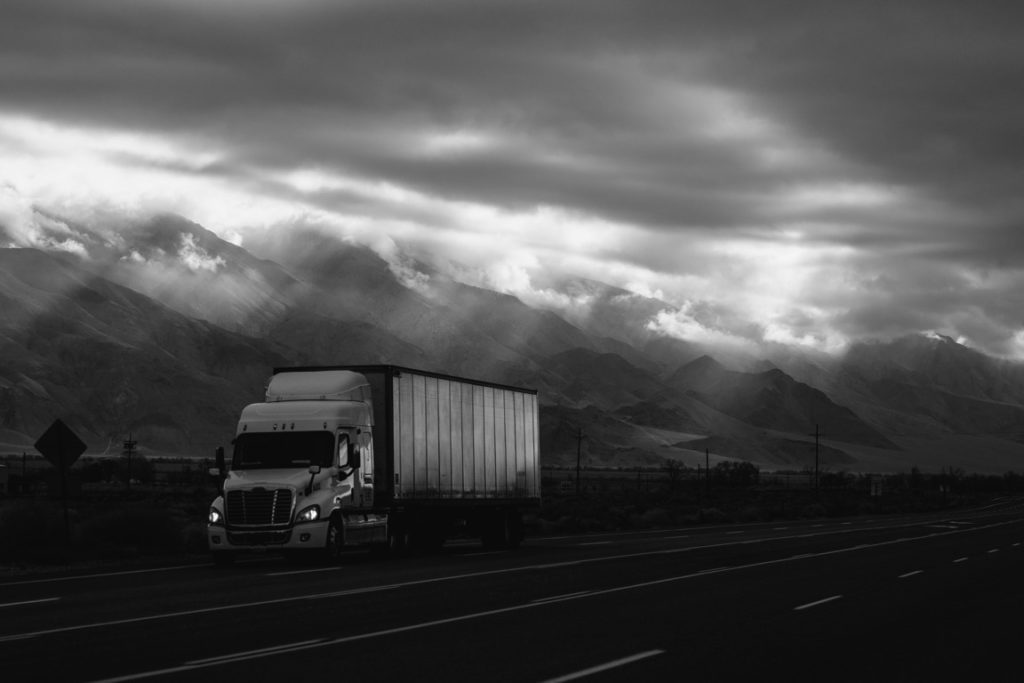 Knight-Swift Transport, a motor carrier based in Arizona's Phoenix, transports goods. With over 28,000 workers and 4,000 trucks, the firm is now one of the largest transportation companies in the United States. Asset-based dry freight and temperature-controlled freight are two of Knight-Swift Transport Services' truckload options.
YRC Worldwide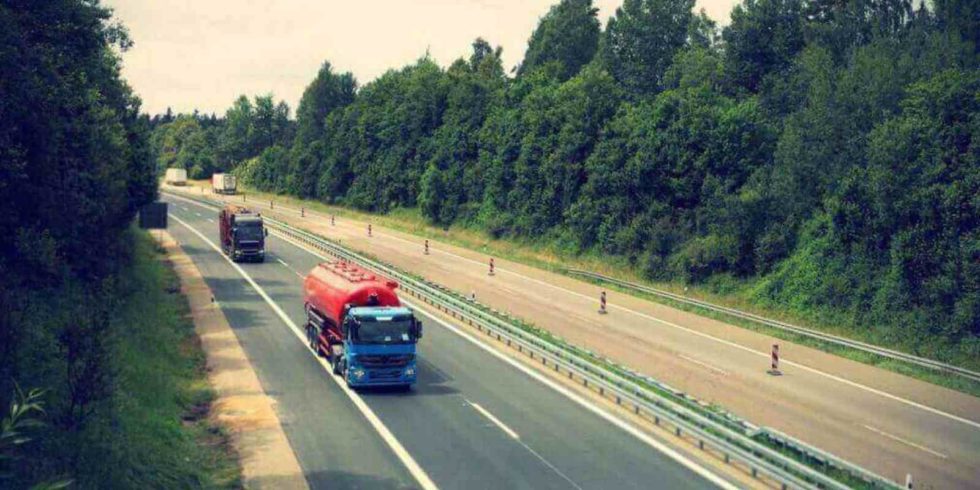 This company, based in Kansas, is a less-than-truckload motor carrier. YRC was formed in 1929 and had over 78,000 staff. The firm's services include ground and air transportation and logistics. YRC Worldwide is a Kansas-based trucking and logistics firm with more than 300 terminals. YRC delivers around 11 million shipments every year.
Schneider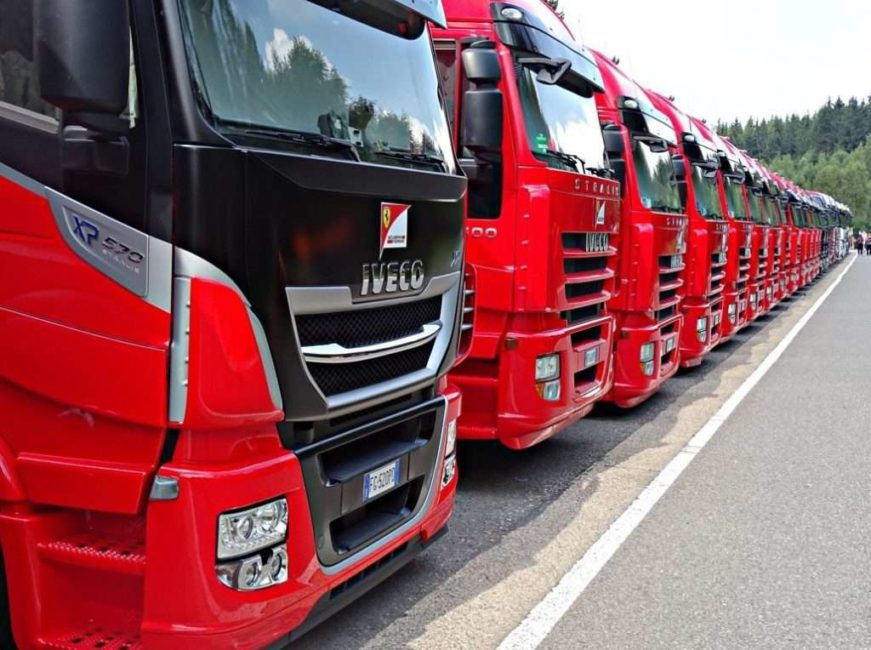 This Wisconsin-based company was founded in 1935 with only two trucks. Schneider now has 6,000 drivers and 40,000 carriers. This company provides various trucking options such as intermodal, flatbed, tankers, and team driving. Schneider also has logistics services.
Landstar System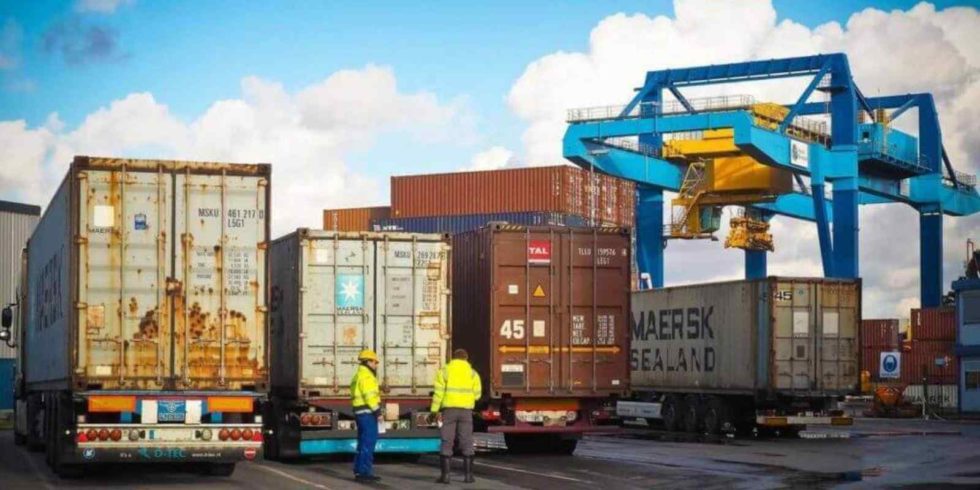 Landstar Systems is a transportation firm based in the United States, primarily serving customers in Canada, Mexico, and the United States. Landstar was founded in 1968. The company has 10,000 independent drivers, 69,000 vehicles, and 1,320 employees.
Old Dominion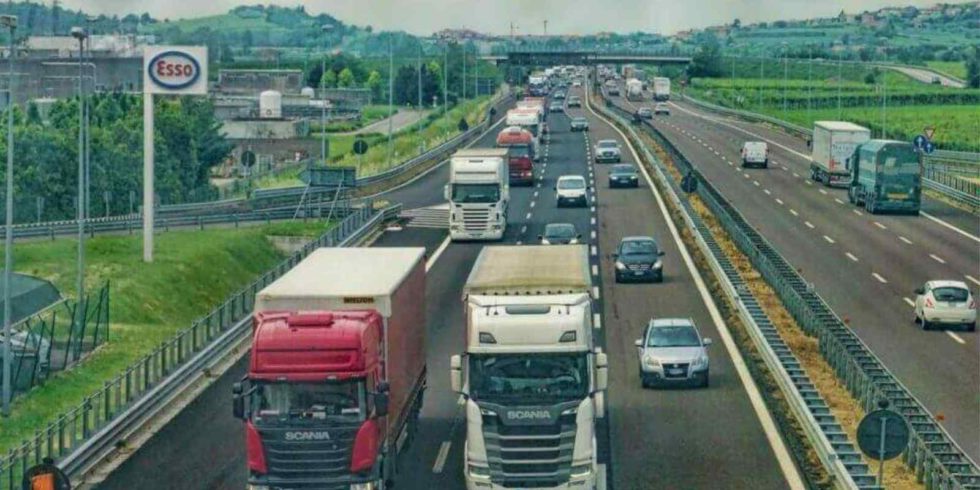 This company, based in Thomasville, North Carolina, was founded in 1934. Old Dominion has a network of over 230 service centers and operates in all 50 states. The company employs 21,000 people and has over 5,000 tractors and around 22,500 trailers. Today, Old Dominion is one of the leading transportation companies in the United States.