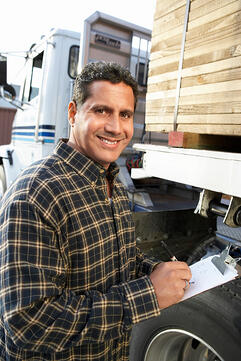 Defects in trucking equipment are a major concern for not only fleet owners and drivers, but also for the general driving public. As a result, the standard has been that drivers are required to perform pre-trip and post-trip inspections with a submitted report, regardless of the defect. As of December 2014, the rules regarding the submission of these reports have changed. Have you heard about the changes?
Changes in Ruled Away Reports
FMCSA has issued a final ruling that eliminates the need for reports from drivers who have found no defects upon inspection. What this means is less paperwork to manage. Overall, this change is estimated to save the trucking industry more than one billion dollars per year.
"Truck operators will still be required to perform post-trip inspections, but if no issues are found, no report has to be submitted. Drivers will also still be required to perform pre-trip inspections of their equipment. Carriers will also still be required to review the reports and act on any deficiencies prior to dispatching the truck again… FMCSA says that roughly 95 percent of DVIRs are defect-free. Elimination of the reporting requirement of that 95 percent will allow carriers and the agency to better concentrate on the 5 percent of DVIRs that do contain defects, FMCSA says."
– OverDriveOnline.com
Are FMCSA Changes Negative or Positive?
Are you happy to see this change? Do you foresee any negative impact that it might have on trucking safety? Leave your comments below to sound off.
About the Author
Chuck Melton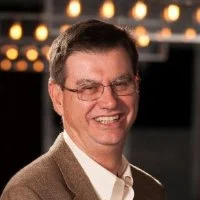 Chuck Melton is a pioneer in the transportation technology field. Founder of one of the early PC-Based trucking software companies – Integrated Transportation Software in 1984, he developed one of the first links to satellite-based onboard systems including Qualcomm's (at the time) OmniTracs system. He sold the assets to Qualcomm and has managed a successful software company for over 30 years serving trucking companies across the nation.
Chuck continues to see plenty of pioneering opportunities to create value for trucking companies. With the advent of web-based database systems, low-cost EOBRs, tablets, and smartphones, the 21st-century trucking company can become a seamless part of the supply chain… anywhere, anytime on any device! READ MORE