A recent study produced by Goldman Sachs suggests that 2015 is going to be the biggest year yet for cloud computing and, in particular, software-as-a-service, or SaaS. In a nutshell, SaaS is a strategy through which end users are able to gain access to and use software that is hosted on a remote server. This strategy reduces the need to install files on local devices, and it also allows end-users to access software from anywhere with an Internet connection across multiple devices, including smartphones and tablets.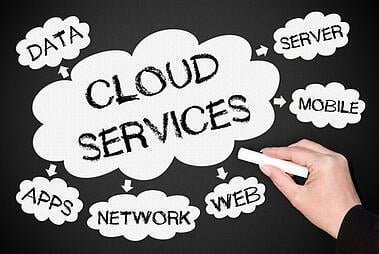 What Saas Projections Mean for Your Trucking Company
The study forecasts that global SaaS revenues will reach $106 billion by 2016, and in 2015, SaaS providers are expected to see a 42% increase in end-user purchases. What this means for your trucking company is that now is the time to take advantage of cloud computing services, such as HorizonGO's upcoming Horizon Web, so that your fleet and drivers will be ready when cloud computing becomes the norm.
"Centaur Partners and other firms mentioned in this roundup are seeing more enterprise-size deals for cloud computing infrastructure and applications. While each of these consultancies and research firms has varying forecasts for the next few years, all agree that cloud computing adoption is accelerating in enterprises on a global scale." – Forbes.com
Do you plan to spend on cloud computing in 2015? Do you already use any cloud products?
Leave your comments below to sound off.
About the Author
Chuck Melton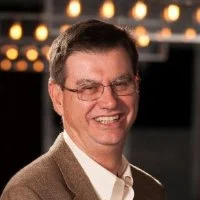 Chuck Melton is a pioneer in the transportation technology field. Founder of one of the early PC-Based trucking software companies – Integrated Transportation Software in 1984, he developed one of the first links to satellite-based onboard systems including Qualcomm's (at the time) OmniTracs system. He sold the assets to Qualcomm and has managed a successful software company for over 30 years serving trucking companies across the nation.
Chuck continues to see plenty of pioneering opportunities to create value for trucking companies. With the advent of web-based database systems, low-cost EOBRs, tablets, and smartphones, the 21st-century trucking company can become a seamless part of the supply chain… anywhere, anytime on any device! READ MORE