Trucking Software for Carrier
Welcome to Horizon Go, your ultimate destination for efficient and reliable trucking software solutions. Our cutting-edge software is designed to streamline operations and boost productivity for all carriers.
At Horizon Go, we understand fleet managers' challenges in the trucking industry, including complex logistics, tight deadlines, and regulatory compliance. Our team of experts has developed a comprehensive suite of software modules to address these challenges and help carriers stay ahead of the competition.
Our customizable trucking software for carriers meets your needs, from dispatching and route planning to billing and accounting. Our easy-to-use solutions provide real-time updates and insights, enabling you to make informed decisions and optimize your operations for maximum efficiency.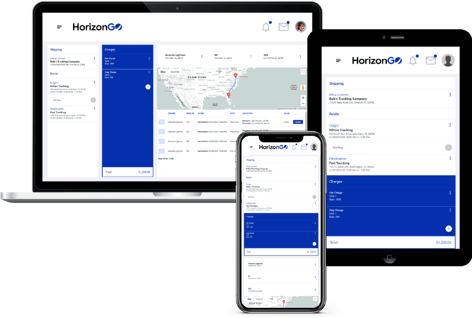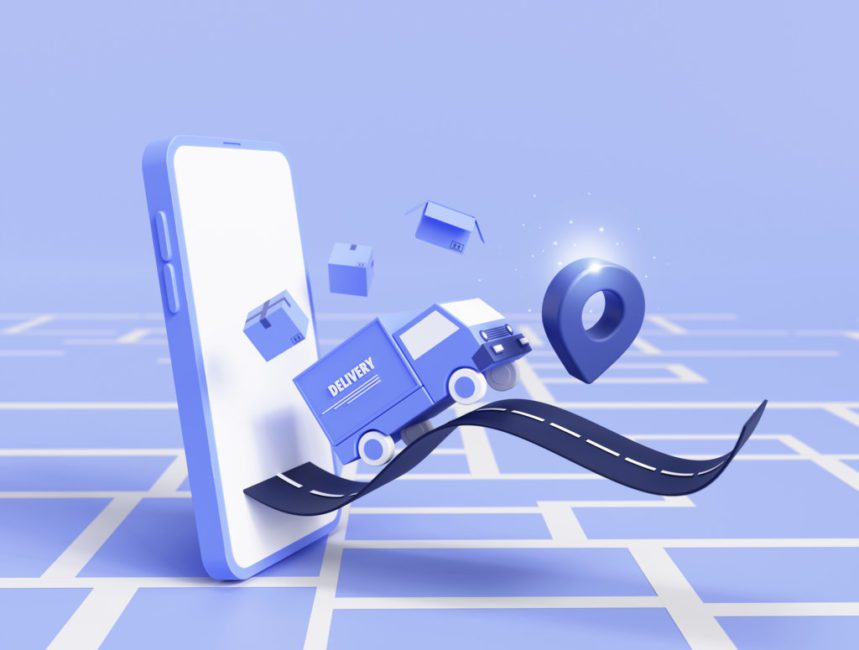 What is Trucking Software?
Technology has become an integral part of the trucking industry. With the ever-increasing demand for efficiency in the transportation of goods, trucking software has become an essential tool for fleet owners. So what is trucking software? It's a comprehensive software solution designed to enhance fleet management. It is the perfect solution for transportation businesses looking to streamline their day-to-day operations, reduce costs, and ultimately increase profits.
Features of Trucking Software
Here are some essential features that trucking software offers:
Trucking software offers efficient fleet management, enabling you to track vehicle movements. You can optimize routes, plan better, and ensure timely delivery with real-time data movements.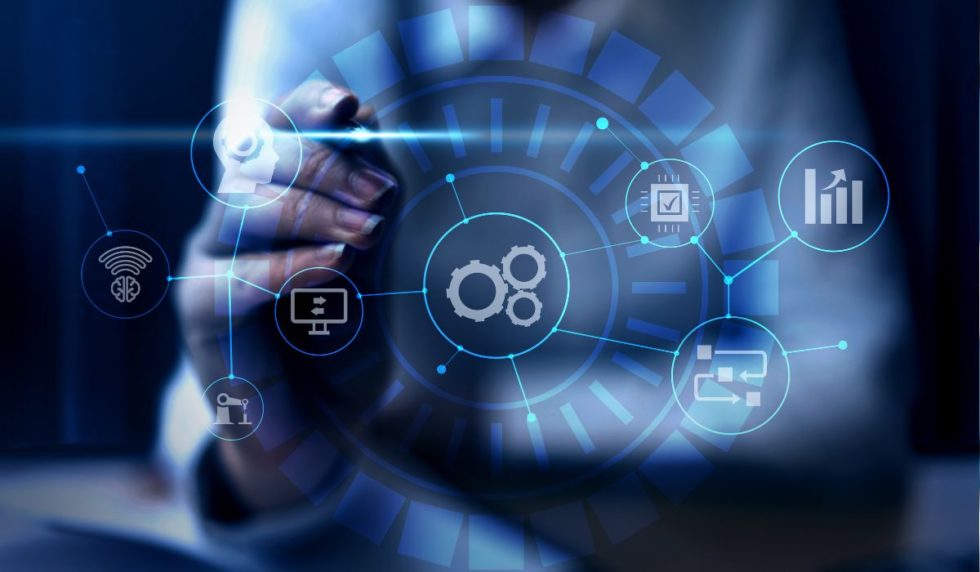 Trucking software ensures your fleet complies with the Federal Motor Carrier Safety Administration (FMCSA) hours-of-service regulations. It allows for electronic logging of driving hours, making it easier to track compliance and avoid penalties.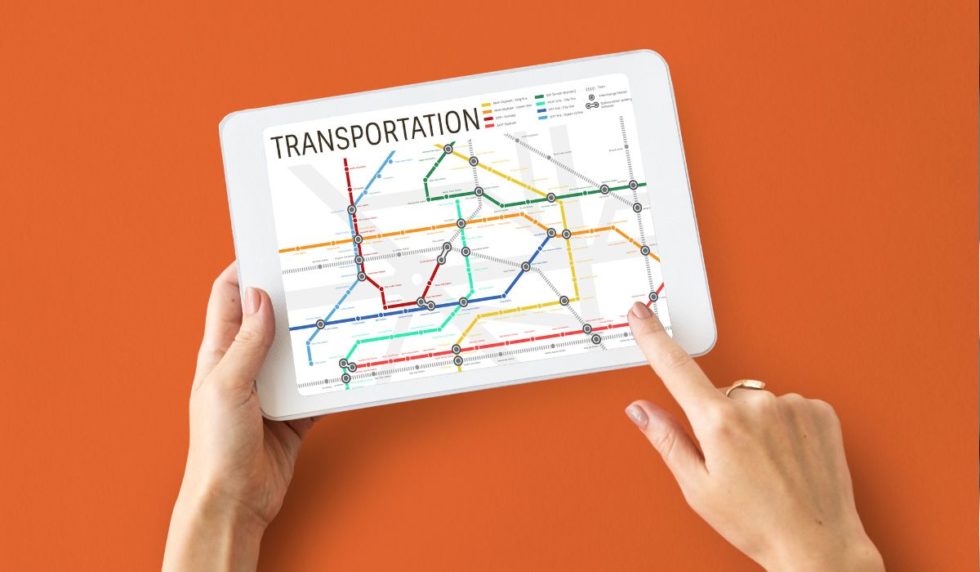 With route optimization, you can plan your trucks' shortest and most economical routes. It considers factors like traffic, weather, and drivers' availability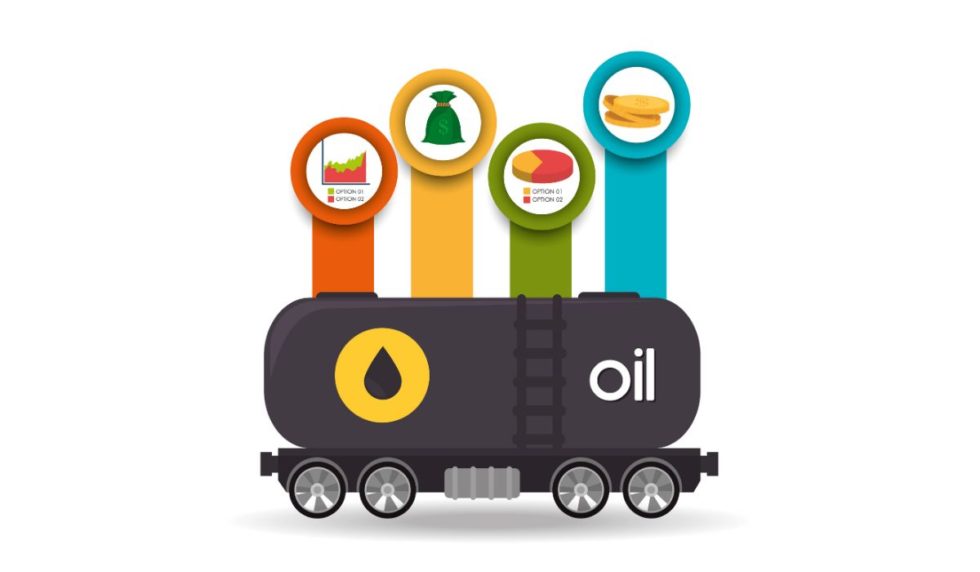 Fuel is one of the most significant expenses for fleet owners. Trucking software helps track fuel usage, fuel efficiency, and fuel expenses. It helps to avoid unnecessary expenses by optimizing fuel usage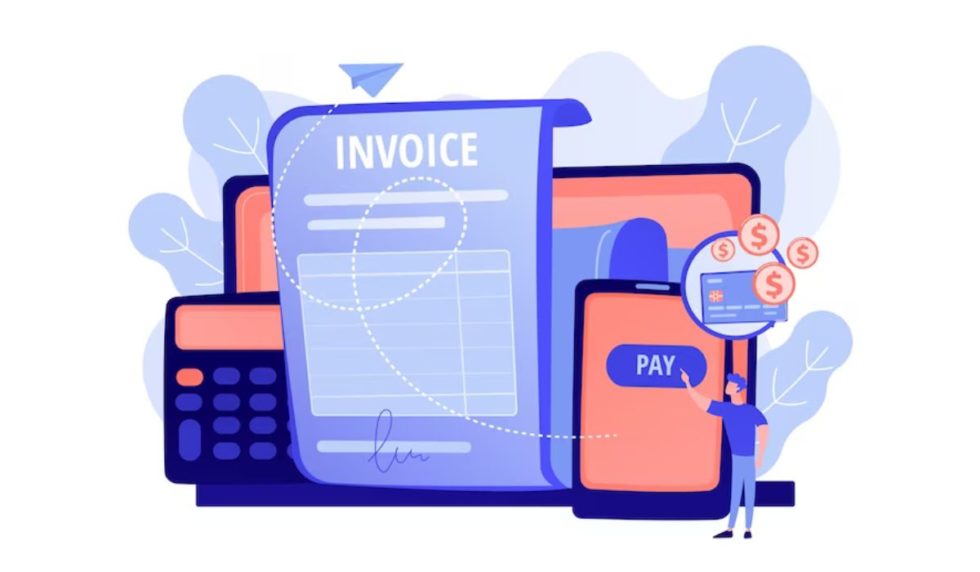 Trucking software for carriers also offers an invoicing system. This automation enables you to bill customers faster and more accurately. It saves you time and reduces the risk of errors.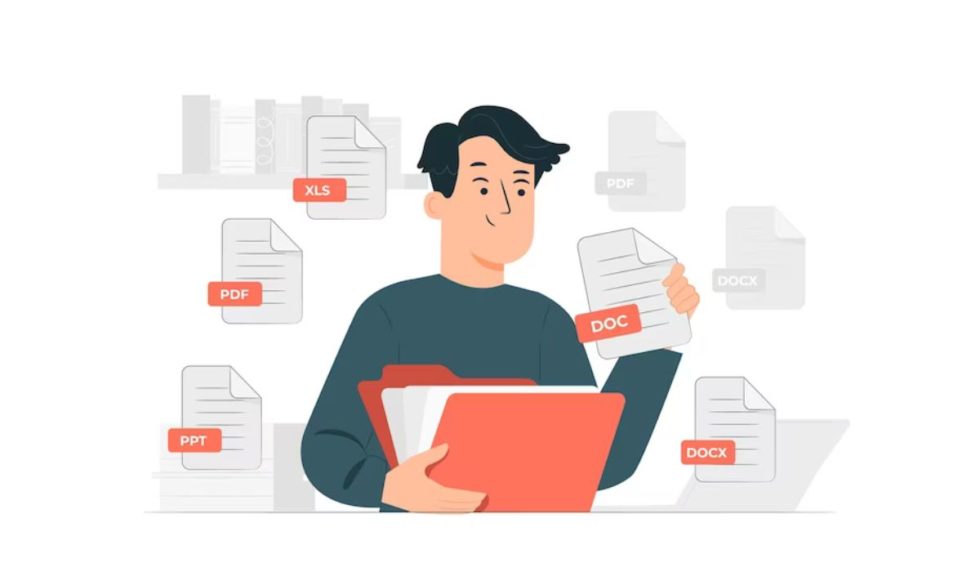 Trucking software offers document management systems, making tracking and maintaining important documents such as bills of lading, invoices, and inspection reports easy. It eliminates the need for manual record-keeping, saving time and reducing errors.
How to Choose the Right Trucking Software
Consider several factors while choosing the right tracking software. With so many different options in the market, it can take time to determine which one will best suit your needs.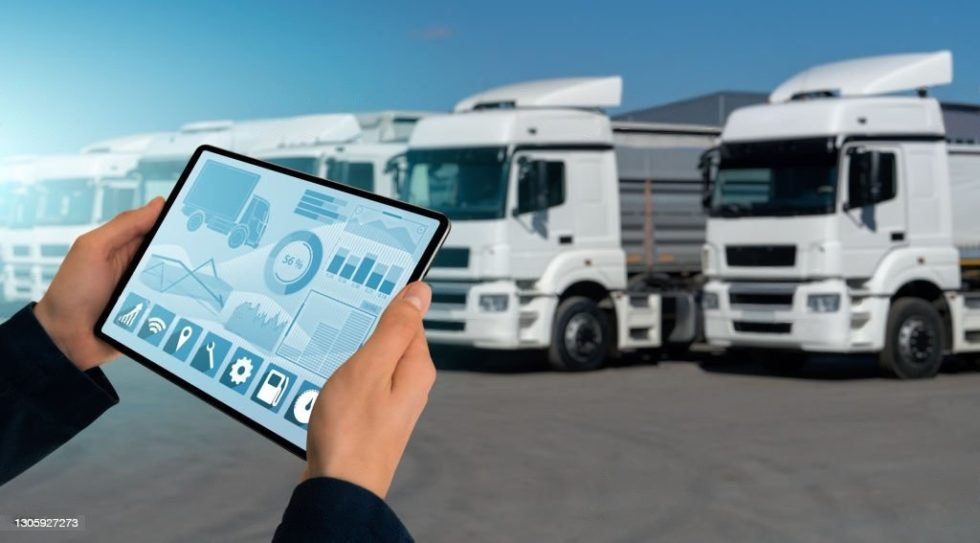 The first and most important step in choosing the right trucking software is considering your business's needs. It includes identifying the specific challenges you face and the processes you would like to improve or streamline with the software. Determine what features and functionalities are essential to your business operations, such as dispatch management, load planning, and accounting. By taking the time to identify your requirements, you can streamline the process of selecting the ideal trucking software that fits your purpose.
Once you understand your business needs well, the next step is to start comparing the features of different trucking software. Review software packages to identify what separates each option and evaluate how various features could benefit your operations. Some key features include route optimization, fuel tax reporting, compliance management, and reporting and analytics. Ensure that the software you choose offers reliable and real-time data tracking to help you make informed decisions.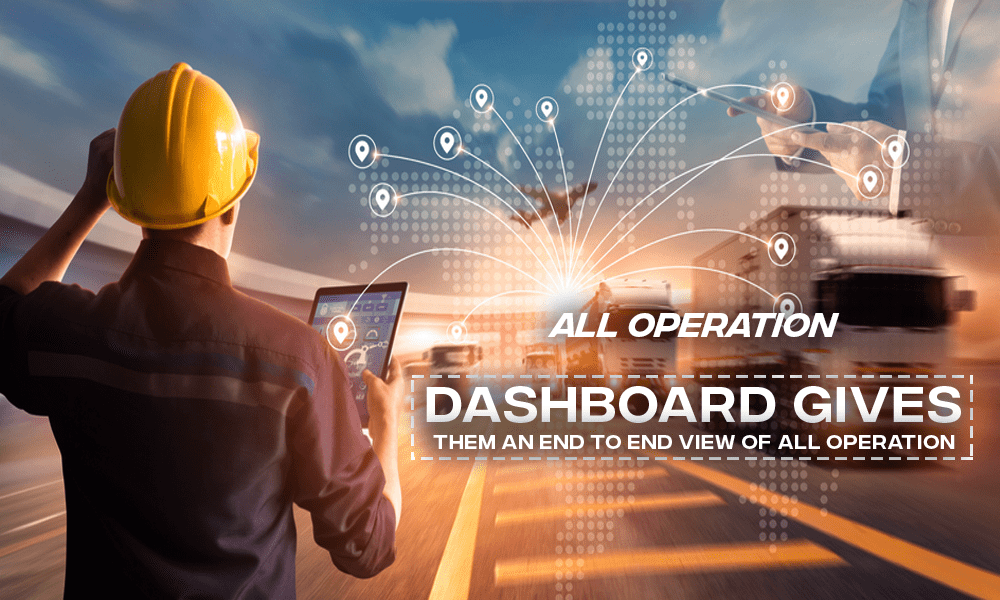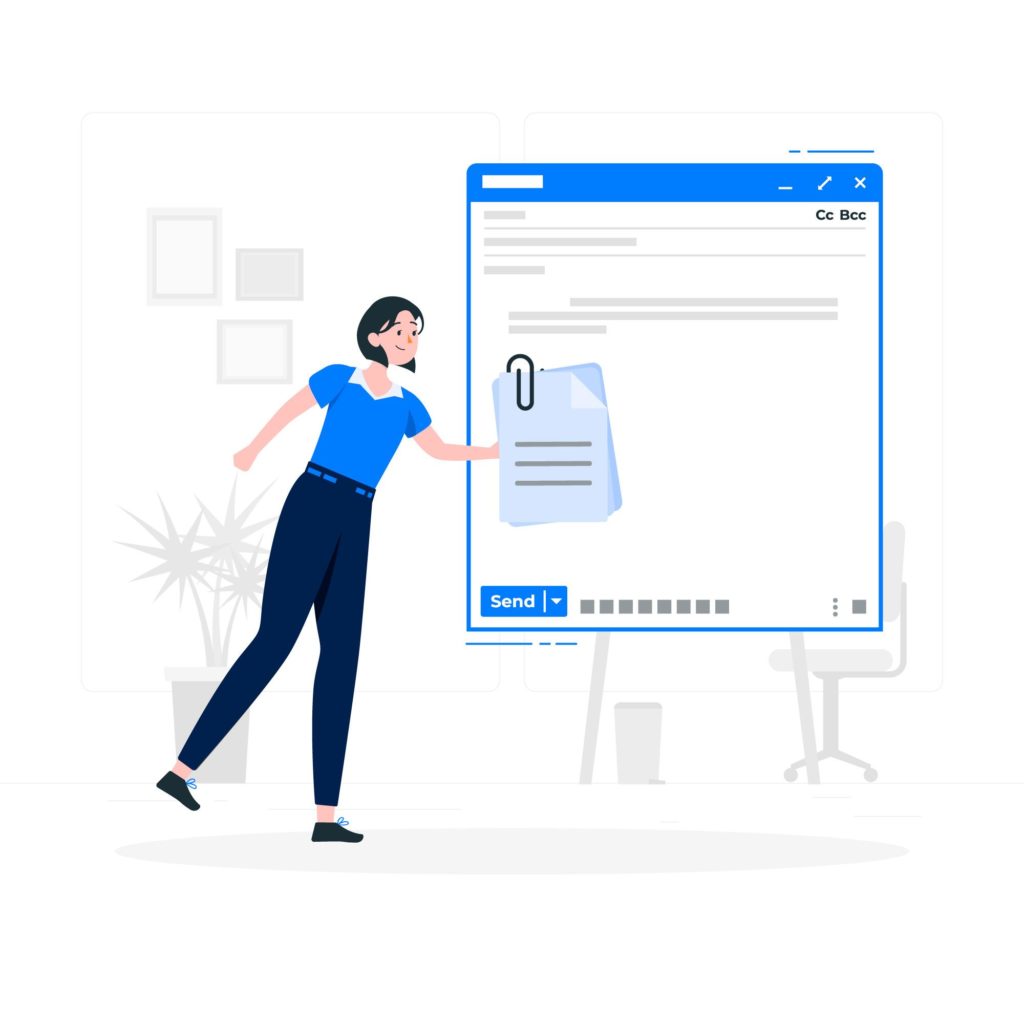 Before finalizing your decision, get quotes from different trucking software providers. Compare pricing and any additional fees or charges that might be included. Knowing costs upfront will help you better estimate how much your investment will be and ensure that you can maximize the value of the software solution.
Benefits of Using Trucking Software
Best trucking software is an essential tool for any business involving goods transportation. It offers many benefits that can help the trucking company increase efficiency, reduce costs and improve customer service. Here are some of the benefits of using trucking software:
Trucking software for carriers can help streamline the entire trucking process, from dispatch to delivery. With real-time tracking, trucking companies can efficiently allocate their resources, ensuring that their fleet is always on the move. It will enable companies to use their trucks fully, reducing downtime and increasing productivity.
With ever-changing regulations in the trucking industry, it can take time for trucking companies to stay compliant. Trucking software can help companies ensure they are always compliant with the latest regulations. It can include tracking driver hours of service, ensuring proper vehicle maintenance, and providing real-time updates on any regulation changes.
Trucking software can also help companies improve their safety by providing real-time updates on hazardous conditions, such as adverse weather conditions, road accidents, or vehicle breakdowns. It will enable companies to make the necessary adjustments to ensure the safety of their drivers, their cargo, and the general public.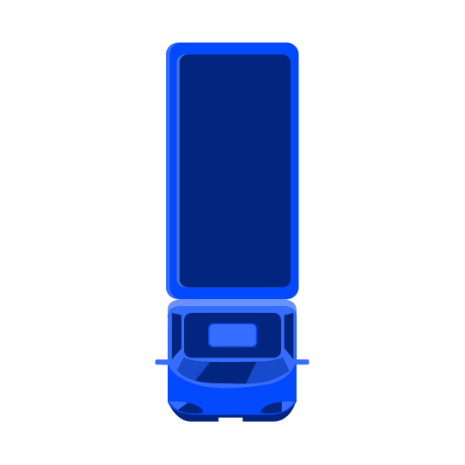 Trucking software can also help companies to reduce their overall costs by optimizing their resources, such as fuel consumption, maintenance cost, and labor. The software can help companies to determine the most economical route to take, reducing mileage and fuel consumption, thereby saving costs. It will increase their revenue while reducing their operating costs.
Improved Customer Service
Trucking software can help companies to provide better customer service by providing real-time tracking information to their customers. It will enable customers to know the exact location of their goods, the estimated delivery time, and any delays. It will provide higher transparency and accountability, increasing customer satisfaction.
Small Trucking Company Software
Our small trucking company software is designed to provide a complete solution for your logistics needs. Our software allows you to manage your shipments and loads, track your vehicles, and track your drivers' service hours. Our user-friendly interface gives you easy access to all your data, and our customizable reports allow you to analyze your performance and make informed decisions.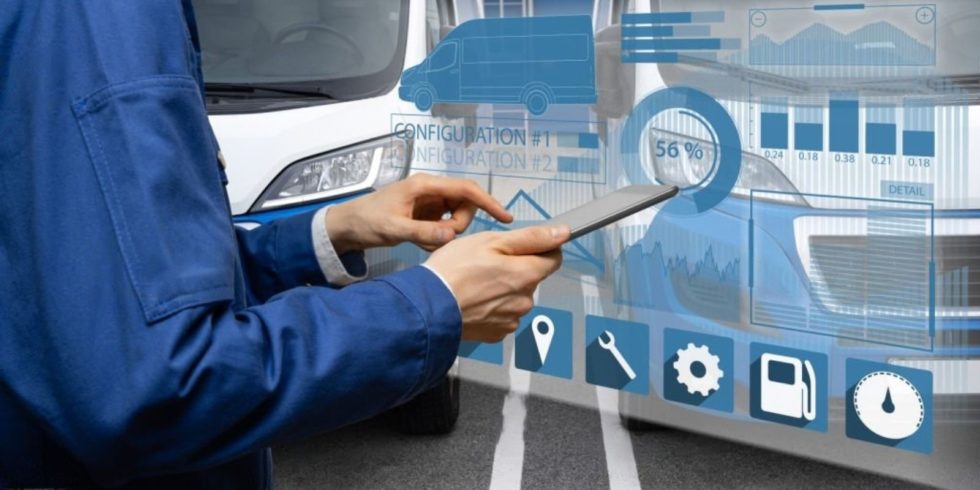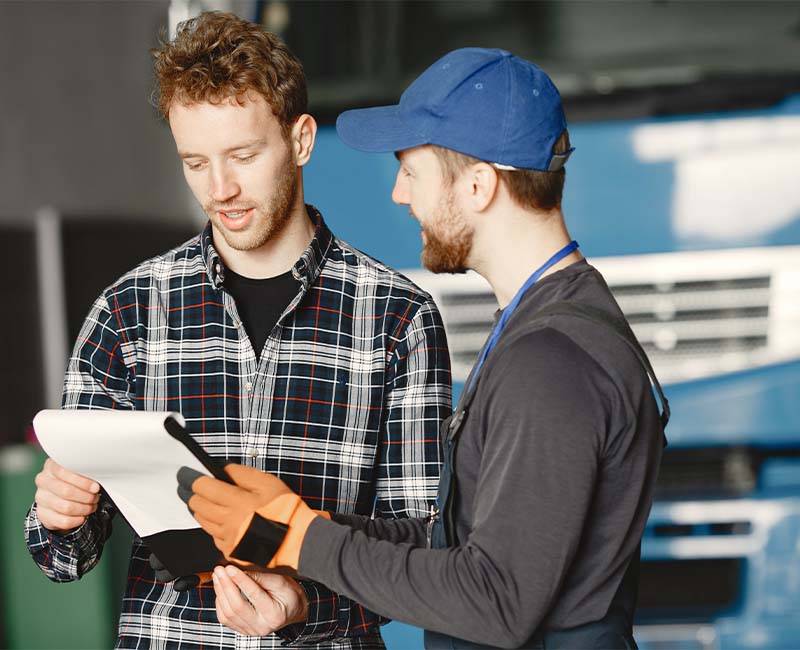 Trucking Software for Owner Operators
Our trucking software for owner-operators is specifically designed to meet the needs of independent drivers who run their businesses. We know owner-operators need a streamlined solution to manage their loads and expenses on the road. Our software allows you to manage your loads, track your expenses, and track your service hours. Our software also features a mobile app that allows you to complete your electronic logbooks, track your mileage, and access your data on the go.
Trucking Software for Small Fleets
If you are running a small trucking fleet, our software can help you streamline your operations and improve your profitability. Our software features load management and dispatch tools, safety compliance tracking, and maintenance scheduling. It also allows you to generate customizable reports and analyze your performance to make informed decisions. Our customer service team can always assist you with any questions or concerns.