Trucking Dispatch Software
Trucking Dispatch Software

Introducing the game-changing solution for trucking companies – Trucking Dispatch Software, available on the Horizon Go platform. This innovative truck dispatching software provides advanced features to make dispatching a breeze, offering real-time visibility of fleet movements and empowering businesses to manage their resources more effectively.
Say goodbye to manual processing and tedious paperwork, as Trucking Dispatch Software streamlines the entire dispatching process, saving time and reducing errors. This professional-grade solution is easy to use and intuitive, allowing dispatchers to stay on top of their game and make informed decisions in real time.
What is Trucking Dispatch Software?
Trucking dispatch software is a computer-based solution streamlining transportation operations in the trucking industry by automating dispatch functions. The software is designed to optimize the process from load booking to delivery and invoicing. It is an essential tool for freight forwarding companies, third-party logistics providers, and carriers, as it helps to manage complex supply chain operations efficiently and effectively.
With trucking dispatch software, transportation managers can quickly assign drivers to loads, track shipment progress, and manage fleet maintenance tasks in real time. The dispatching software for trucking provides complete visibility over the transportation process, enabling dispatchers to make on-time delivery decisions and easily tackle unexpected situations.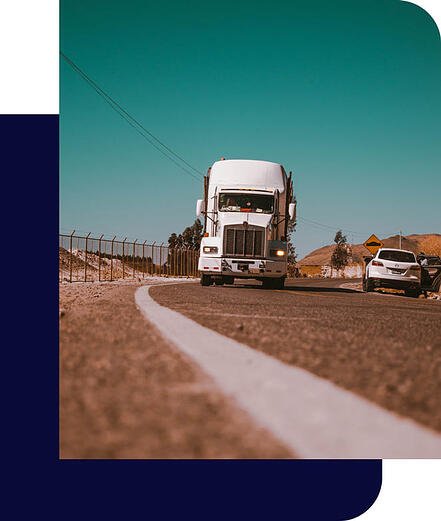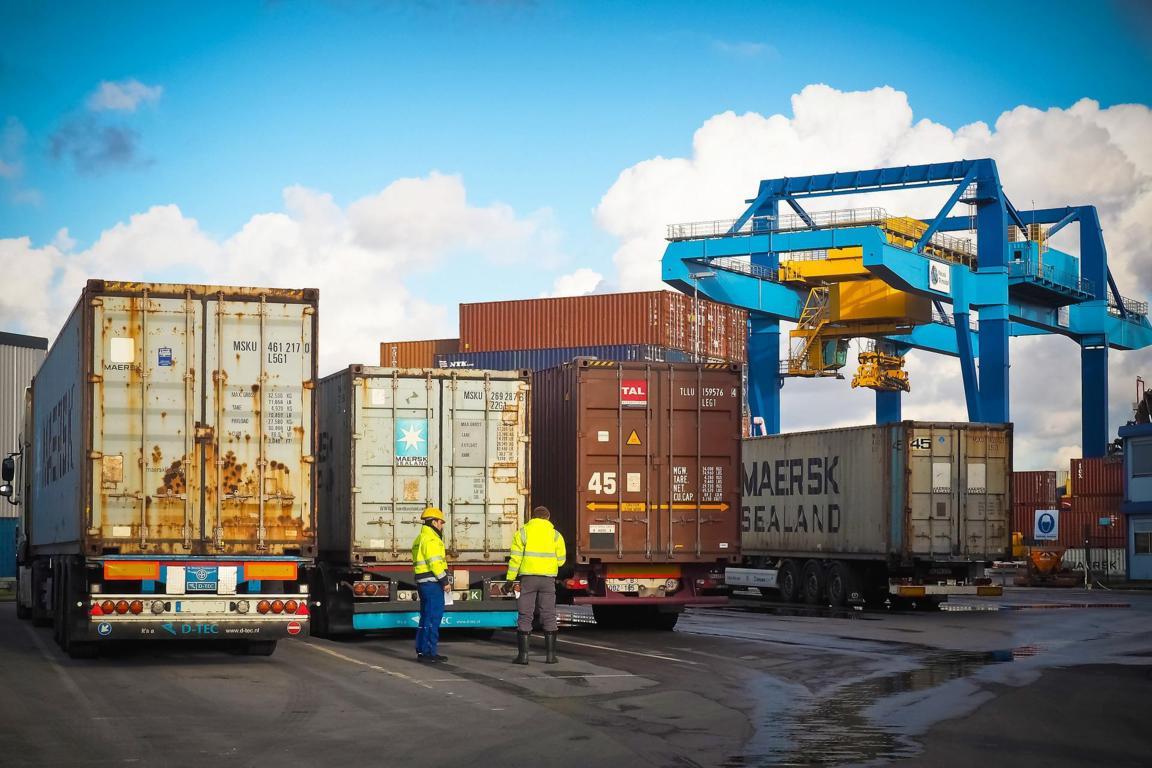 Streamlined Dispatch Operations for Trucking Companies
As a trucking company, the smooth flow of your dispatch operations is essential to the success of your business. Whether you're managing a fleet of five trucks or fifty, inefficient dispatch practices can lead to delays, lost revenue, and poor customer experience.
Fortunately, with the help of intelligent routing and real-time load trucking dispatching software, you can streamline your dispatch operations and improve your overall efficiency. Let's take a closer look at how these technologies can benefit your business.
Our Trucking Dispatch Software
Features and Benefits of Our Trucking Dispatch Software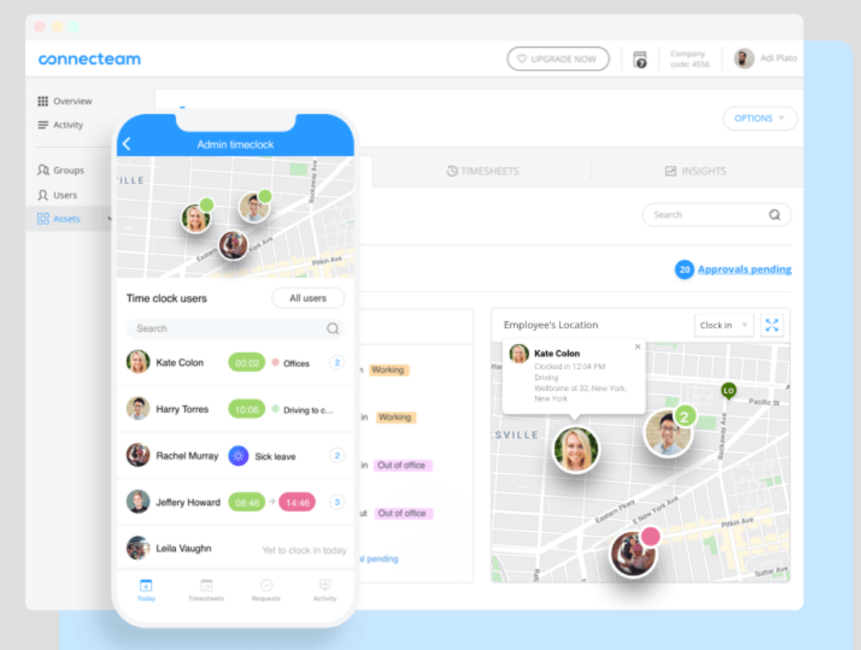 Comprehensive Fleet Management Dashboard
Stay on top of your entire fleet's movements with our user-friendly dashboard. Get real-time updates on everything from maintenance schedules to driver locations.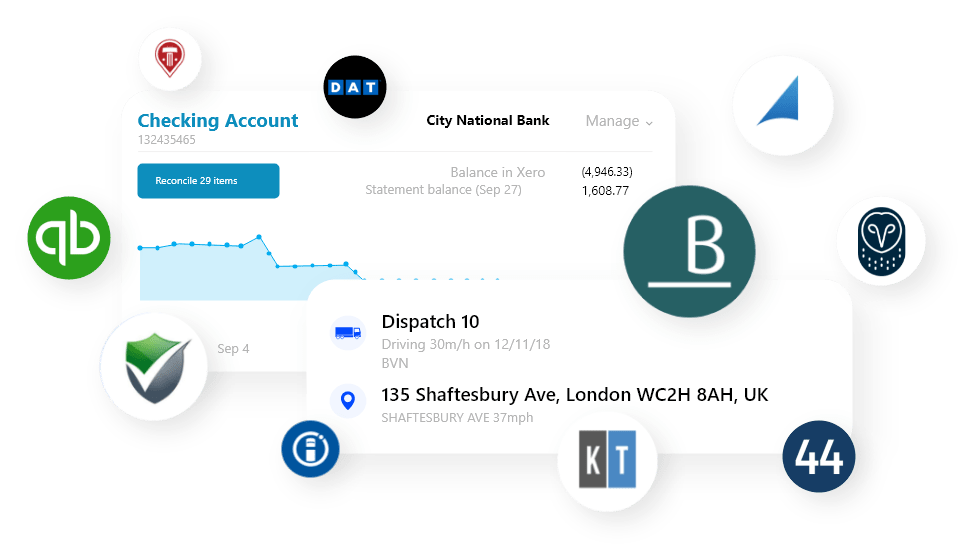 Efficient Order Management and Load Planning
Say goodbye to the headache of manual order management and load planning. Our software automates the process, freeing your time to focus on other tasks.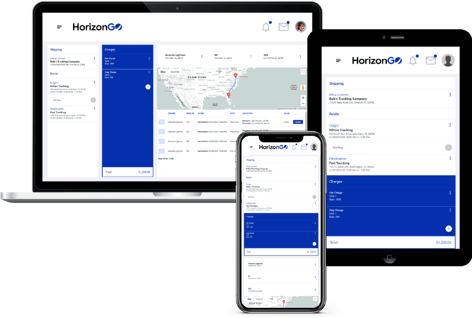 Driver Performance Monitoring and Reporting
With our software's built-in monitoring and reporting features, keep tabs on driver performance. Analyze data on everything from fuel consumption to accident rates to identify any areas for improvement.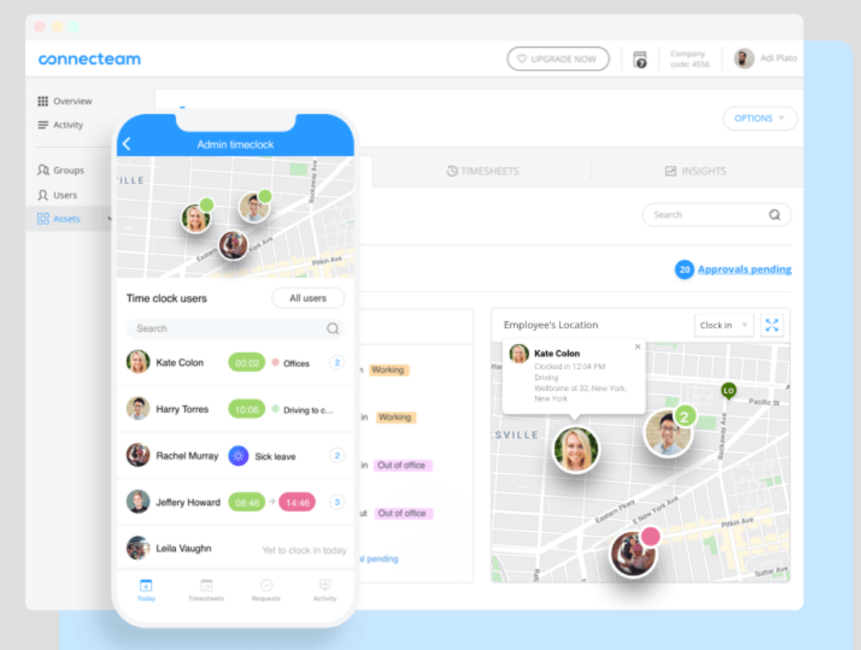 Integration with GPS and ELD Systems
Our software integrates seamlessly with GPS and ELD systems, allowing for easy data sharing and accurate tracking of driver hours.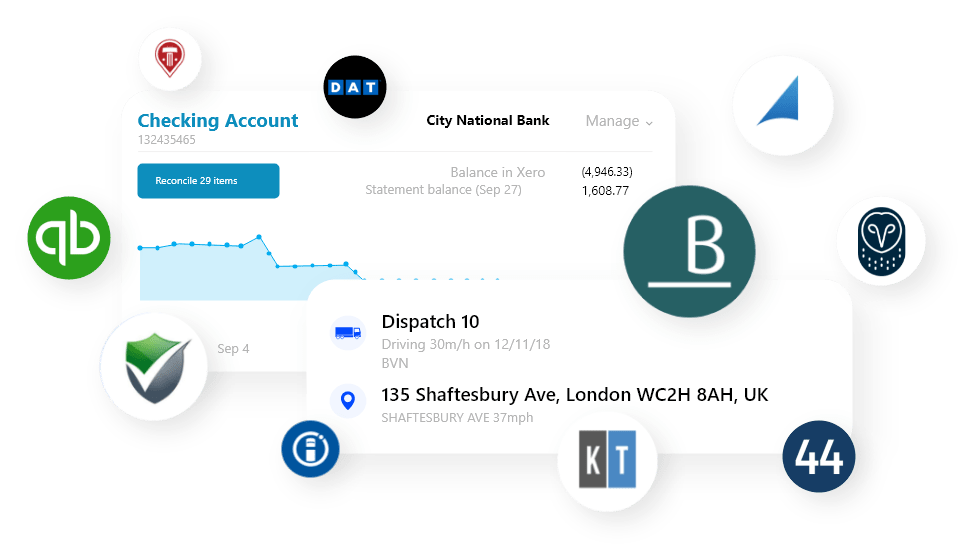 Automated Document Generation and Invoicing
Say no to manual paperwork with our automated document generation and invoicing features. Our software handles everything from bills of lading to payment reminders, making the billing process a breeze
Customizable Solutions to Fit Your Business Needs
Horizon Go understands that every business has unique requirements, and we offer customizable solutions to meet those needs. Our team of experts works closely with you to understand your operations, workflows, and challenges and tailors our trucking dispatch software to fit your business needs perfectly. With our customizable solutions, you can streamline your trucking operations, save time and money, and improve your bottom line.
Enhance Dispatch Efficiency with Intelligent Routing
Intelligent routing is a powerful tool that can help you optimize your trucking routes and reduce delivery times. By considering factors such as traffic congestion, distance, and fuel consumption, intelligent routing software can help you identify the most efficient routes for your drivers.
Intelligent routing can also help you to avoid common pitfalls such as missed deadlines, late deliveries, and wasted fuel. With more efficient and streamlined dispatch software for trucking companies, you can improve your business's bottom line while providing better customer service.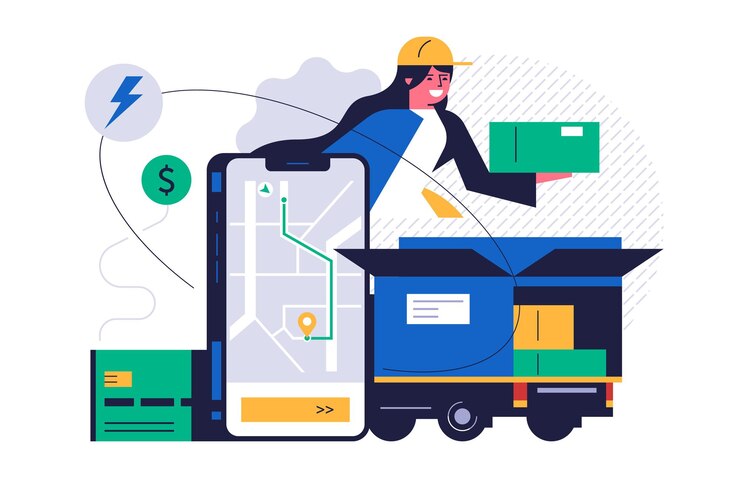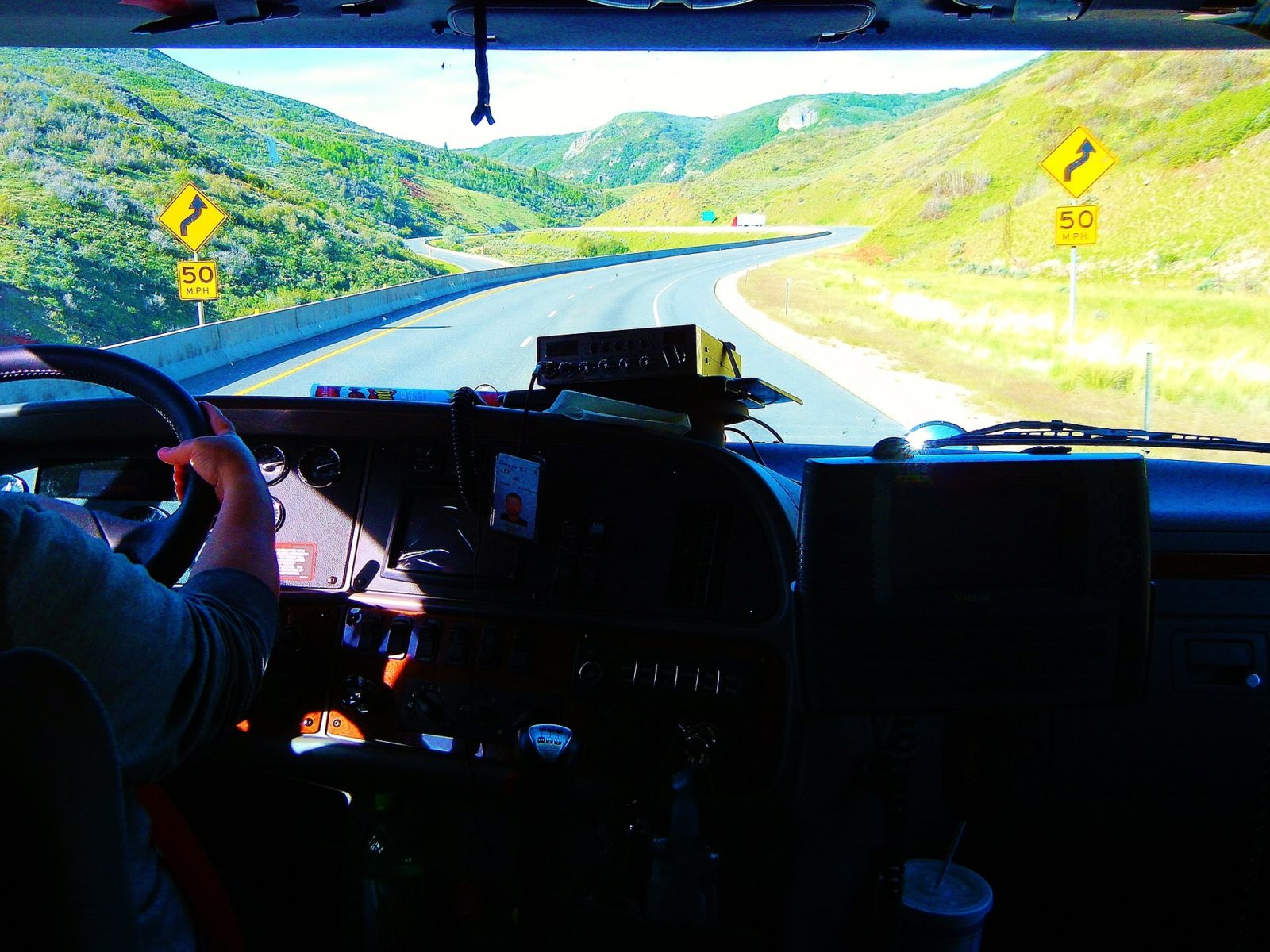 Real-Time Load Tracking for Improved Visibility
Real-time load tracking is another important tool for enhancing the visibility of your
dispatch operations. With real-time tracking, you can stay on top of your loads' status and ensure they are delivered on time. Real-time tracking is also helpful in identifying potential delays or issues that may arise during transport, allowing you to address problems before they become major issues.
In addition, real-time load tracking enhances customer satisfaction by providing them with up-to-date information on the status of their shipment. With improved visibility into the status of your loads, you can build trust with your customers and foster long-term relationships that benefit your business.
Automated Load Assignment and Resource Allocation
Automated load assignment and resource allocation can help you match your drivers with the right jobs at the right time. With powerful algorithms considering driver availability, route optimization, and load requirements, you can optimize your truck dispatcher software for the best possible outcomes.
With automated load assignment and resource allocation, you can also reduce the time and effort required to manage your dispatch operations manually. It frees up valuable resources that can be used to grow your business and improve your bottom line.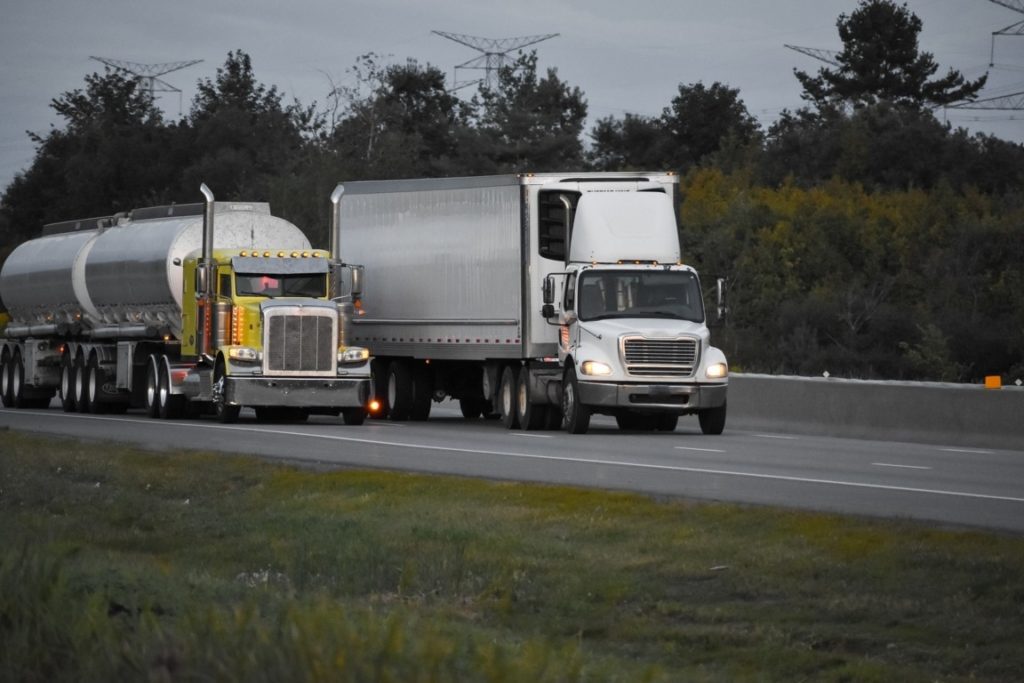 Floating Point Style
Enhance the design of your webpage with the floating-point style from our accordion widget for Elementor
Far far away, behind the word mountains, far from the countries Vokalia and Consonantia, there live the blind texts. Separated they live in Bookmarksgrove right at the coast
Far far away, behind the word mountains, far from the countries Vokalia and Consonantia, there live the blind texts. Separated they live in Bookmarksgrove right at the coast
Far far away, behind the word mountains, far from the countries Vokalia and Consonantia, there live the blind texts. Separated they live in Bookmarksgrove right at the coast