Trucking Accounting Software
Trucking Accounting Software
Trucking Accounting Software is designed to streamline and simplify the financial management of trucking companies. With so many financial transactions in the trucking industry, keeping track of expenses, invoices, and payroll can be challenging. That's where Horizon Go Trucking Accounting Software comes in – it provides trucking companies with an all-in-one solution for managing their finances.
How Much Does Trucking Accounting Software Cost?
The cost of trucking accounting software can vary depending on several factors, such as the size of your business, the number of users, and the features included. However, most software solutions offer tiered pricing plans to accommodate a range of budgets. You can expect to pay anywhere from $10 to $50 per month per user for basic features, while premium features cost up to $100.
Ultimately, the cost of trucking accounting software is an investment in the growth and success of your business. It can save you time, improve accuracy, and provide valuable insights into your operations. When considering the cost, it's important to factor in the software's long-term benefits.
Horizon Go offers the most advanced and comprehensive trucking accounting software. Our software boasts cutting-edge technology designed to provide an exceptional user experience with unparalleled accuracy, efficiency, and speed.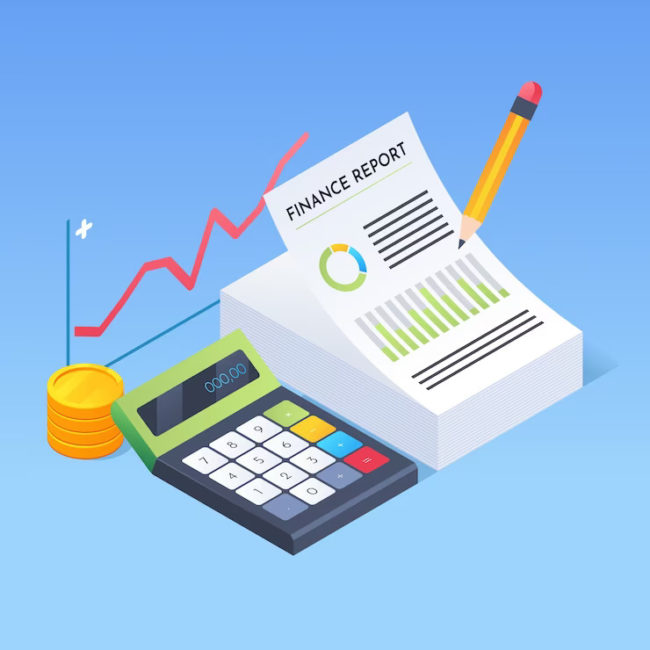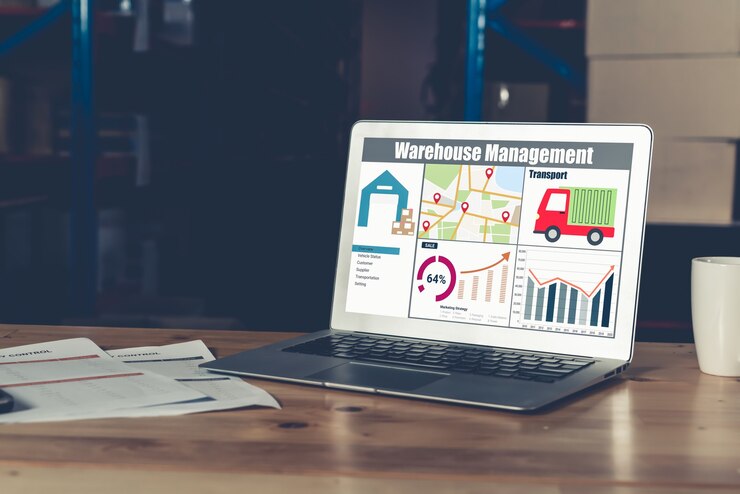 What is Trucking Accounting Software?
Trucking accounting software is a specialized solution designed to manage the financial aspects of trucking companies. It includes features tailored to the industry's unique needs, such as dispatching, invoicing, and fuel tax reporting. With this software, trucking company owners and operators can streamline and simplify their financial management processes, ultimately improving their bottom line.
Our Trucking Dispatch Software
Key Features of Our Trucking Accounting Software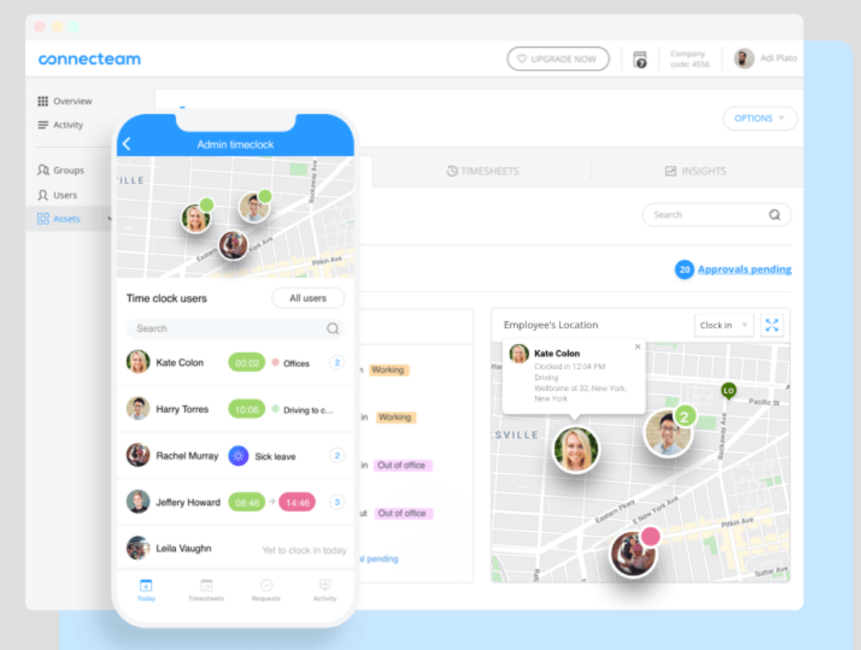 Our software automates your bookkeeping tasks, saving you time and reducing the risk of errors. Our software lets you easily track your income and expenses, reconcile bank statements, and generate financial reports.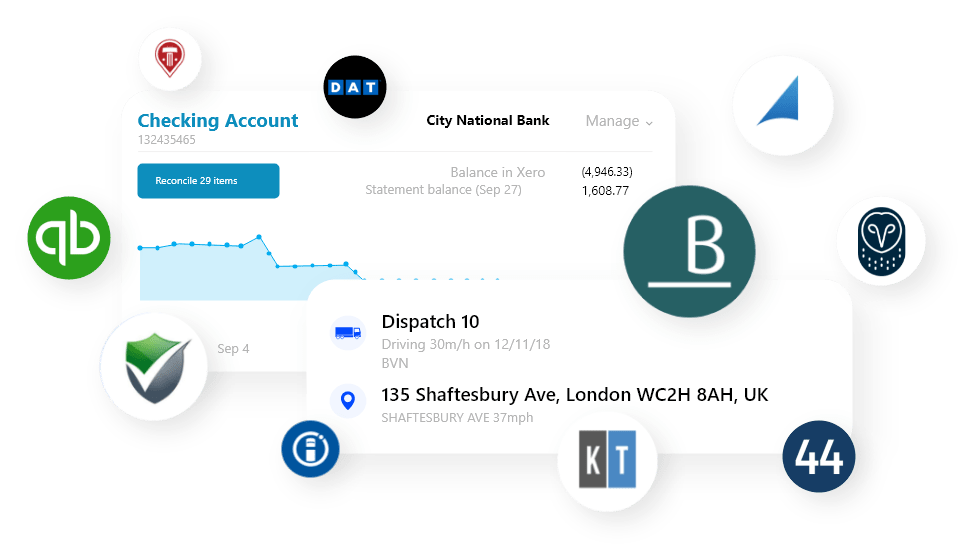 Expense Tracking and Management
Our software makes tracking and managing your expenses, from fuel costs to maintenance and repairs, easy. You can easily enter expenses, create invoices, and generate reports to analyze your spending.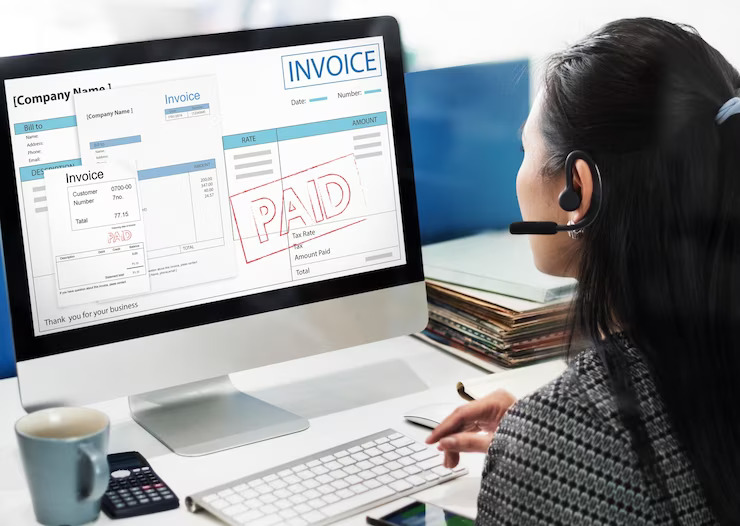 Our software allows you to create professional invoices and efficiently manage the billing process. You can customize invoices with your logo, set recurring invoices, and track payments.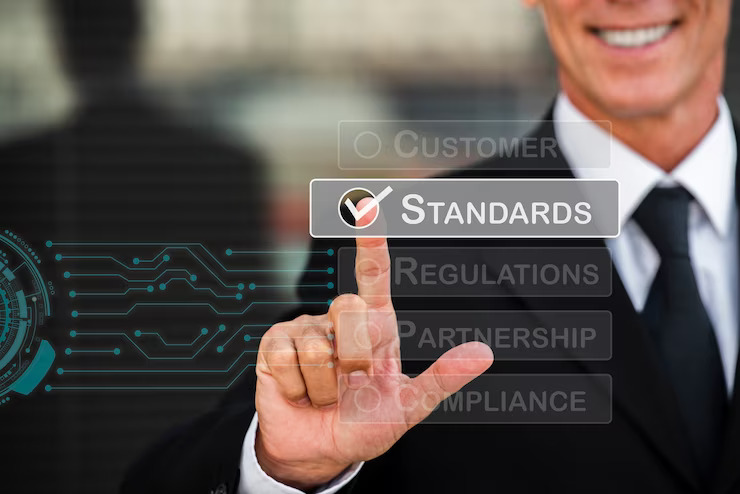 Our software provides seamless IFTA reporting, allowing you to calculate and file fuel taxes easily. With our IFTA reporting feature, you can generate detailed reports for individual vehicles or your entire fleet.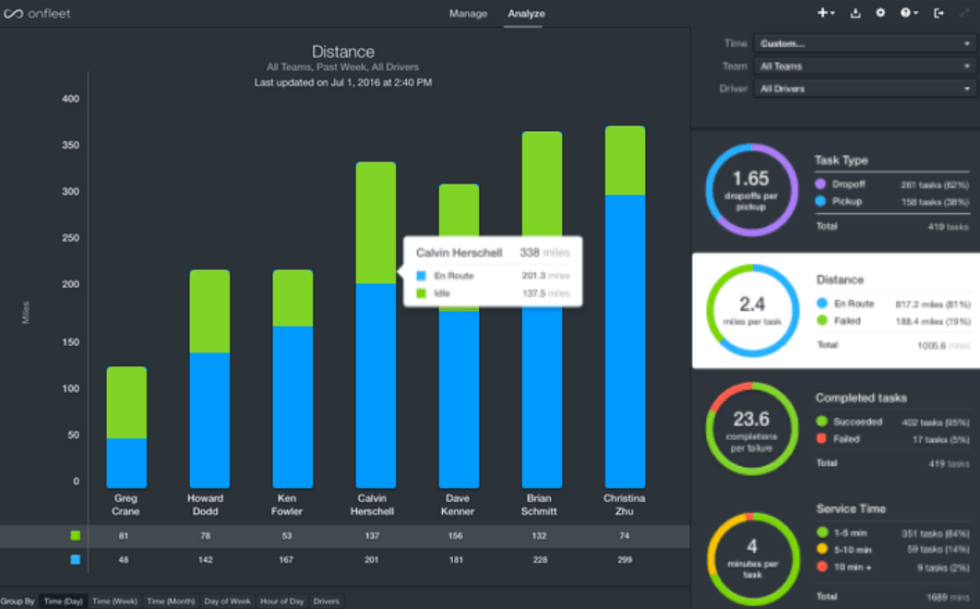 Our software provides an all-in-one solution for managing your payroll. You can easily track employee hours, calculate salaries and taxes, and generate pay stubs and reports.
How Our Trucking Accounting Software Enhances Efficiency
Our trucking accounting software is specifically designed to enhance the efficiency of trucking companies. With easy-to-use features and a simple interface, users can easily manage all aspects of financial management. From dispatching loads to generating invoices, our software ensures that all financial data is accurate and up-to-date.
Tucking Accounting Software For Owner Operators
As a trucking business owner, managing finances can be daunting, requiring vigilance and attention to detail. Accurate records of expenses, revenue, and taxes can make or break a business. Fortunately, there are solutions in the form of trucking accounting software for owner-operators.
Trucking accounting software can simplify your financial management by automating important functions like invoicing, expense tracking, tax calculation, and even payroll. With customizable reports and real-time data analysis, you can make informed decisions about your operations, keep your business running smoothly, and stay ahead of the competition.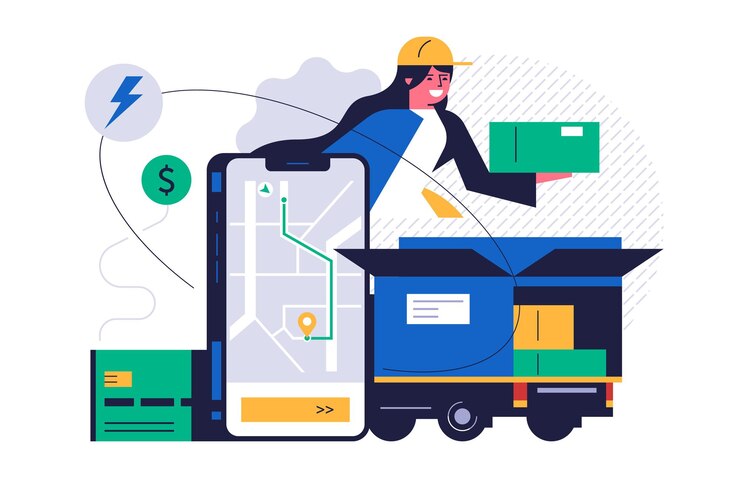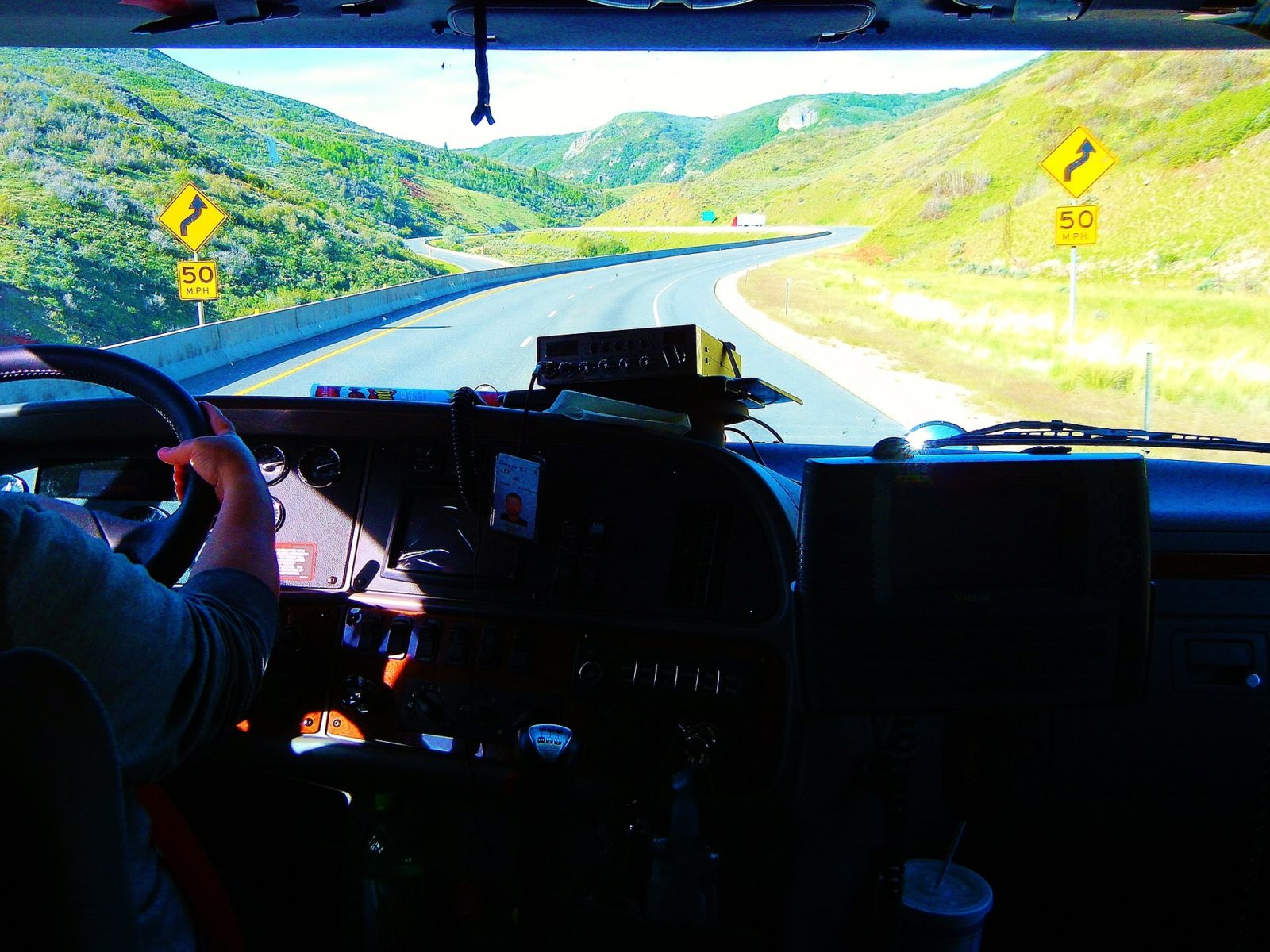 Trucking Accounting Software For Small Businesses
Small businesses are the backbone of the trucking industry, but they often face unique challenges in managing finances. That's where trucking accounting software for small businesses comes in. With affordable pricing and user-friendly interfaces, these software solutions are tailored to meet the needs of small businesses like yours.
You can keep track of your finances, manage expenses and invoices, and get in-depth reports on your financial performance. With features like automation of calculations and data entry, you can save valuable time and streamline your operations. The software even simplifies your tax preparation process, ensuring you always comply with regulatory guidelines.
Trucking Accounting Software For Large Businesses
For large trucking businesses with multiple offices, data management can be complex and time-consuming. This is where trucking accounting software for large businesses can provide a critical advantage. These solutions offer sophisticated features like multi-user access, data integration, and customizable workflows.
With the ability to monitor your finances from multiple locations, these software solutions ensure your financial data stays organized and up-to-date. Automating tedious tasks like invoicing and payroll can free up your staff to focus on other essential business operations. You can even generate financial reports that provide insights into your financial performance, enabling you to stay ahead of the competition.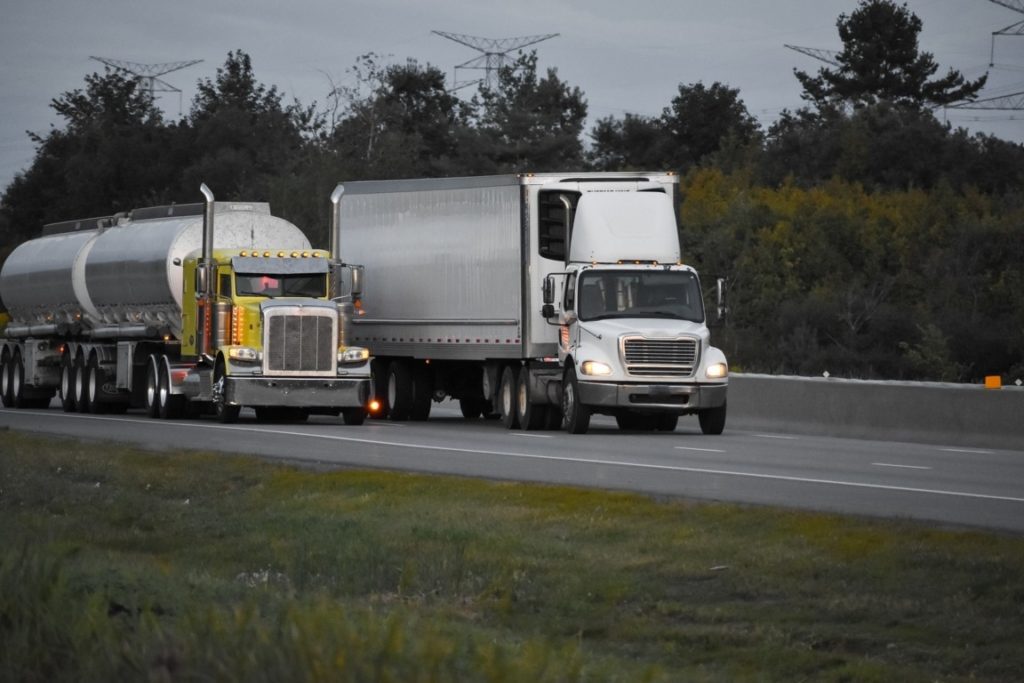 Frequently Asked

Questions