Horizon Go is proud to introduce our latest and most innovative solution – Cloud TMS Software. A transportation management system (TMS) is an essential component of any logistics business, facilitating the movement of goods from one place to another effectively and efficiently. Our Cloud TMS Software is a game-changer, offering a modern approach to logistics management that promises to optimize your business processes and boost productivity. 
With its cloud-based architecture, our software platform is accessible from anywhere in the world, providing real-time visibility and control over your supply chain. Let's explore the next generation of logistics management with Horizon Go's Cloud TMS Software.
What is Cloud TMS Software?
Transportation Management System (TMS) Software is crucial in the logistics industry as it helps streamline and optimize the transportation of goods from the supplier to the delivery point. Enter Cloud TMS Software: a technologically advanced transportation management system that operates on a digital cloud platform. 
This software has revolutionized the traditional TMS model by eliminating the need for on-premise hardware and software installation. Instead, businesses can now access TMS software applications directly from a cloud server, providing greater accessibility and flexibility.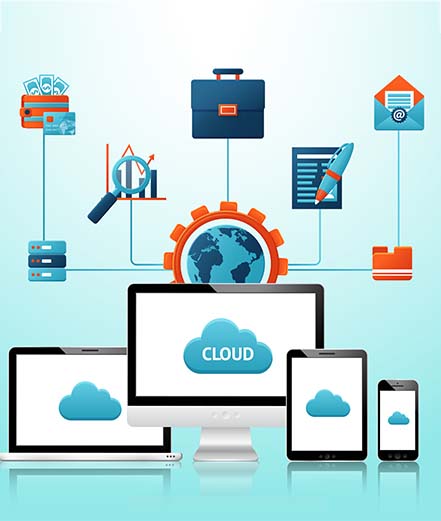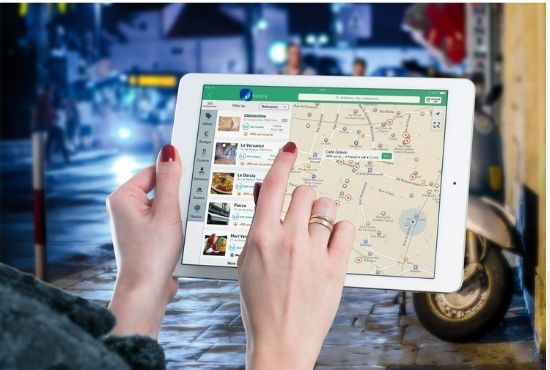 How Cloud TMS Software Works
Cloud TMS Software operates on a subscription-based model, where businesses pay a fee to access the software's features on the cloud server. Once subscribed, businesses can access a wide range of features, including load optimization, routing, and tracking – all through a web browser. 
It provides businesses with a centralized location to manage transport requirements, reducing the need for manual intervention and streamlining complex supply chain operations. Cloud TMS Software integrates with existing carrier management systems, providing a seamless transition from traditional TMS software to cloud-based software.
Our Trucking Dispatch Software
Key Features Of Cloud TMS Software
Cloud TMS Software is an integrated, web-based solution that handles all transportation processes, from planning and execution to tracking and reporting. It is a user-friendly, cost-effective, and scalable solution that can cater to the needs of businesses of all sizes. Here's why you should choose Cloud TMS Software for your business: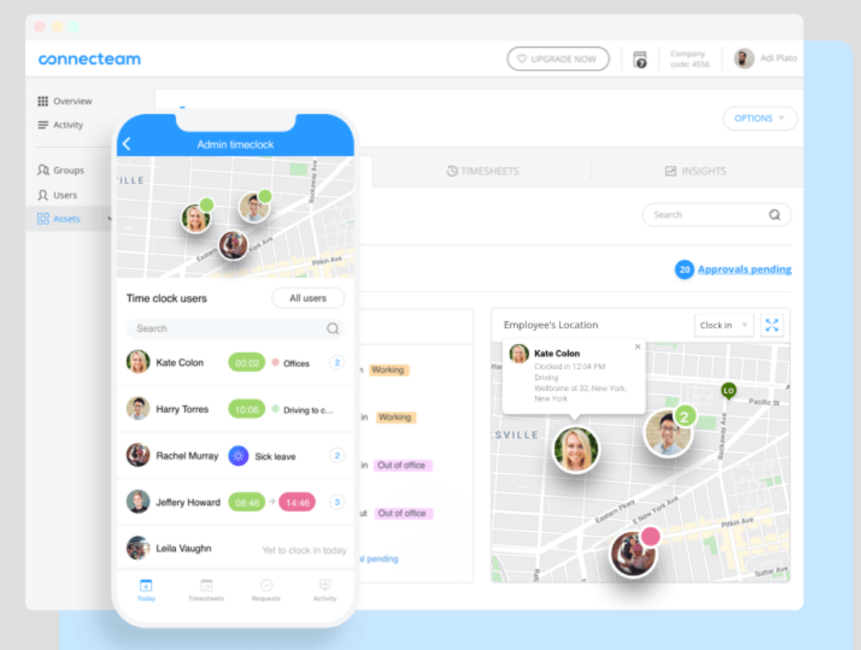 Real-time Shipment Tracking
This Software provides real-time visibility of your shipments, enabling you to monitor their progress throughout the supply chain. This feature allows you to track multiple shipments simultaneously, which helps identify any bottlenecks in delivery and promptly address them. It eliminates manual tracking and provides end-to-end shipment visibility, enabling you to make data-driven decisions.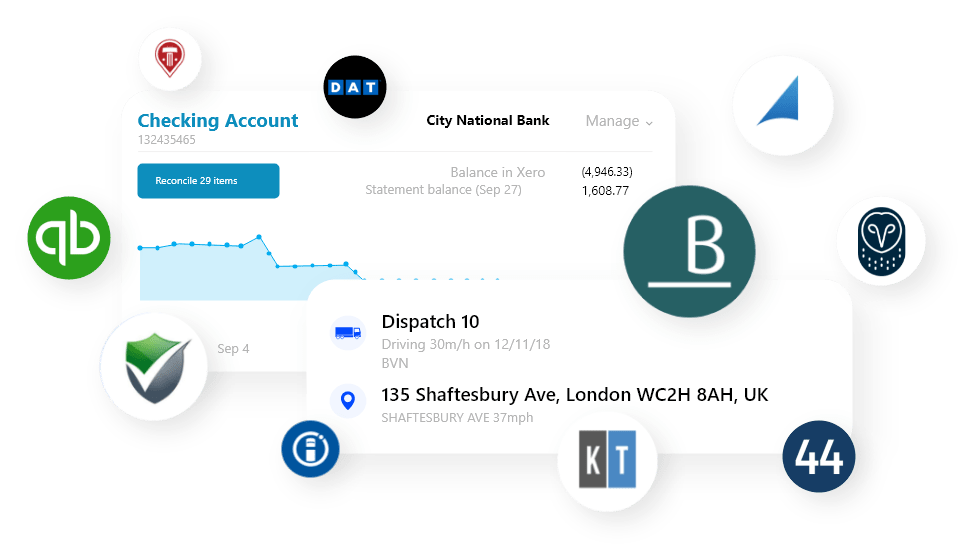 Automated Route Optimization
Cloud TMS Software uses advanced algorithms to optimize your delivery routes, minimizing transportation costs and reducing delivery time. It considers factors such as shipment size, destination, and carrier availability and calculates the most efficient delivery route. This feature also helps improve delivery accuracy, prevents delays, and reduces the number of miles traveled, significantly reducing fuel costs.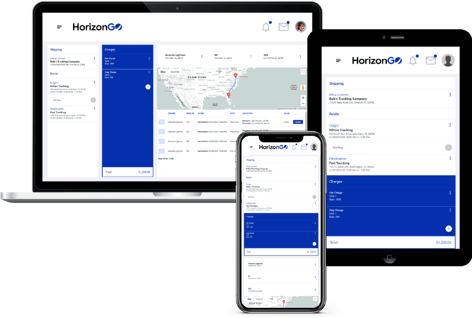 Inventory Management and Warehouse Integration
Cloud TMS Software integrates seamlessly with your inventory management system, providing real-time inventory visibility. It allows you to manage your warehouse operations efficiently, coordinating inventory replenishment, order fulfillment, and shipment tracking from a single platform. This feature offers greater flexibility, accuracy, and control over inventory, reducing errors and enabling you to respond quickly to any issues.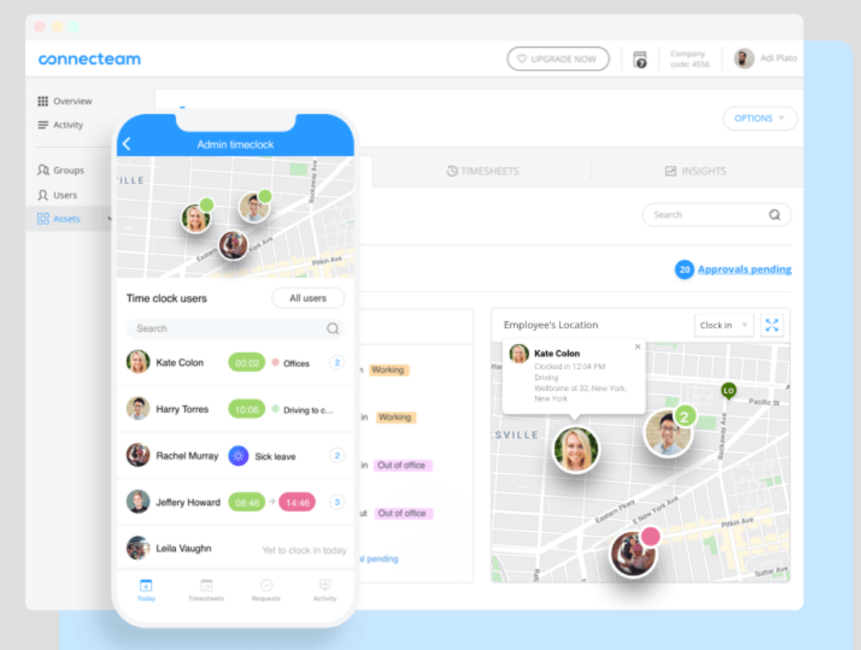 It offers transparent and automated freight rate management, enabling you to compare multiple carrier rates and choose the most cost-effective option. It allows you to negotiate rates, track carrier performance, and manage carrier contracts, providing you with complete control over your transportation spend.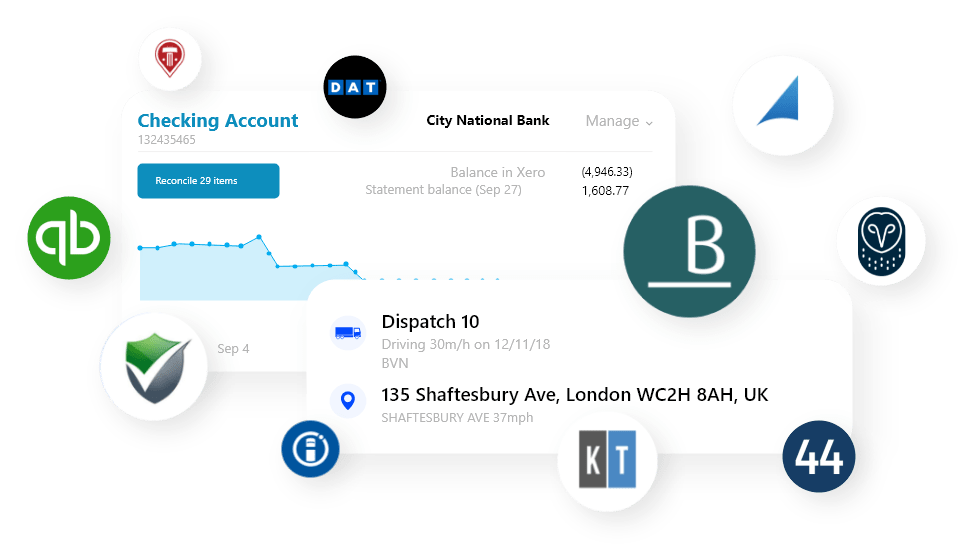 Integration with ERP Systems
This Software integrates seamlessly with your ERP system, providing complete end-to-end visibility of your supply chain. It automates data exchange between systems, eliminating the need for manual data entry. This feature improves data accuracy, reduces errors, and accelerates the flow of information, enabling you to respond quickly to customer demands.
How Cloud TMS Elevates Supply Chain Performance
The most valued enhancements to supply chain performance come from integrating Cloud TMS solutions. Cloud TMS is a specialized system that provides real-time management of logistics operations, enabling organizations to monitor and expedite shipments effectively while improving their overall supply chain efficiency.
Enhanced Visibility and Transparency
Cloud TMS offers enhanced visibility and transparency into supply chain operations. Organizations can track shipment locations and are alerted with real-time updates, reducing the risk of delivery delays and improving timely delivery. 
With greater visibility throughout the supply chain, organizations can respond promptly to unexpected delivery changes and take proactive measures to avoid any disruptions in the supply chain.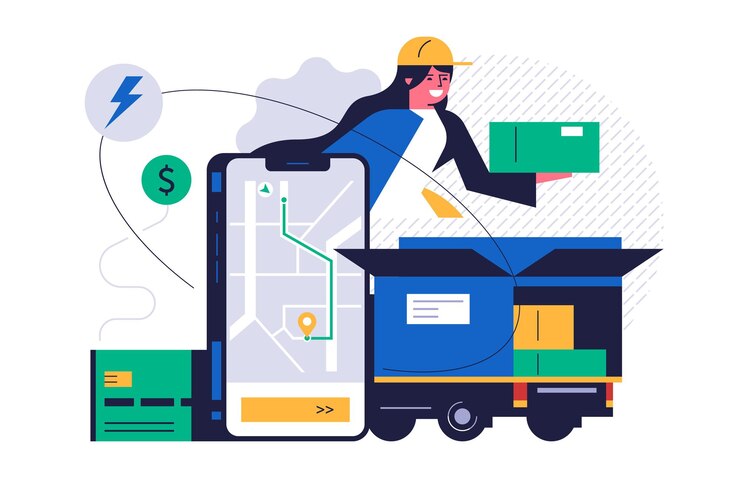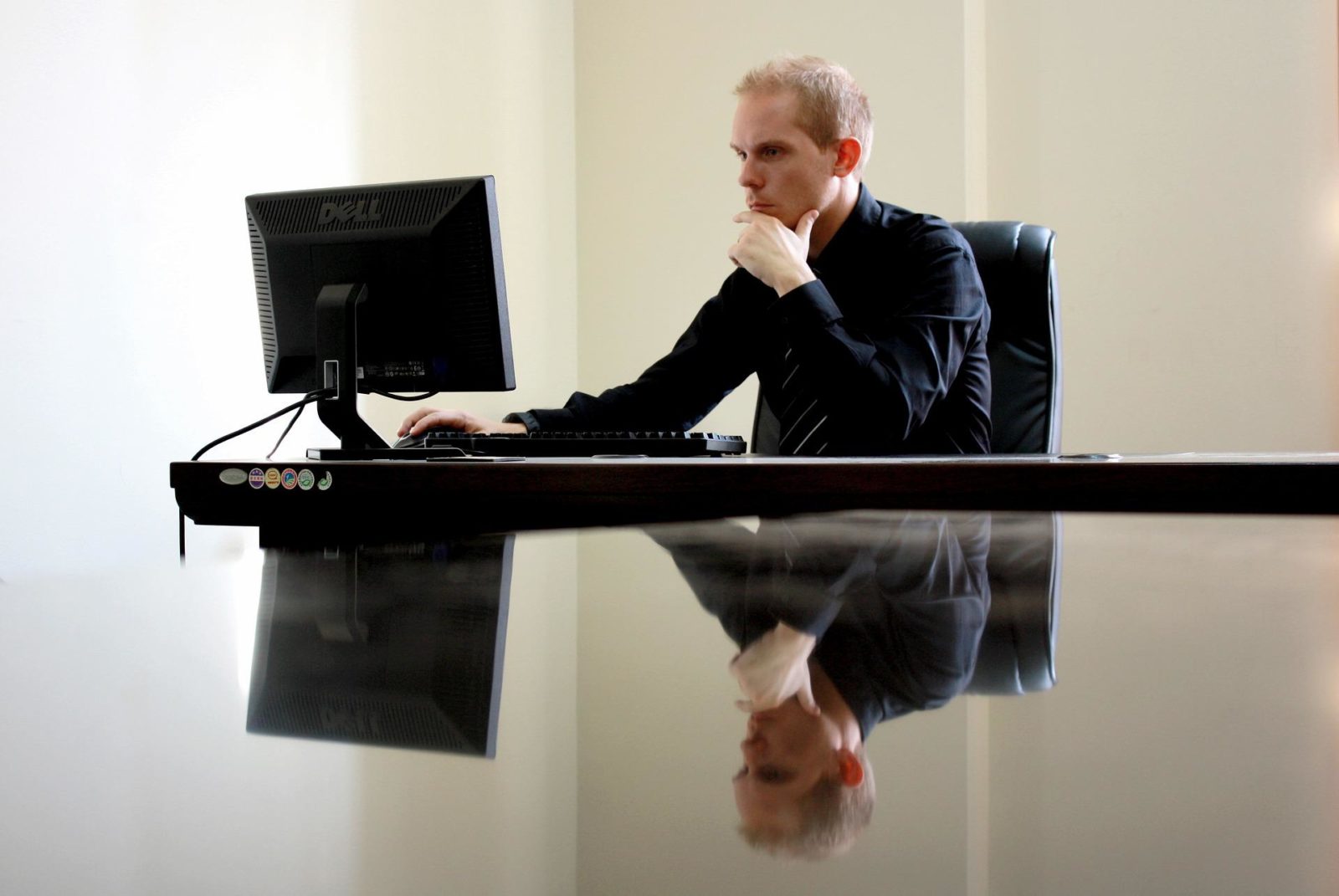 Streamlined Order Management
It streamlines order management by providing a central control point for monitoring all logistics operations, reducing manual labor, and minimizing the risk of errors. With its advanced reporting features, stakeholders can access real-time critical logistics data, evaluate trends, and adjust courses more efficiently. With streamlined order management, organizations can maximize their resources and achieve higher productivity.
Reduced Transportation Costs
Cloud TMS creates more intelligent route planning, reducing transportation costs. With the awareness of market rates, organizations can select the most cost-effective mode of transportation to guide their cargo and streamline their logistics for improved performance. TMS also enables the automation of manual functions such as historical rate information, which allows the organization to identify opportunities for cost-saving measures.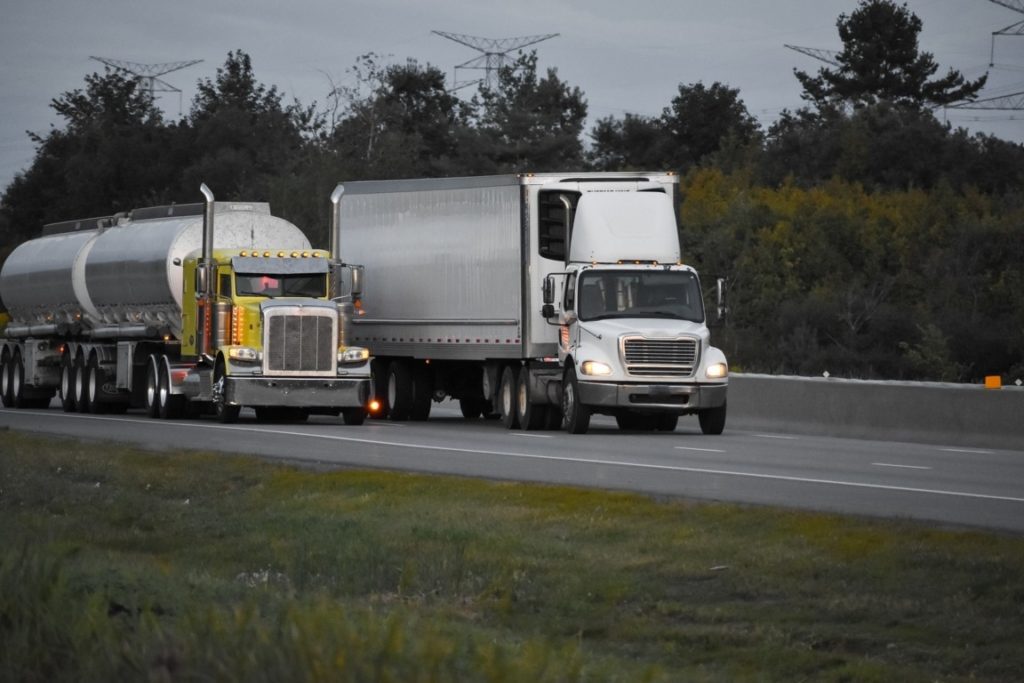 Frequently Asked

Questions