TMS Software For Trucking
TMS Software For Trucking
Horizon Go is a leading provider of TMS software for the trucking industry. TMS, or Transportation Management System, software is essential for trucking companies looking to improve their efficiency, reduce costs, and increase profitability.
With Horizon Go's TMS software for carriers, you can automate and streamline their operations, from dispatch and load planning to invoicing and payment processing. Their software is designed to be easy to use, scalable, and customizable, making it an ideal solution for companies of all sizes and operational complexities.
Using Horizon Go's TMS software, trucking companies can achieve greater visibility across their operations, improve communication with customers and drivers, and ensure compliance with regulatory requirements. Refrain from letting the complexities of trucking operations hold you back. Choose Horizon Go's trucking TMS software and take your business to the next level.
Transportation Management System (TMS) software is a powerful tool designed to help businesses manage their transportation networks more efficiently. TMS software streamlines the transportation process, from planning and execution to monitoring and analysis.
By automating manual tasks, TMS software reduces the likelihood of errors and improves the accuracy of data analysis. With real-time updates and alerts, businesses can adapt quickly to changes in their transportation network, improving overall efficiency and reducing costs.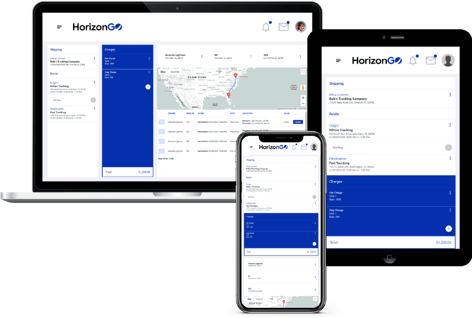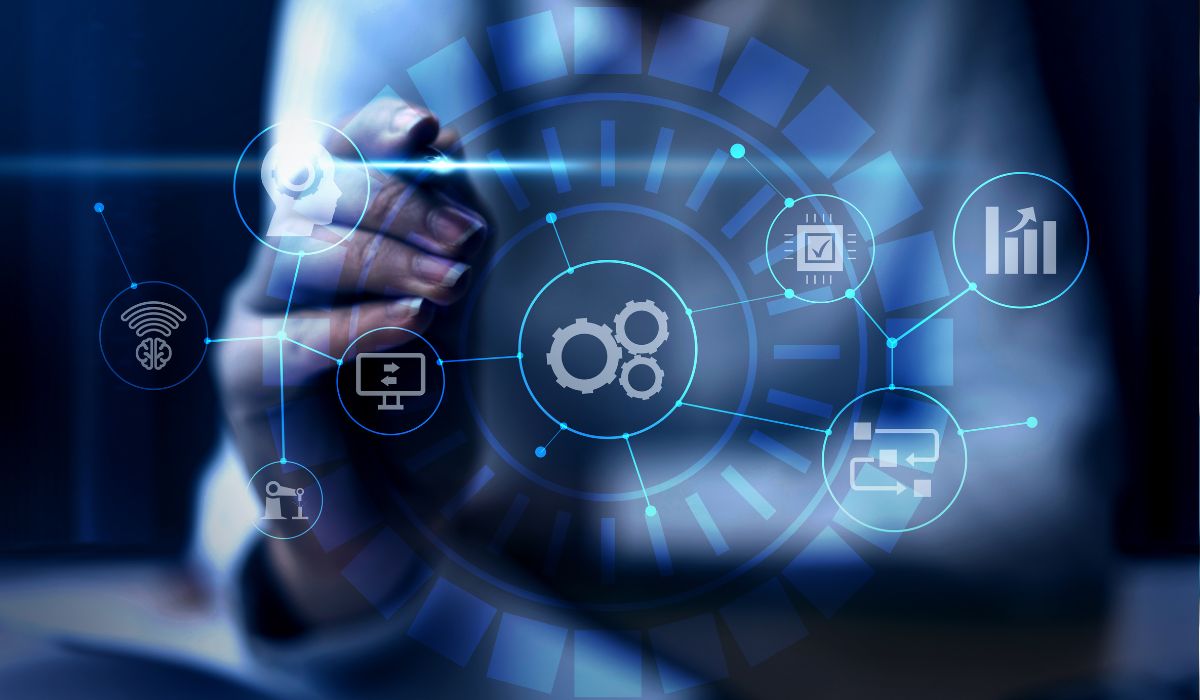 Why Choose Horizon Go TMS Software?
Horizon Go TMS Software is a top-of-the-line solution that allows businesses to manage all aspects of their transportation needs. A user-friendly interface offers easy access to crucial data, including shipment location, status, and historical information. HorizonGo's advanced algorithms and predictive analytics enable users to optimize routes and costs, reduce waste, and enhance performance. 
Furthermore, with its multi-modal capabilities, HorizonGo caters to a wide range of transportation modes, including air, sea, land, and rail, making it a versatile solution that can meet the needs of any business.
Our Trucking Dispatch Software
Transportation Management System (TMS) software has many benefits that help businesses streamline their transportation operations and improve their bottom line. TMS software is improved efficient, and it helps businesses make better use of scarce resources like time and fuel by optimizing routes and reducing empty miles. With TMS software, businesses can easily manage their logistics operations, ensuring timely delivery and customer satisfaction.
TMS software enhances visibility by providing real-time tracking and monitoring of shipments; TMS software helps businesses stay on top of their operations. It also allows for advanced planning and proactive problem-solving, helping businesses mitigate risks, reduce costs, and meet customer expectations.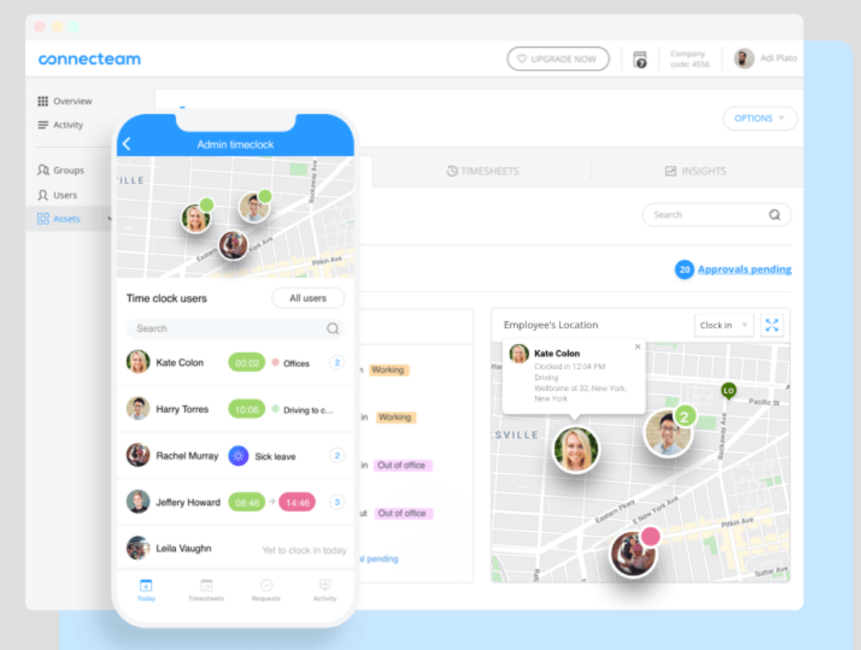 TMS Software Modules and Functionalities
Transportation Management System (TMS) software has a few modules and functionalities to cater to different business needs. These modules include order management, carrier management, dispatch and load management, route optimization and tracking, freight billing and invoicing, fleet maintenance and management, and reporting and analytics.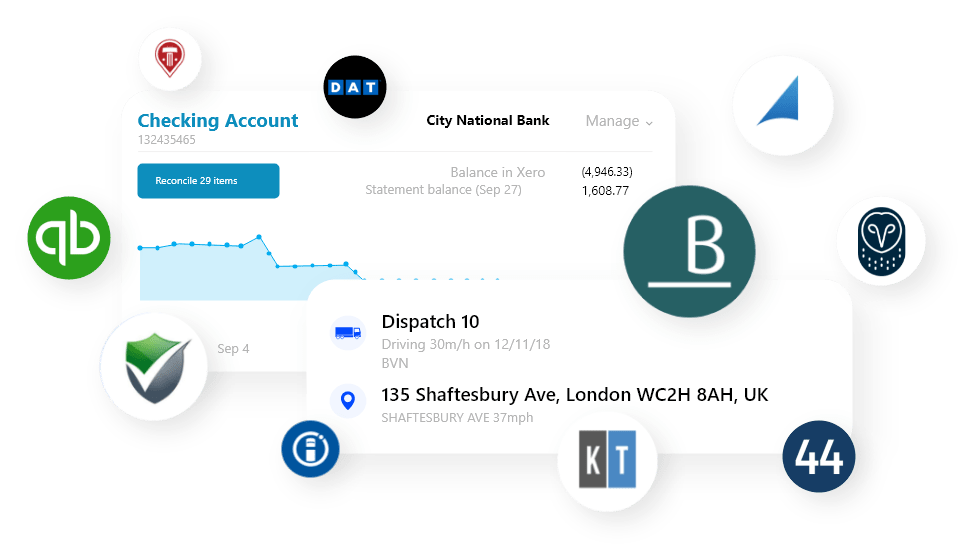 Dispatch and Load Management
Dispatch and load management is a critical module of TMS software. It helps businesses optimize dispatching operations, ensuring the right shipment is assigned to the right driver. This TMS for dispatchers module also helps businesses manage their loads, ensuring that they are properly balanced and loaded, reducing the risk of damage and improving safety.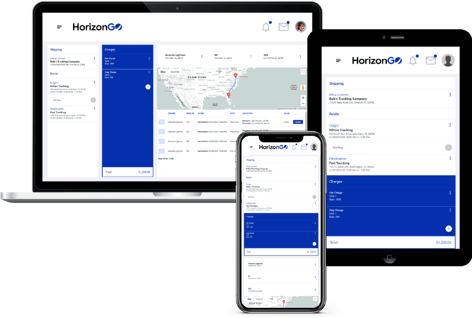 Route Optimization and Tracking
Route optimization and tracking is another key module of TMS software. It helps businesses optimize their routes, reducing delivery times and improving efficiency. This module also provides real-time tracking, helping businesses stay on top of their shipments and proactively address any issues that may arise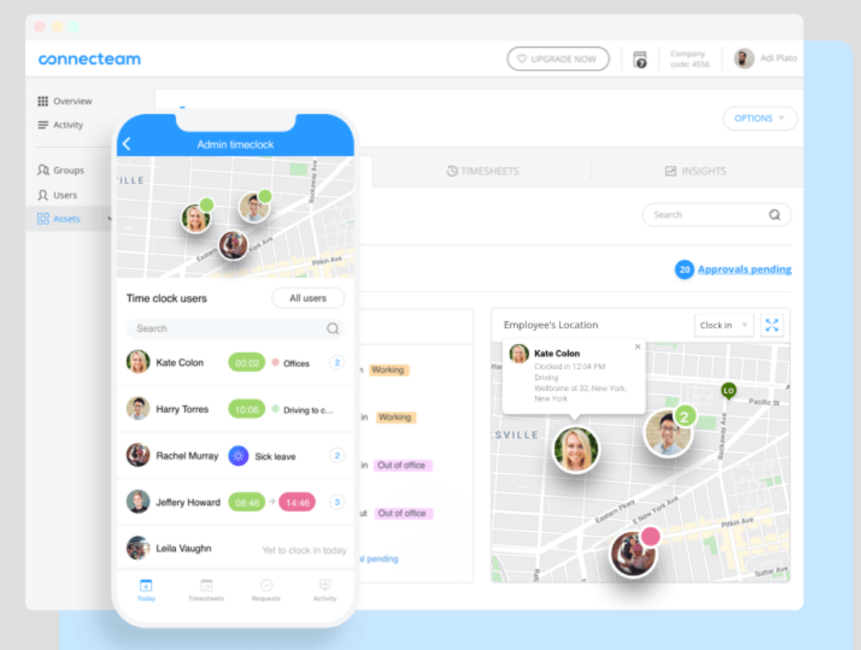 Freight Billing and Invoicing
TMS software's freight billing and invoicing module helps businesses manage their billing and invoicing processes efficiently. It automates the billing process, reducing errors and increasing accuracy. It also provides an easy-to-use interface for invoicing, simplifying the payment process for customers.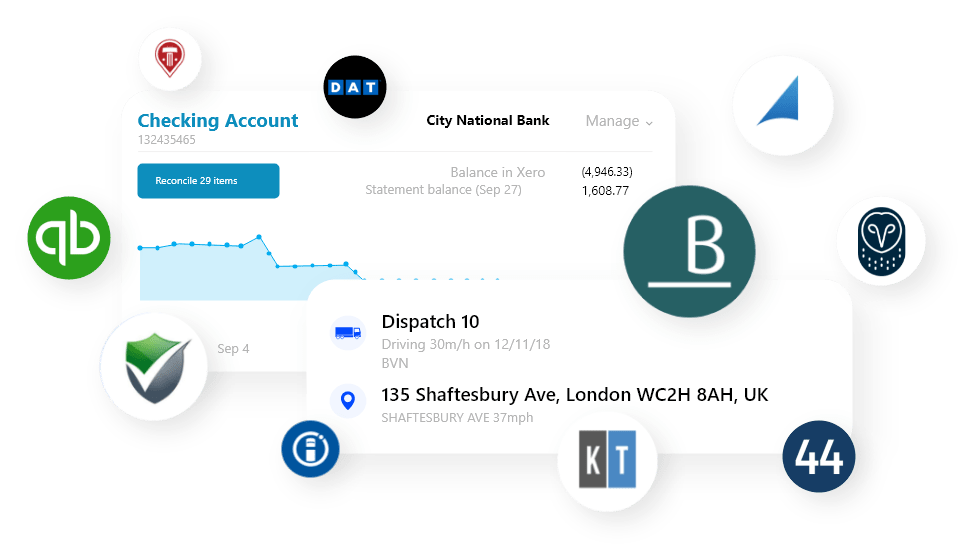 Fleet Maintenance and Management
Fleet maintenance and management is another critical module of TMS software. It helps businesses manage their vehicles more efficiently, reducing downtime and improving performance. This module also helps businesses manage their budgets and use their resources effectively.
Implementing TMS Software Effectively
The best Transportation Management Software can transform how a business manages its logistics and supply chain operations. However, the most important aspect of implementing TMS software is planning. A well-thought-out implementation strategy can ensure the software is seamlessly integrated into the organization's existing systems.
One of the key areas that businesses need to consider before implementing TMS software is identifying the specific goals they want to achieve and the areas within their logistics and supply chain operations that require improvement. A clear understanding of the requirements will help identify the most suitable TMS software solution.
Best Practices for Smooth Implementation
To ensure a smooth transition to TMS software, businesses must follow a few best practices. The first step is selecting a reliable software vendor with experience implementing trucking TMS solutions. TMS software is complicated and requires an experienced team to configure, integrate with existing systems, and train staff.
Secondly, the business needs to establish clear communication channels between the TMS software implementation team and the staff using the system. It is also essential to execute a thorough testing plan to ensure the software meets the requirements and functions correctly before it goes live.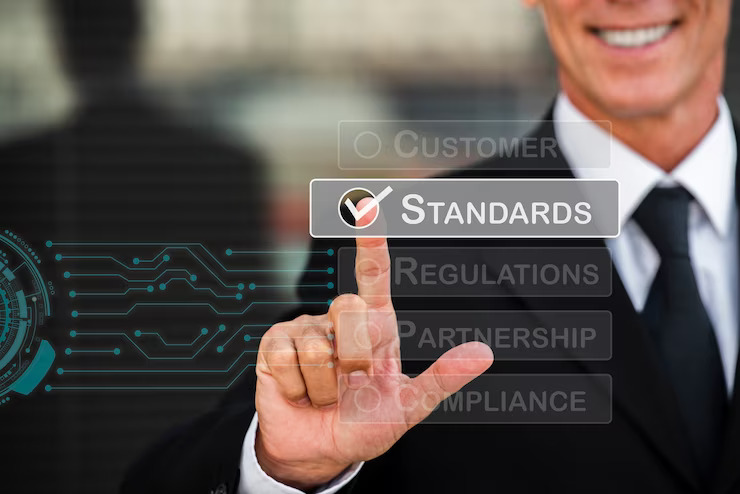 Training and Onboarding Tips for Staff
The success of TMS software implementation depends on how well the staff understands and uses the system. Therefore, providing adequate training to the staff is crucial. Training can be delivered in many ways, including classroom-style sessions, webinars, and online tutorials.
Additionally, businesses should support their staff to use the TMS software adequately. Also, onboarding new staff and ensuring adequate training on the TMS system is vital.
Overcoming Common Implementation Challenges
Like any new system, TMS software implementation can encounter challenges. The most common of these include resistance from staff, inadequate training, and poor system configuration. To overcome these challenges, businesses need to maintain an open line of communication and encourage staff involvement throughout the implementation process.
Plus, it is important to measure the system's performance continually and make adjustments where necessary. By following best practices, adequate planning, thorough training, and staff involvement, businesses can overcome any implementation challenges and reap the benefits of TMS software effectively.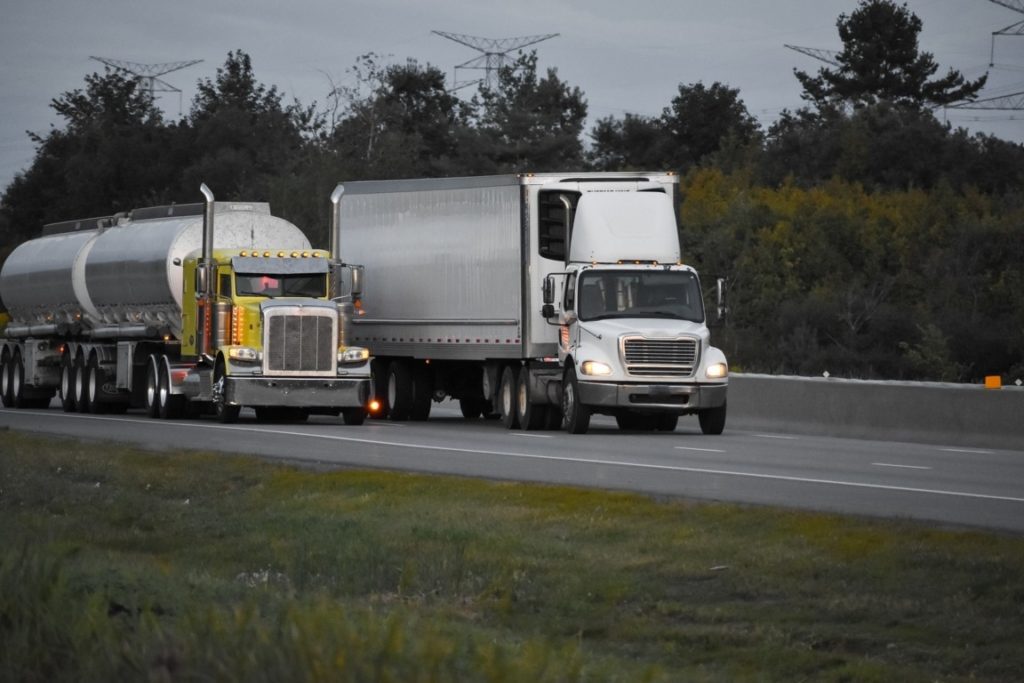 Frequently Asked

Questions