Navigating the dynamic world of freight brokerage can be a challenge, but with Horizon Go's Freight Broker Software, it's a breeze. Our advanced technology is tailored to streamline your operations, enhance communication, and boost profitability in the logistics sector.
Our Freight Broker Software, also serving as a TMS software for freight brokers, offers a comprehensive solution that simplifies everyday logistics management tasks. From real-time shipment tracking to administrative task automation, our SoftwareSoftware is a game-changer for freight brokerage.
What Is Freight Broker Software?
Freight Broker Software is an advanced technological solution designed to streamline logistics operations, automate tasks, and enhance overall efficiency in freight brokerage.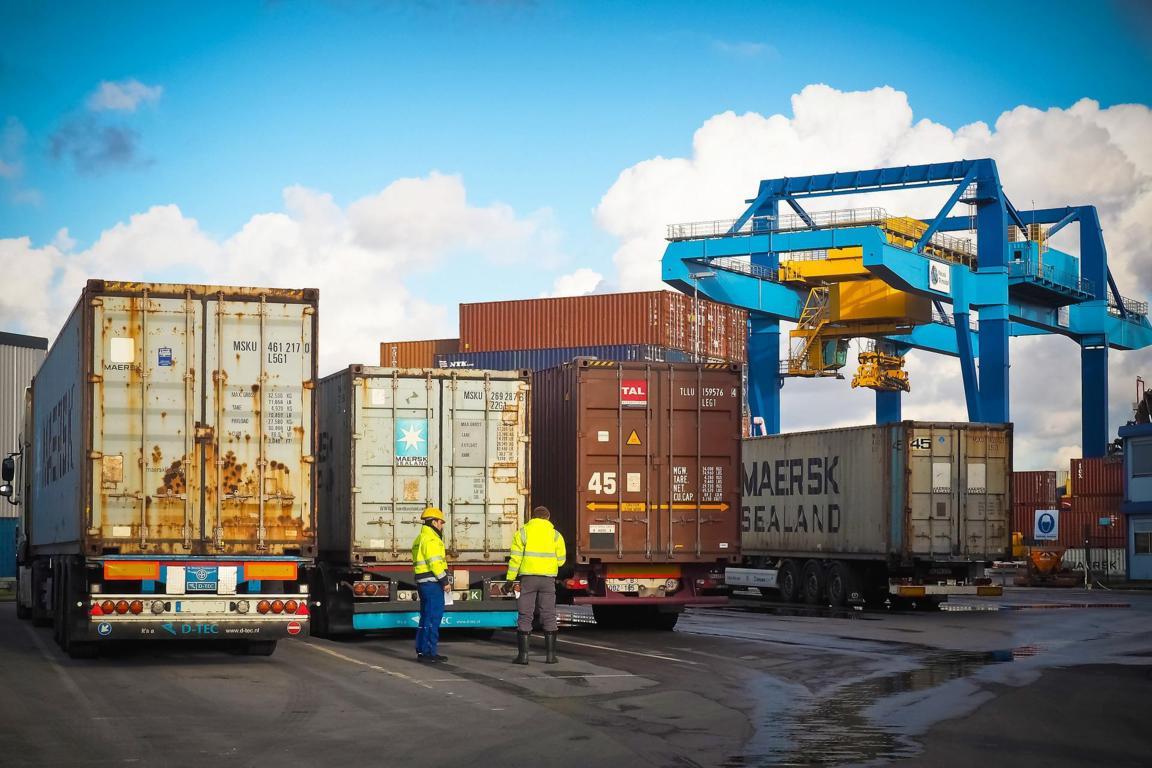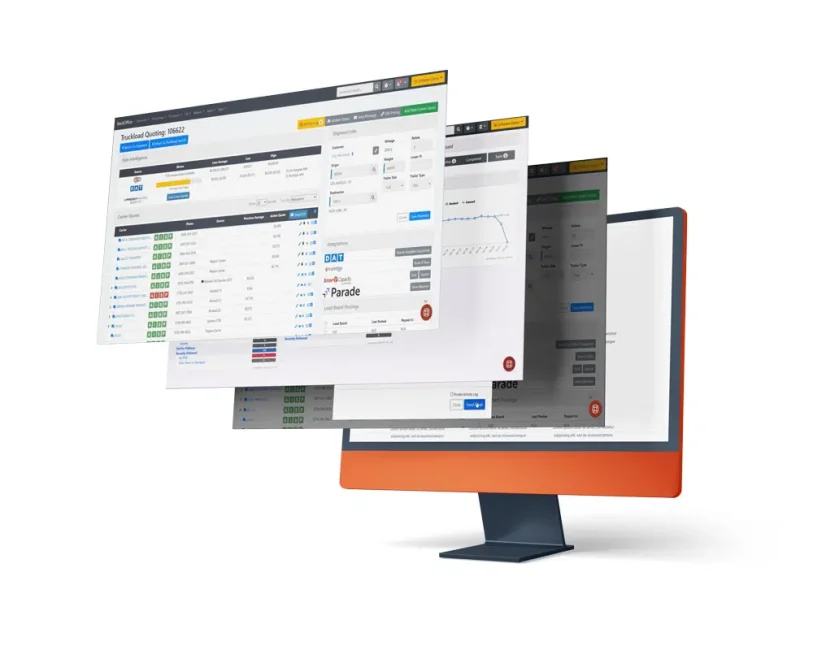 What is Trucking Accounting Software?
Trucking accounting software is a specialized solution designed to manage the financial aspects of trucking companies. It includes features tailored to the industry's unique needs, such as dispatching, invoicing, and fuel tax reporting. With this software, trucking company owners and operators can streamline and simplify their financial management processes, ultimately improving their bottom line.
Our Trucking Dispatch Software
Features To Look For In Freight Broker Software
The ideal Freight Broker Software should offer a comprehensive suite of features, including real-time tracking, load matching, automatic updates, and more.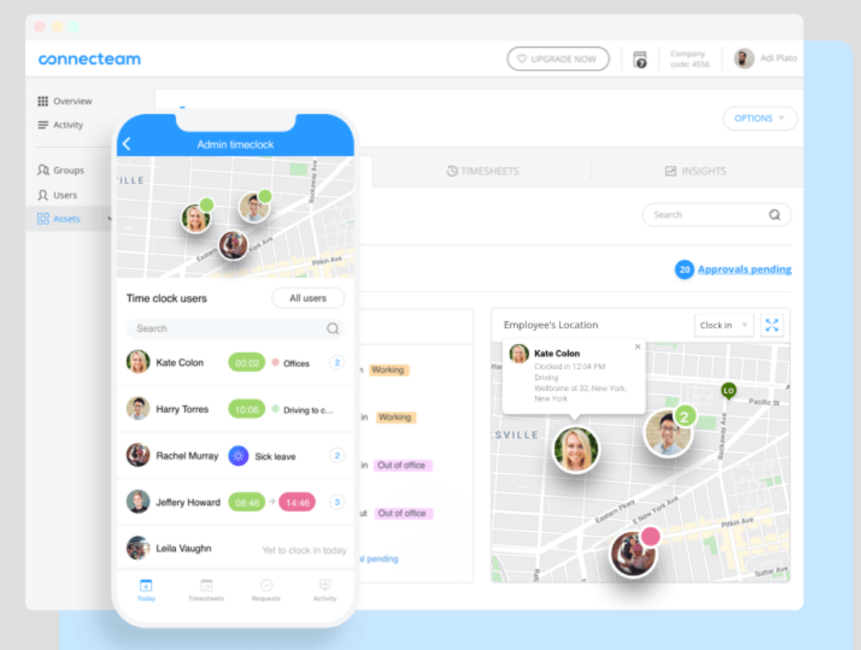 This feature enables brokers to match loads with carrier capacities efficiently, ensuring optimal use of resources and shortening delivery times.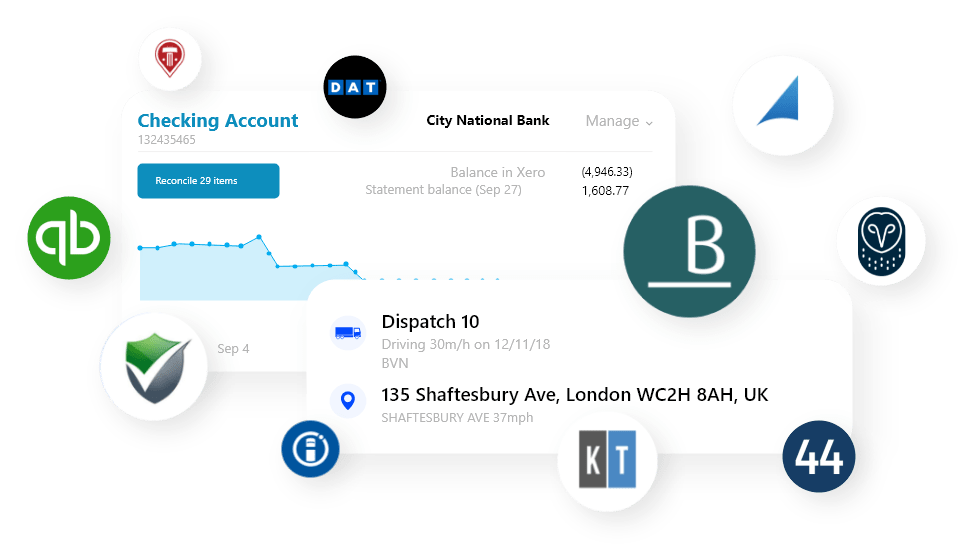 With this feature, you can quickly select from a pool of reliable carriers, making finding the right fit for each shipment effortless.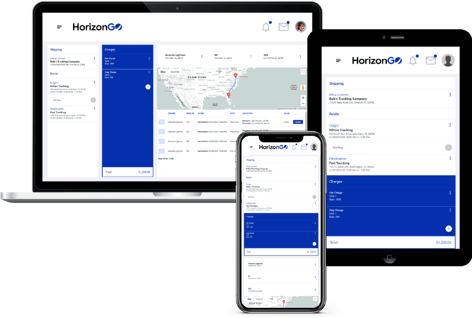 This tool allows brokers to filter orders based on various parameters, ensuring efficient management of shipments and prioritization of tasks.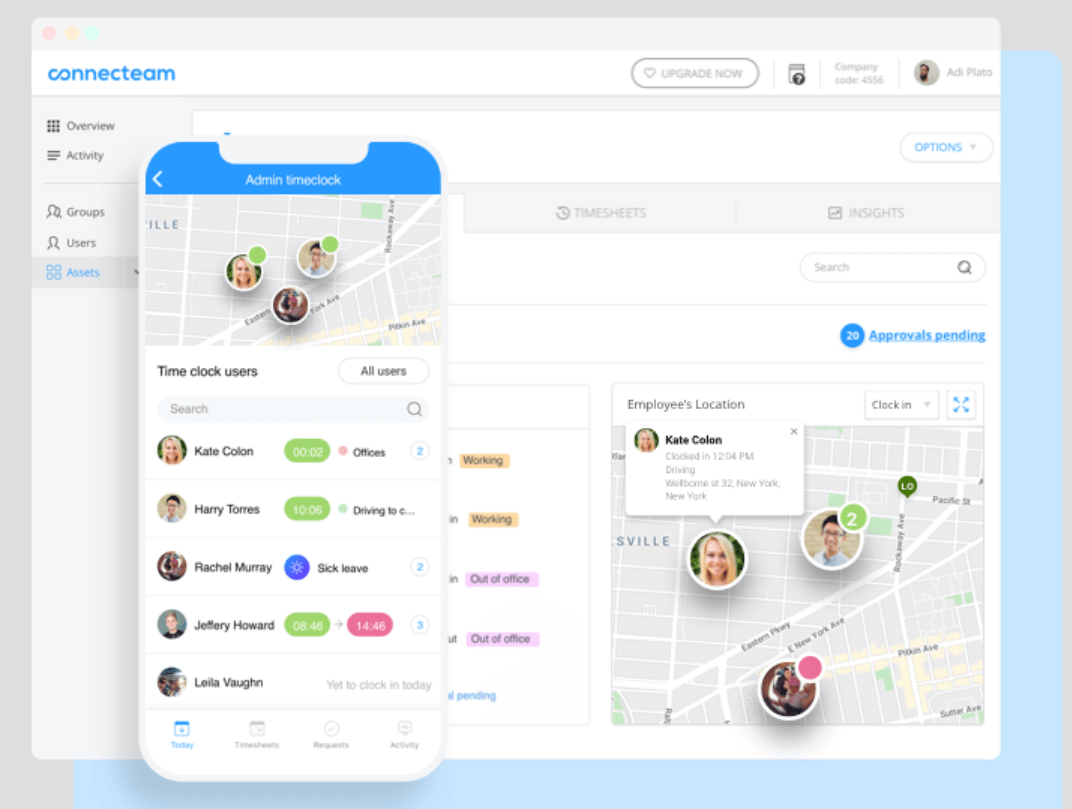 This feature facilitates seamless negotiation of rates with carriers, ensuring cost-effectiveness while maintaining high service quality.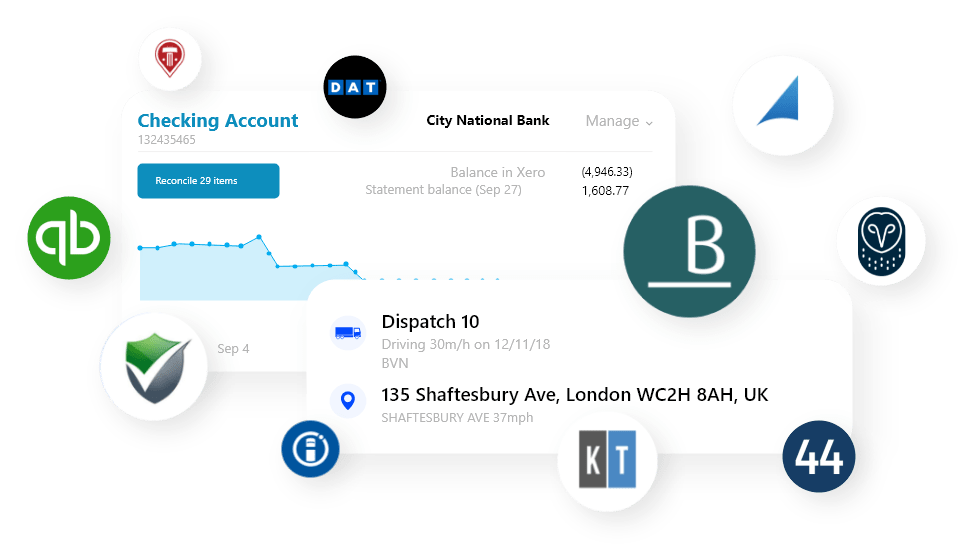 Freight Broker Software simplifies the dispatch process, ensuring timely and accurate delivery of goods to the selected carriers.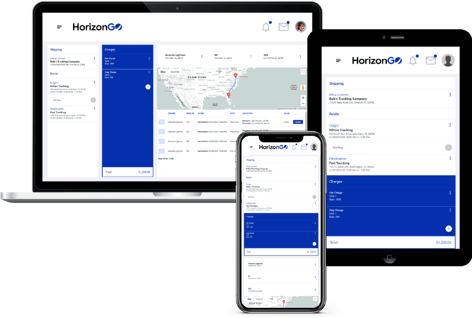 This feature provides digital rate confirmation, ensuring transparency and accuracy in billing processes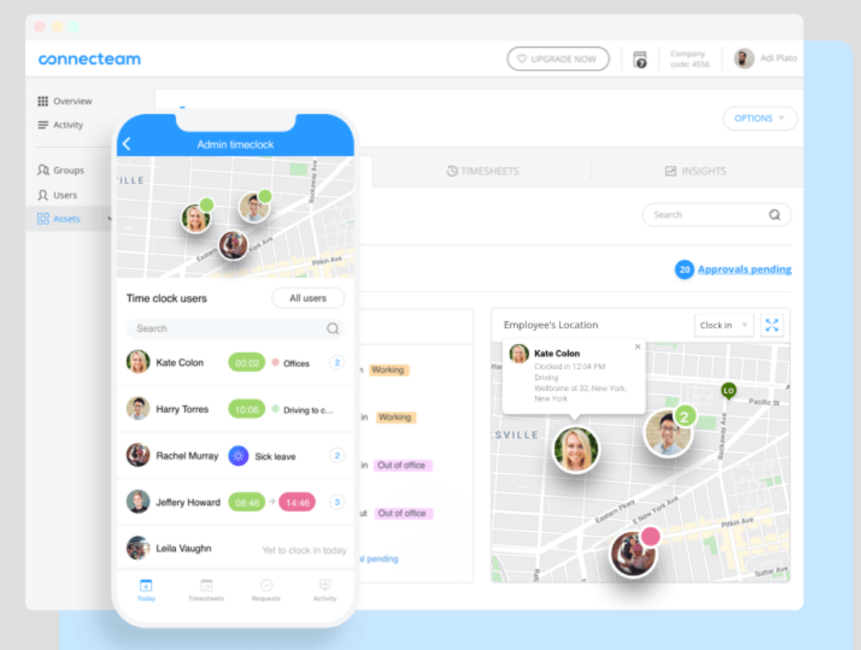 This feature allows brokers to post available loads to online boards, expanding the reach to potential carriers.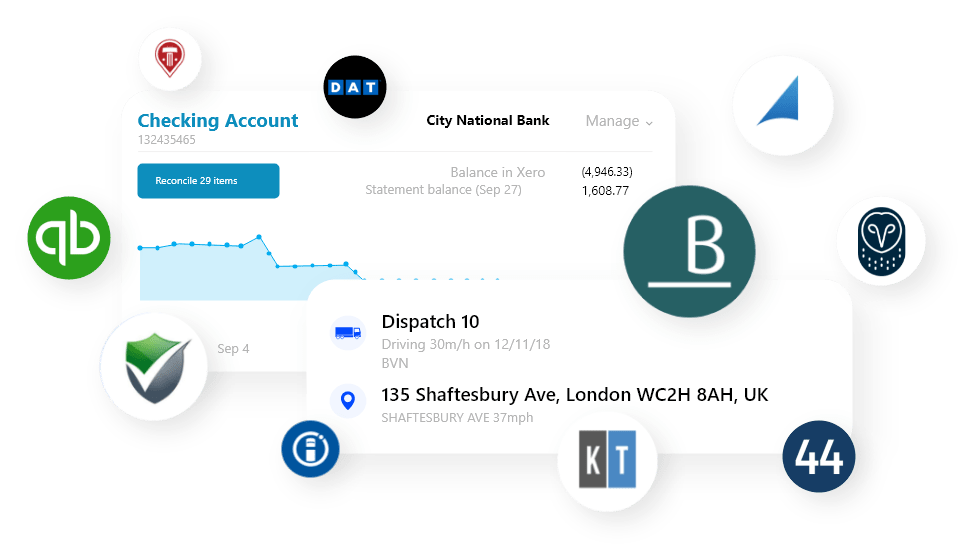 This tool ensures that all partners are verified, enhancing security and trust within your network.
How Freight Broker Software Streamlines Operations
Freight Broker Software significantly streamlines operations by automating many tasks, such as carrier rate acceptance, dispatching, and Electronic Data Interchange (EDI). These automated processes improve efficiency and reduce the chance of human error, leading to more accurate and reliable operations.
Managing Shipments and Loads Effortlessly
Freight Broker Software simplifies shipment and load management, saving freight companies time, money, and resources. The software provides full visibility into freight and automates virtually every step of load tendering, making it easier for brokers to manage their daily tasks.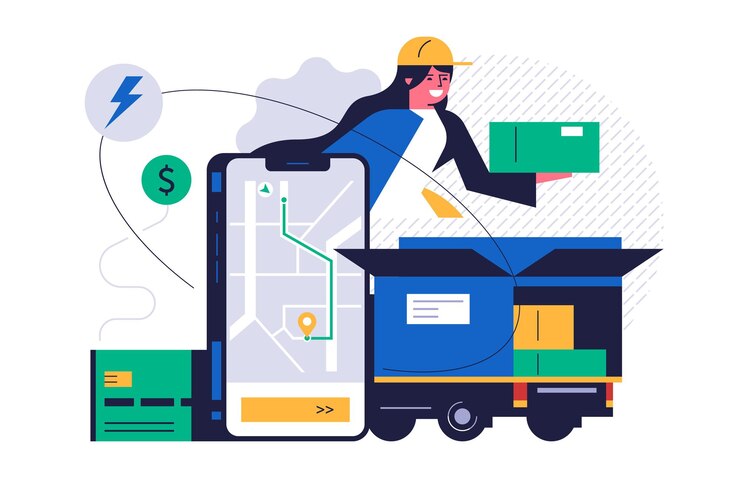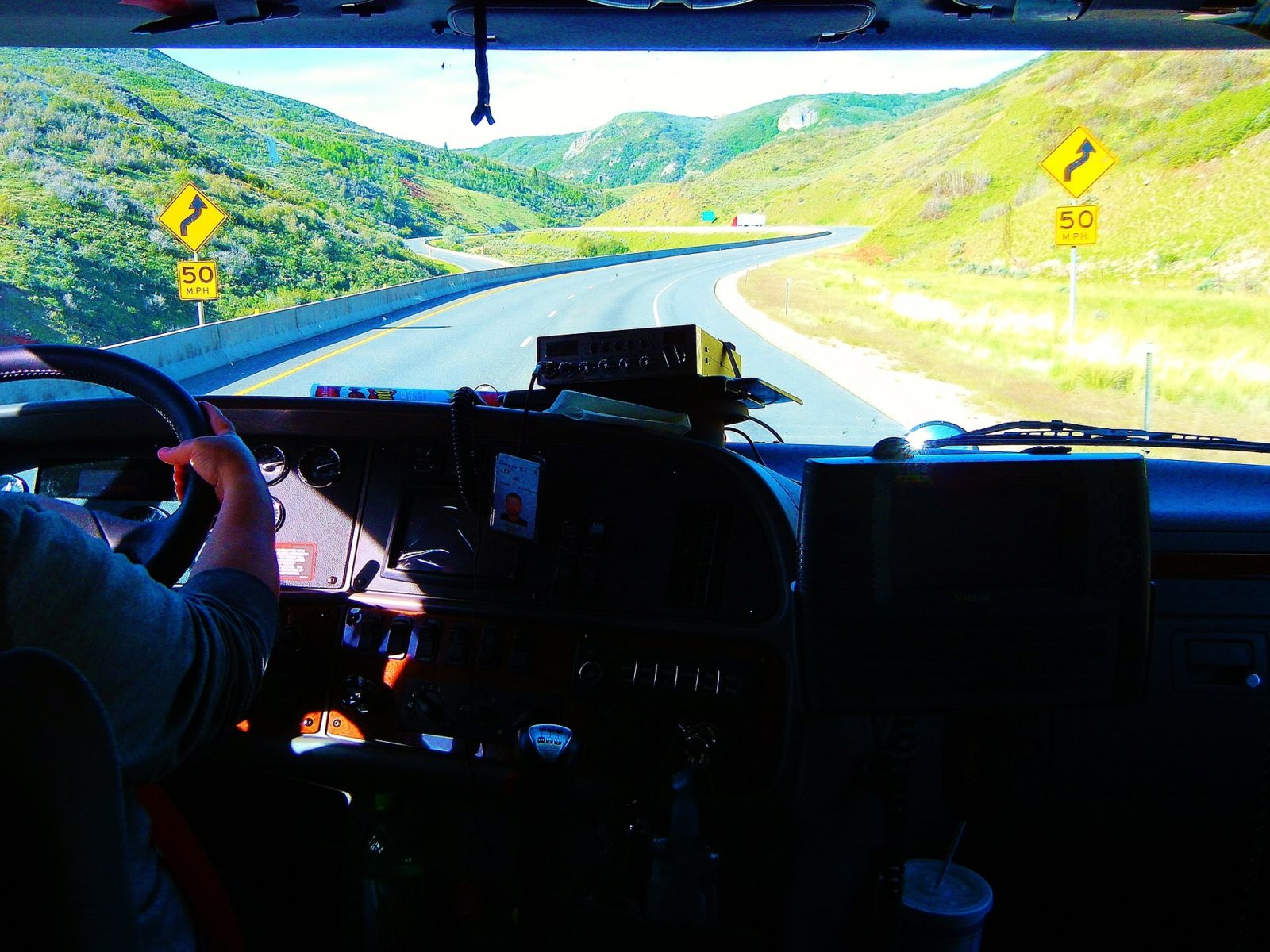 Negotiating Rates and Reducing Operational Costs
Freight Broker Software cost can facilitate seamless negotiation. By giving brokers easy access to shipping data and reports, they can negotiate better rates with carriers and significantly reduce operational costs.
Automating Invoicing and Payment Processes
The automation capabilities of Freight Broker Software extend to invoicing and payment processes as well. It ensures timely and accurate billing and reduces the administrative workload, allowing brokers to focus on more strategic tasks.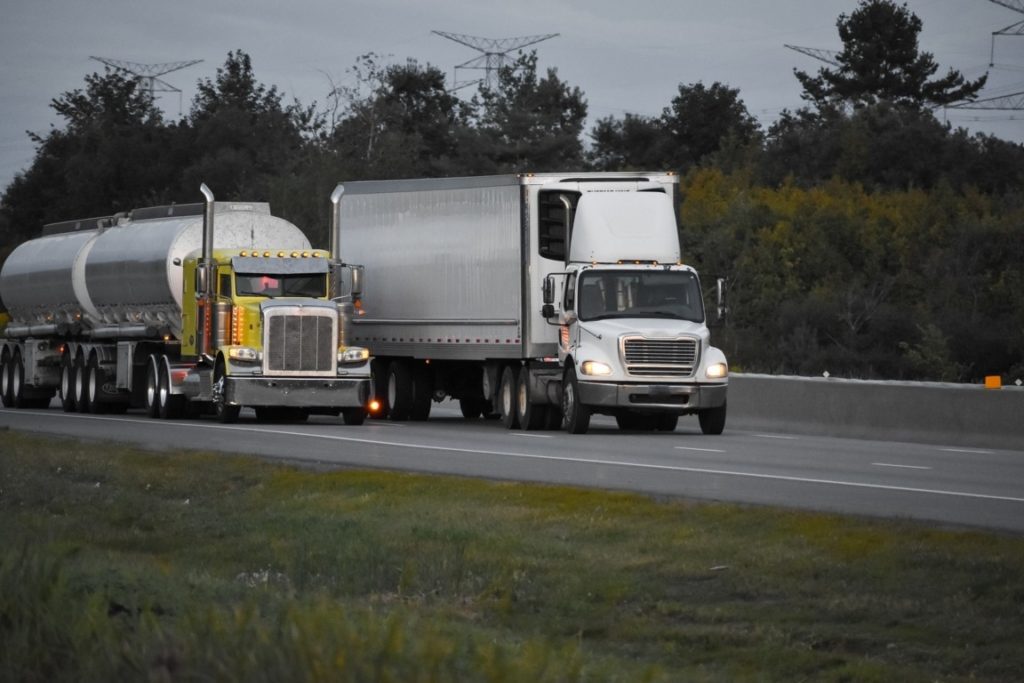 Frequently Asked

Questions