A Fast & Efficient 21st Century
Trucking Dispatch Solution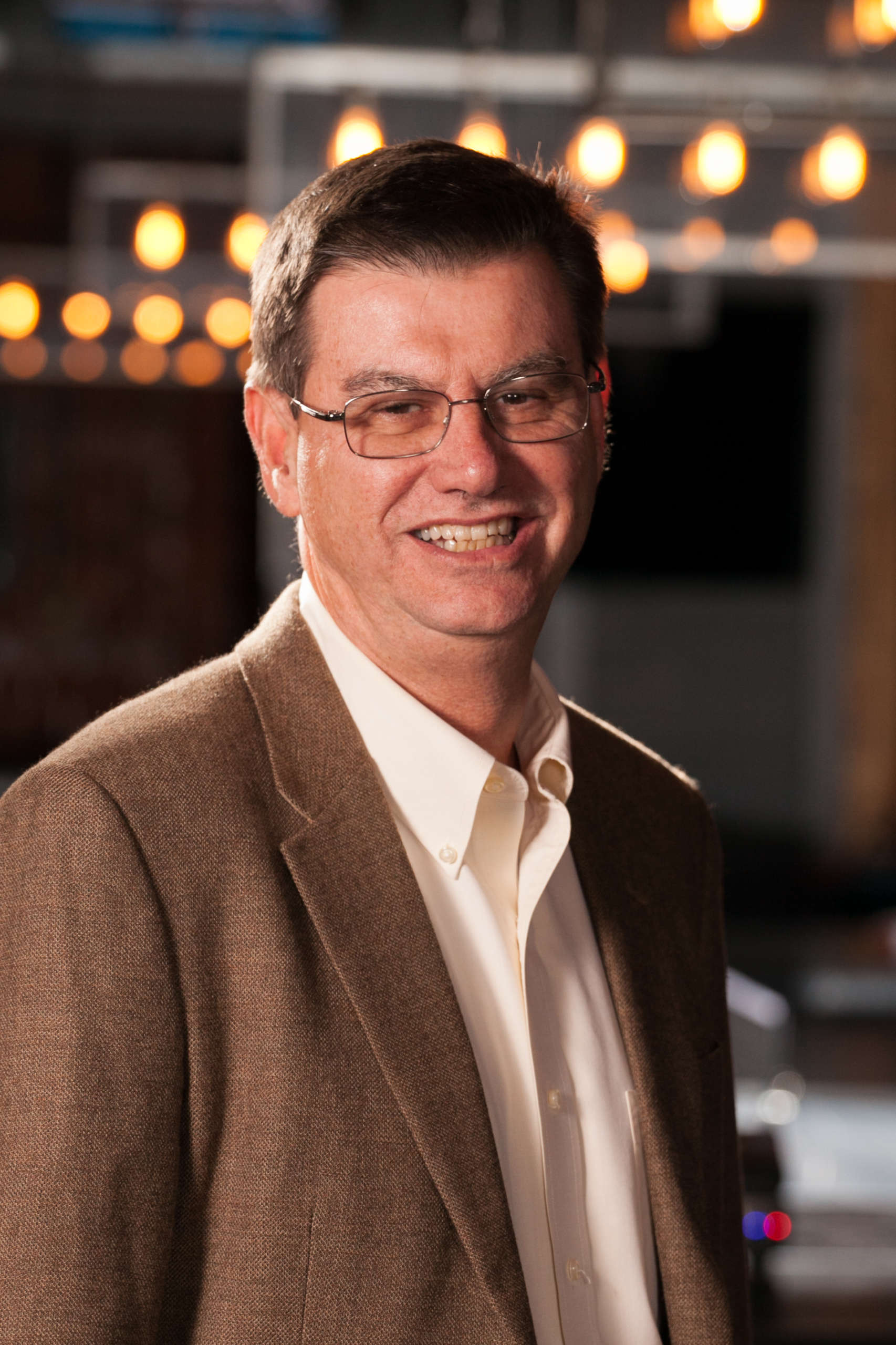 By now, the rest of the world has realized what we in the trucking industry have known all along: Moving freight is vital to the supply chain and the supply chain as a whole is vital to the life of all Americans. While truckers are now receiving some overdue appreciation, we have been working for nearly 40 years to improve their lives and assist the companies that employ them by providing software solutions that drive efficiencies and boost the bottom line.
With HorizonGo, we are setting the bar even higher by focusing on what you want: Transparency, customization, less paperwork, improved cash flow, and the cloud-driven speed and power of mobile fleet management and communication.
We take pride in hearing what the industry demands and delivering it. That's what our next-gen suite of programs represents. We hope you agree. And if there's something you need you don't see covered by HorizonGo, just ask us about it.
Stay safe.
Chuck Melton
President
Melton Technologies
COVID-19 - A SPECIAL MESSAGE FROM MTI PRESIDENT
Are your people working from remote locations? Being out of the office doesn't have to mean being out of touch. We've built HorizonGo to give you instant access to your customers, drivers, shipments, and equipment any time, anywhere. We created this cutting-edge cloud-based trucking software for the post-corona world.
Schedule a quick call with Chuck to talk about how we can instantly put tools into your hands to keep your team 100% connected and moving forward. After-all, this is the future.
Fast And Simple Dispatching Is Here
HorizonGo is on the cutting edge of cloud based trucking software, giving you access to your customers, drivers, and equipment any time, anywhere. Real-time, user-friendly technology removes issues related to cash flow, billing, and compliance.



Customized to fit you Business needs
Our real-time, user-friendly technology removes issues related to cash flow, billing, and compliance.
MTI's suite of Horizon software solutions saves you money, time, and space by leveraging the cloud and proprietary technology to deliver seamless connections among owners/operators, dispatchers, drivers, and clients. Real-time access to all the data generated from load booking through delivery. Digital reporting eliminates the need for time-consuming excel data entry and retrieval.
If you have more needs we do customize the solution to fit your business needs.
Call Us Now +1 800 888 1246 Option 2
Client's Testimonials
I believe the Horizon products have helped me manage our business from booking the load to managing our equipment and personnel. In my opinion customer support couldn't be better. They have very knowledgeable and courteous personnel to handle our needs. Over the years Horizon has stayed current with the ever changing world of transportation.
The Horizon Team has been quick to help us customize their product to our specific needs, we are able to customize at will. We are able to track everything, billing, payroll, equipment locations, you name it. Also the ability to grow as the fleet grows and adapt to new technologies is great. The product has stayed in step with the customer needs/market driven requirements as they have constantly changed over 10+ years.
We looked at a number of vendors for this project. We needed a company that we felt we could work with closely and who could respond accurately and rapidly to the changes we are making in our systems and notably in the way we compensate our drivers. We have a sophisticated set of parameters that we have developed over the years to pay the drivers and we needed a supplier who could seamlessly integrate these elements into the big picture. Melton Technologies stood out from the crowd in this and other respects. They were able to win the confidence of our IT staff as well as our dispatchers and billing associates. We are delighted with the solutions we are putting into place now.
Todd Haraty
Silk Road Transportation
Our Location
Phone: +1 800 8881246
Email: info@horizongo.com
Address: 301 North Main Street Suite 2448 Winston-Salem, NC 27101, USA
Hours: 9AM - 5PM EST
Sign up for industry alerts,
news and insights from Logisti.